The Loop
Email glitch tells AutoZone customers they've won free tickets to PGA Tour event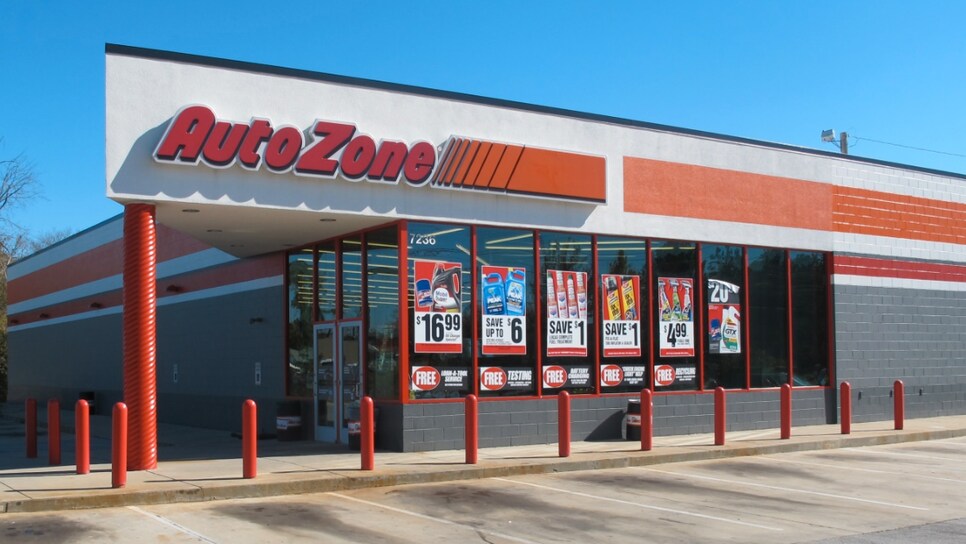 To those lucky souls that won free tickets to the PGA Tour's FedEx St. Jude Classic, you might want to double-check your inbox.
On Wednesday, AutoZone customers in the Memphis area were informed via email they were the recipients of free tickets and parking passes to next week's event at TPC Southwind. One slight problem: it wasn't true.
"We recently sent an email about tickets to the FedEx St. Jude Classic by mistake," read a follow-up email. "If you received this email, we apologize for the mix-up. While we wish we could give tickets to everyone, this email was only supposed to go to select winners."
On the bright side, tickets to the tournament are relatively affordable ($40 single-day passes), so Tennesseans don't have to break the bank to see golf's best in action next week. And while they're at it, should consider unsubscribing from AutoZone's email list.