The Loop
Elaborate putt-putt course and bar in an abandoned WWII bunker? Elaborate putt-putt course and bar in an abandoned WWII bunker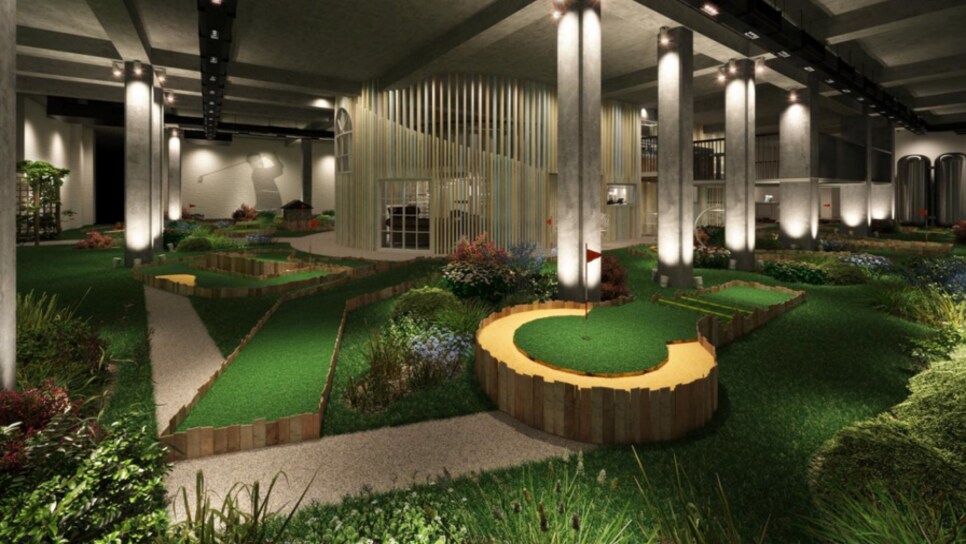 Amen Corner. The Jigger Inn at St. Andrews. Zig's at Whistling Straits. I believed these were the best congregation spots in golf.
Swingers is a putt-putt golf course/pub that is built in an abandoned World War II bunker in London. Initially constructed as a temporary exhibit, more than 90,000 visited Swingers in a six-month span last year.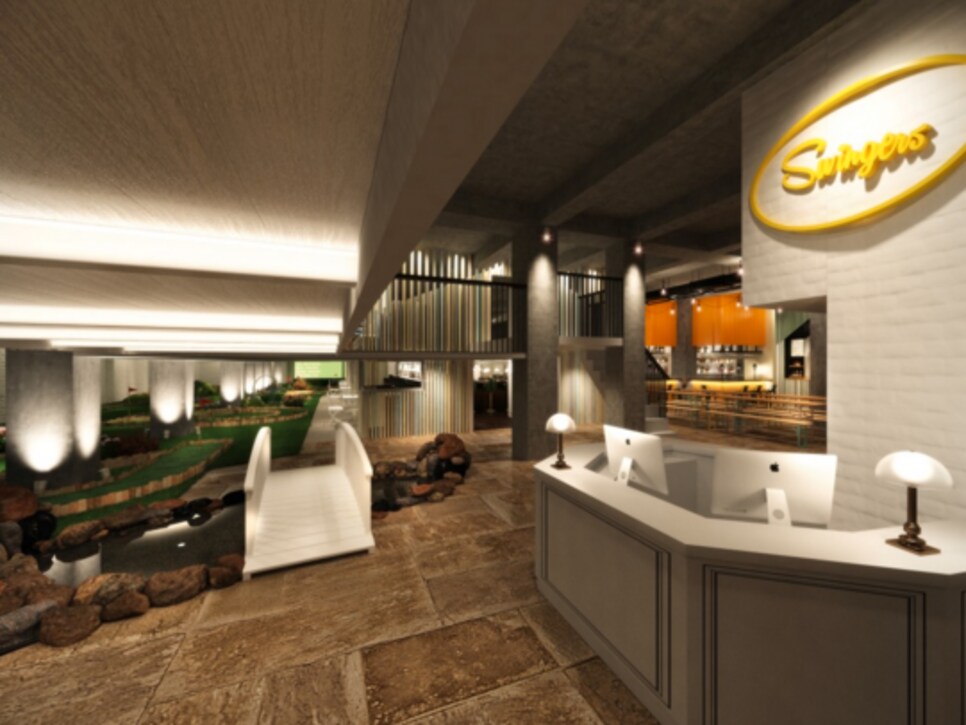 The response was so great that founders Matt Grech-Smith and Jeremy Simmond decided to make the venue permanent.
"Crazy golf (which is what putt-putt is called on that side of the pond) is part of British culture; there's a lot of nostalgia attached to it because everyone remembers playing it as a child on holiday," Grech-Smith said to the UK's Evening Standard. "More than anything, though, I think people are craving different experiences from their nights out; especially if they can do those experiences with a drink in hand."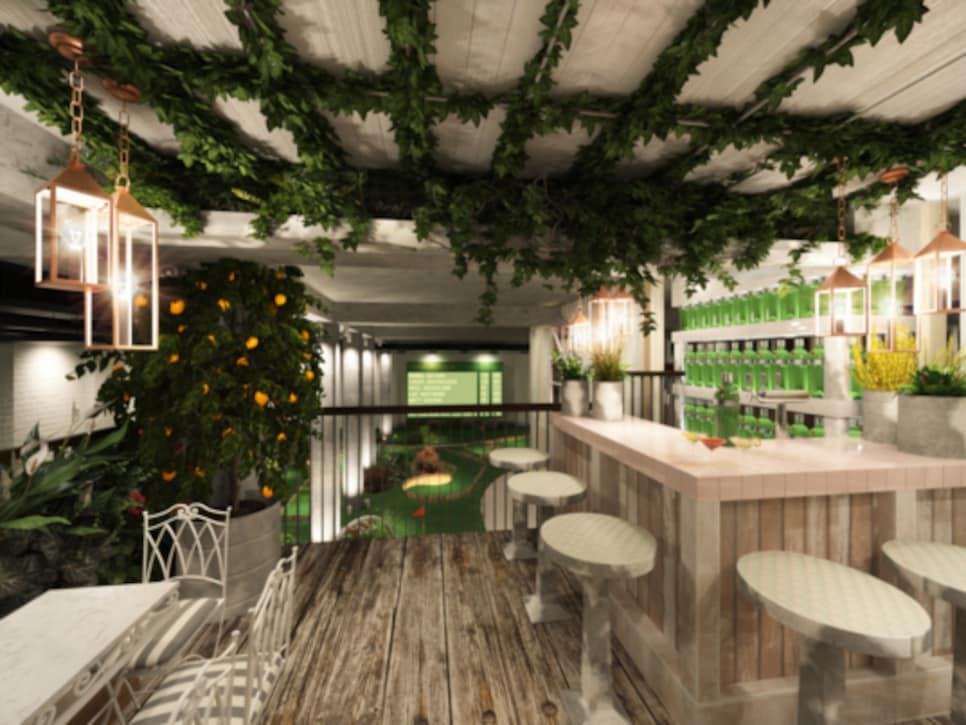 Outside from the 18 golf holes, Swingers features a two-story 1920s-themed clubhouse, a gin terrace, four cocktail bars and food options.
And did we mention it's in an abandoned World War II bunker? A better hang-out destination, I cannot think.
As long as the establishment's name isn't a double entendre, sign me up.