The Loop
Eight facts and oddities from the World Cup of Golf media guide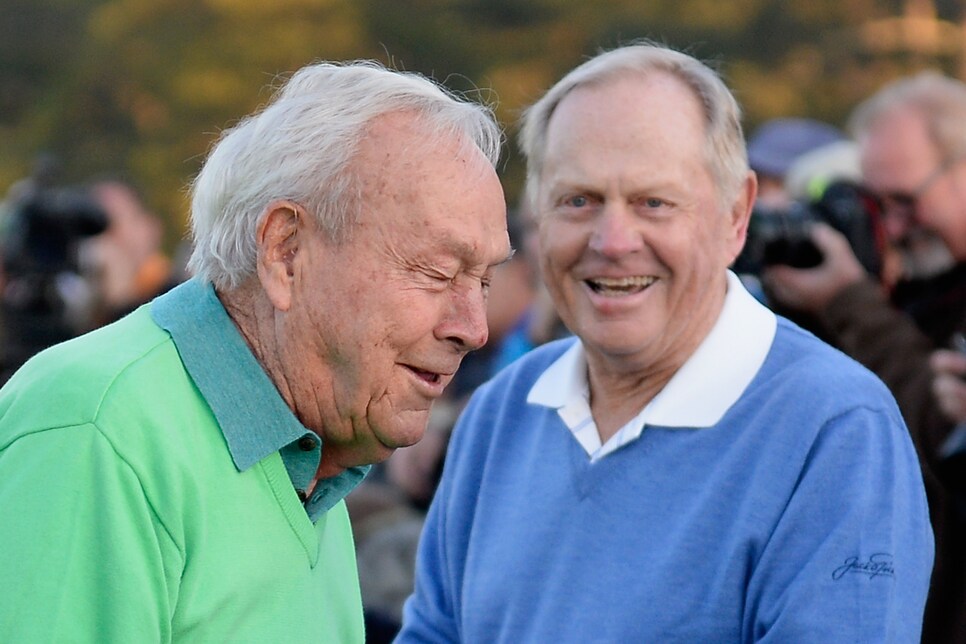 MELBOURNE, Australia -- Browsing through the World Cup media guide…where some weird and sometimes wonderful stuff resides.
-- In 1967, eight years after becoming the 50th state in the union, Hawaii -- represented by Ted Makalena and James Ukauka -- finished fifth.
-- Indonesia's highest-finish in the event came in 1983, when the nations representatives were Sukarno and, wait for it…Suparman.
-- Jean Garaialde of France holds the record for most appearances with 24. Mohammed Said Moussa is second on 22. No American has made it into double-figures.
-- Between 1953 and 1974 former Open champion Roberto de Vicenzo played 15 times for Argentina and on four occasions for Mexico.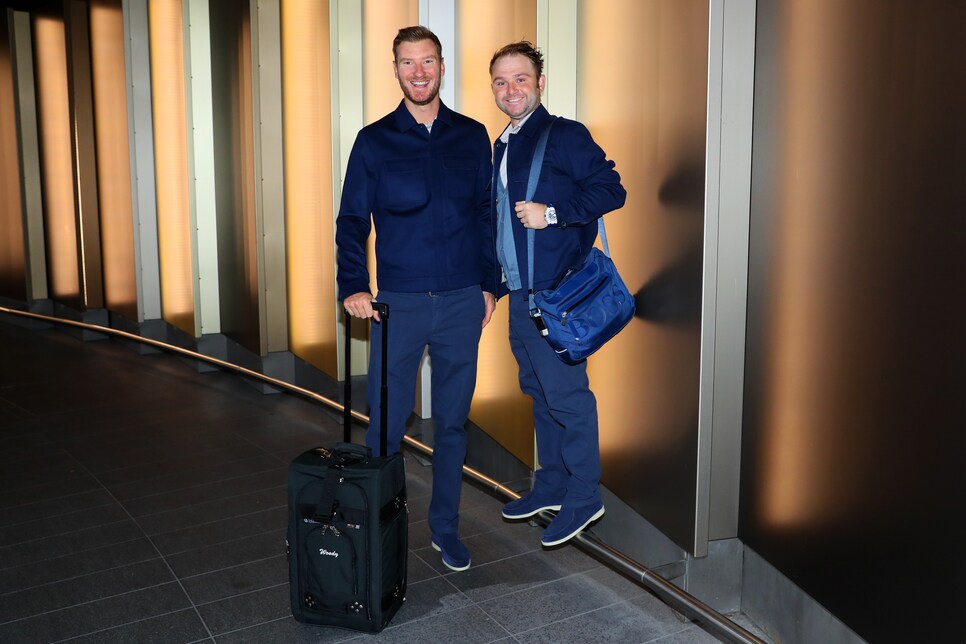 -- In the same vein, Dane Carl Paulsen and Arne Werkell of Sweden represented 'Scandinavia" in 1954 and 1955.
-- The long and the short of it is this year's England team of Chris Wood and Andy Sullivan. Height difference: nine and a half inches.
-- In 1979 Flory Van Donck of Belgium played in his 19th and last World Cup, shooting 302 for the 72-holes. The same year a 15-year old by the name of Marko Vovk represented Yugoslavia. He shot 99-97-90-95 for an aggregate of 381.
-- Not surprisingly, the United States holds the record for most World Cup victories: 24. Equally predictably, Arnold Palmer and Jack Nicklaus with six wins (four together) are the most successful Americans.