News
Earthquake's epicenter just miles from Augusta National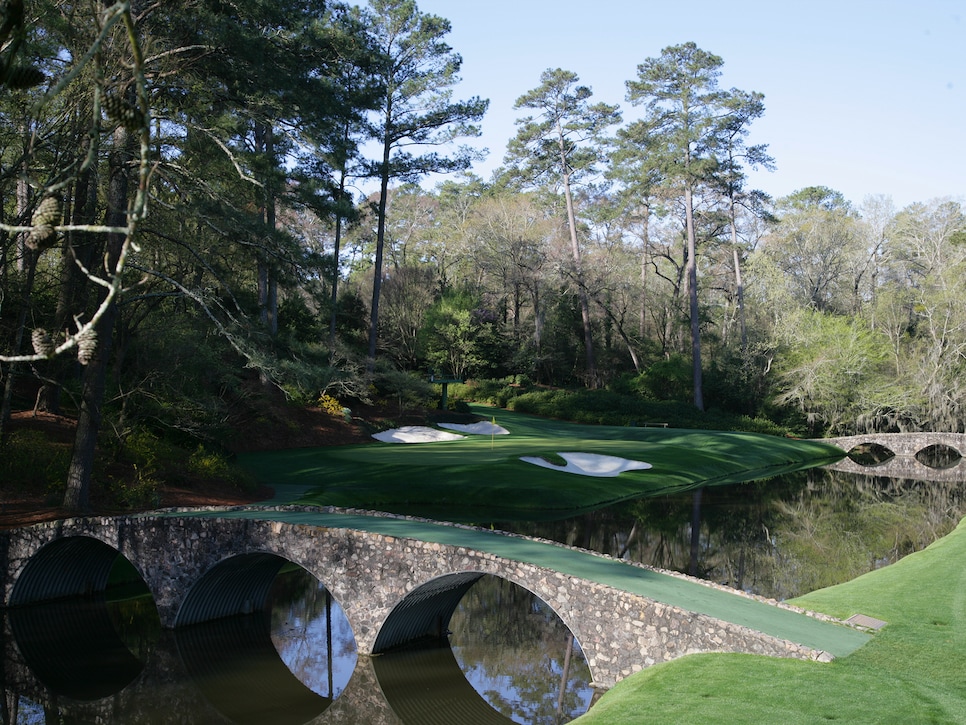 An earthquake hit the city of Augusta, Ga., around 11 a.m. Tuesday morning. According to the U.S. Geological Survey, the earthquake registered as a 3.2 and was centered 3.72 miles southwest of Augusta, the epicenter just miles away from Augusta National Golf Club.
"While the earthquake would be considered a minor quake by most standards, it was reported as a 4 intensity by many in Augusta and Hephzibah, which is described on the Modified Mercalli Intensity Scale as a 'sensation like a heavy truck striking a building,'" the Chronicle reports.
According to the USGS web site, it was felt as far away as Washington, Ga., and across the Savannah River in Aiken, S.C.