The Loop
Dwight Howard's "joke" sums up why Dwight Howard is the worst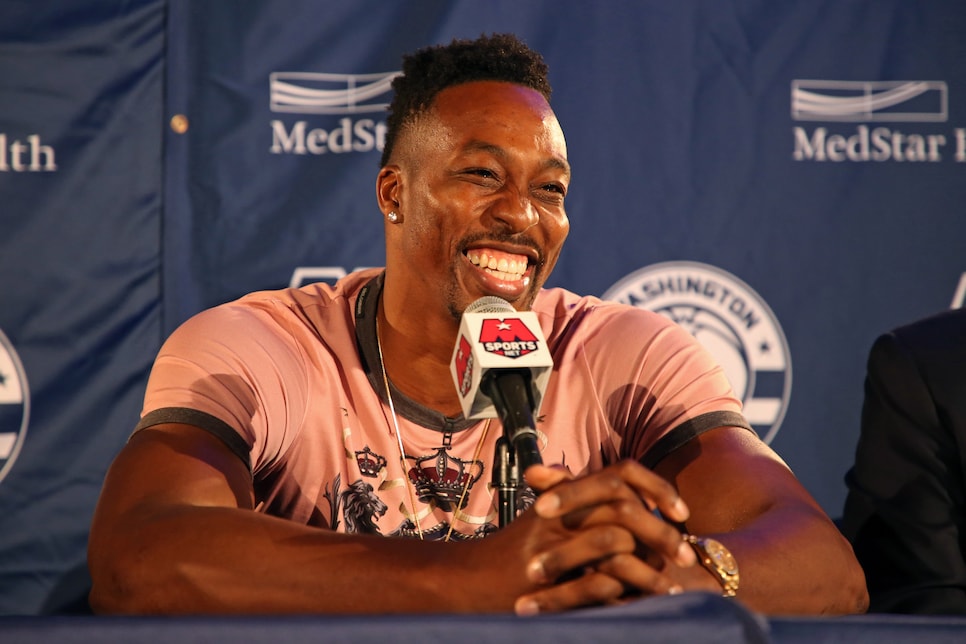 More than any major professional sporting association, the NBA is a communal league. It's a sentiment that's bothered some, that the players are too chummy with each other, although the NBA's skyrocketing growth and engagement in the past decade proves it's certainly not a detriment. However, while there is a "band of brothers" mindset on the hardwood, not all players are invited into the breech. We're, of course, talking about Dwight Howard.
In covering the league for a few years, no player drew as many eye-rolls as the All-Star center. Not hatred, mind you. You have to have a certain level of respect to be despised, which Howard didn't possess. He is exasperating and vexing, and carries himself with an undeserved sense of accomplishment. Like mixing the DNA of an annoying younger brother with Spaulding Smails from "Caddyshack." How else can you explain why he's been on six teams (seven if you count the Brooklyn Nets, who promptly cut him after acquiring him via trade) since 2012?
Howard's now on the Washington Wizards, which makes sense, because only in D.C. can Howard's clown act look relatively normal in the city's landscape. A clown act he put on display right off the back. During his introductory press conference on Tuesday, Howard was asked about his travels, and responded with this well-rehearsed, PR-contrived quip:
"I learned Magic for 8 years," Howard said. "Traveled to La La Land, learned how to work with Rockets...how to fly with Hawks, got stung by the Hornets, and through all of that it's taught me how to be a Wizard."
I'm not one for gifs, but I think the moment requires it...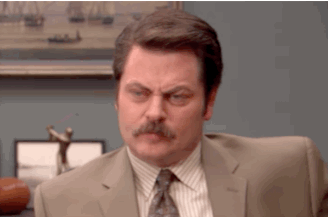 And lest you think reading that was awkward, watch how it played out in real time.
Hard to believe this guy's a clubhouse cancer.
Check back with us in January, when we update you on Howard signing a three-year deal with a Chinese League team and accidentally triggering World War III.