The Loop
Dubai company keeping golf partnership with Donald Trump in spite of his anti-Muslim rant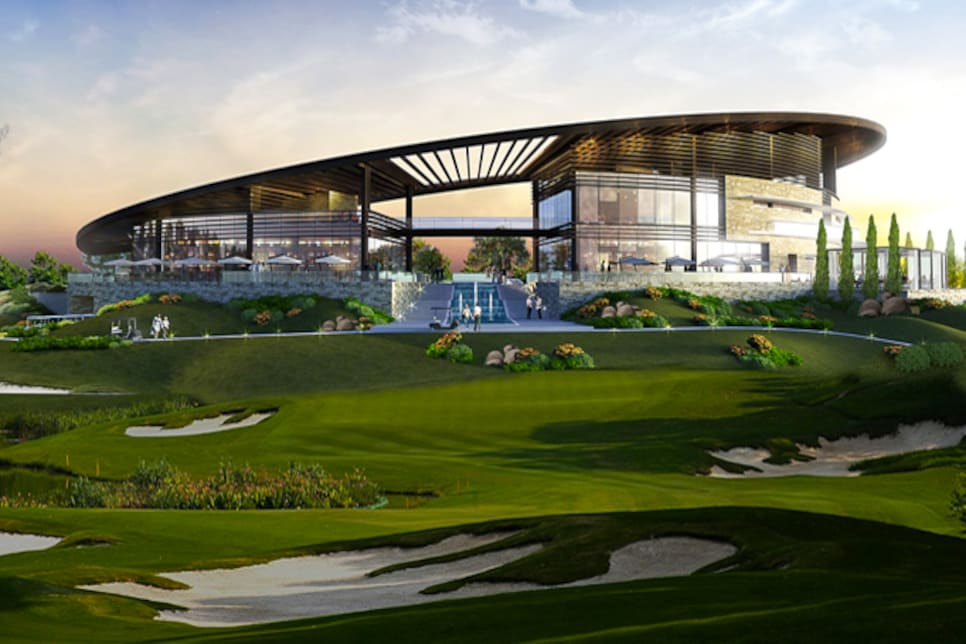 Courtesy of the Trump Organization
In spite of anti-Muslim remarks by Donald Trump, Damac Properties, which has a real estate golf partnership in Dubai with the billionaire, plans on maintaining the relationship.
"We would like to stress that our agreement is with the Trump Organization as one of the premium golf course operators in the world and as such we would not comment further on Mr Trump's personal or political agenda, nor comment on the internal American political debate scene," said Niall McLoughlin, a senior vice president at Damac Properties.
On Monday, Trump called for "a total and complete shutdown of Muslims entering the United States."
"Until we are able to determine and understand this problem and the dangerous threat it poses, our country cannot be the victims of horrendous attacks by people that believe only in jihad, and have no sense of reason or respect for human life," said Trump.
He doubled-down on this view at a South Carolina political rally.
"You're going to have more World Trade Centers," Trump told supporters. "We can be politically correct or we can be stupid, but it's going to get worse and worse."
The Trump Organization has two courses in Dubai. One of the estates, Trump World Golf Club Dubai, will be designed by Tiger Woods.