The Loop
Convicted drug trafficker claims he got rich from retrieving golf balls. Judge doesn't buy it (obviously)
A convicted Australian drug trafficker has been ordered to give back nearly $1 million in property and cash, according to The Queensland Times. What's so weird about that? Get a load of his excuse.
Robert James Upson, 60, claimed he made the money legitimately by . . . wait for it . . . retrieving and selling second-hand golf balls!
Unfortunately for Upson, Justice Philip McMurdo either has a working knowledge of the used golf ball market or simply a solid grasp on reality. The judge didn't buy Upson's story.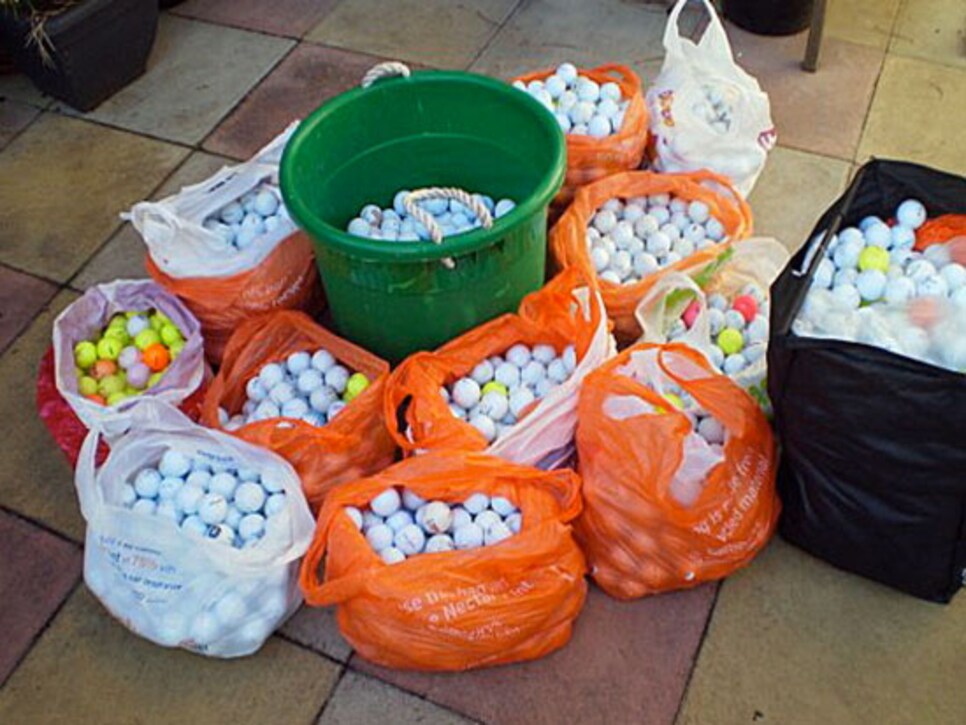 "I have to say that having regard to the evidence of Mr. Upson work and business history, this is a surprisingly high figure for Mr. Upson to have had from legitimate sources in the subject period," McMurdo said.
"There is also Mr Upson's claim that he was making very large amounts from retrieving golf balls, but this is unsupported by any documentary evidence."
Upson was appealing his eight-year jail sentence for selling his own-grown marijuana for more than a decade -- during which time court documents showed he made 347 cash deposits totaling $1,282,943.93. It is not known if Upson will appeal again, but if he does, he should probably come up with a better reason for having all that money.