Equipment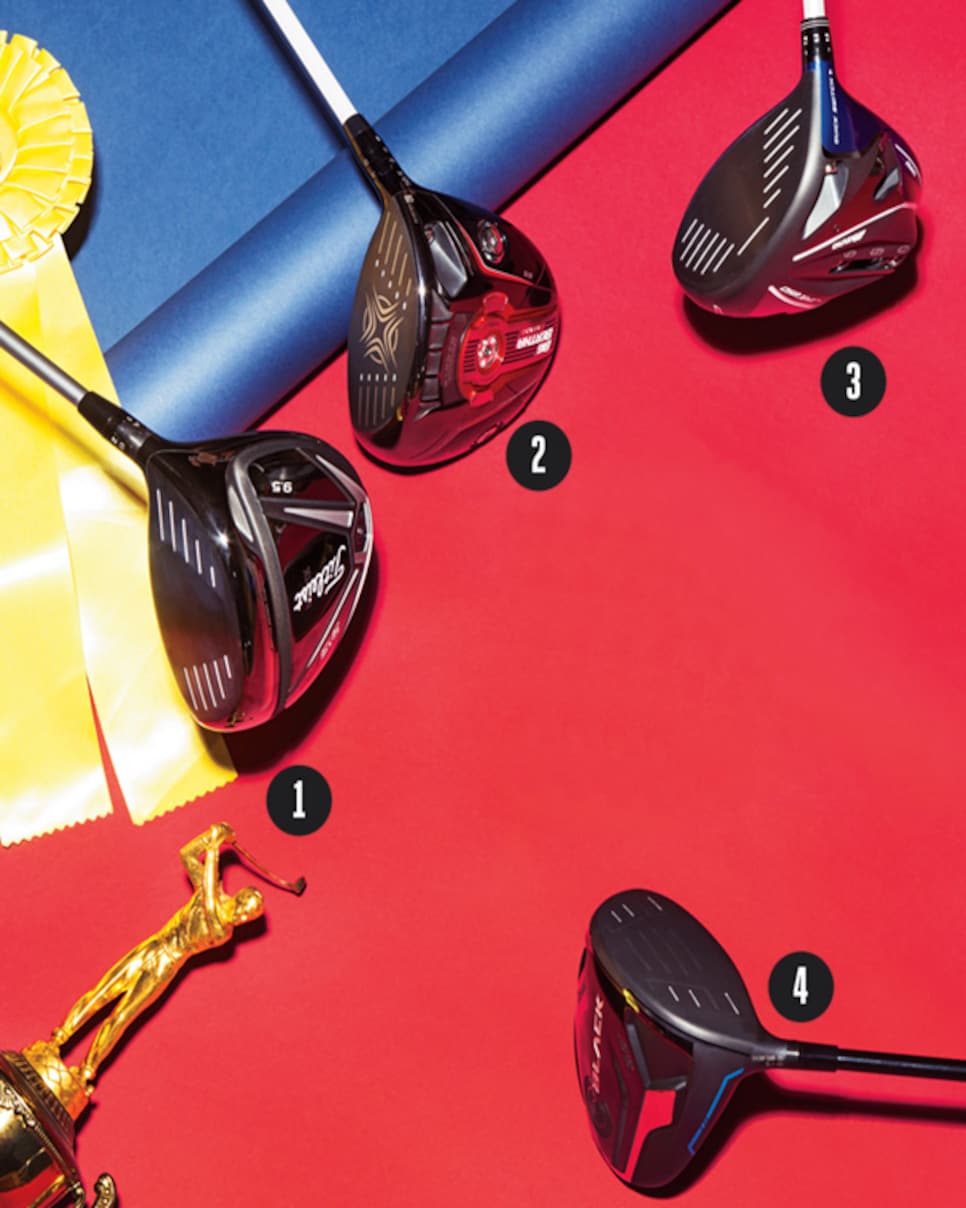 Nothing in golf is more important than starting the hole properly. Except, perhaps, finishing it. That's why drivers and putters can be the most trusted yet volatile clubs in a player's bag. A hot driver sparks enthusiasm on every first tee, and a putter you can trust makes up for mistakes. The search for your special driver or putter is increasingly made easier with launch monitors, motion-capture analysis and camera systems. Face it: Golfers might like their 7-iron the way they do their mailman or dry cleaner. The driver and the putter? That's a passion reserved for love songs and sunsets. Here's a look at some new favorite beginnings and endings.
The flexing channel on the sole helps you in two ways: It provides more consistent ball speed across the face and it helps shots launch with less spin. Funny, those are just the things you need for more distance. The 16-way adjustable head also comes in a more compact D3 version.
2. CALLAWAY BIG BERTHA ALPHA 815
Callaway redesigned the face of the 815 to save four grams. That saved weight is then placed around the perimeter to lower the center of gravity and improve stability on mis-hits. The center of gravity is also independently adjustable—vertically and horizontally.
A team of engineers might be able to build the perfect driver just for you, but the collection of weights on the JPX-850 lets you build it yourself. There are 10 possible weight configurations for each of its eight loft settings, changing the center of gravity left to right and front to back.
Bells and whistles are nice, but if you've lost clubhead speed, an adjustable wrench isn't going to help. We think you need something lighter. This nonadjustable model weighs 15 percent less than the driver in your bag. That way your old swing might be able to find some new speed.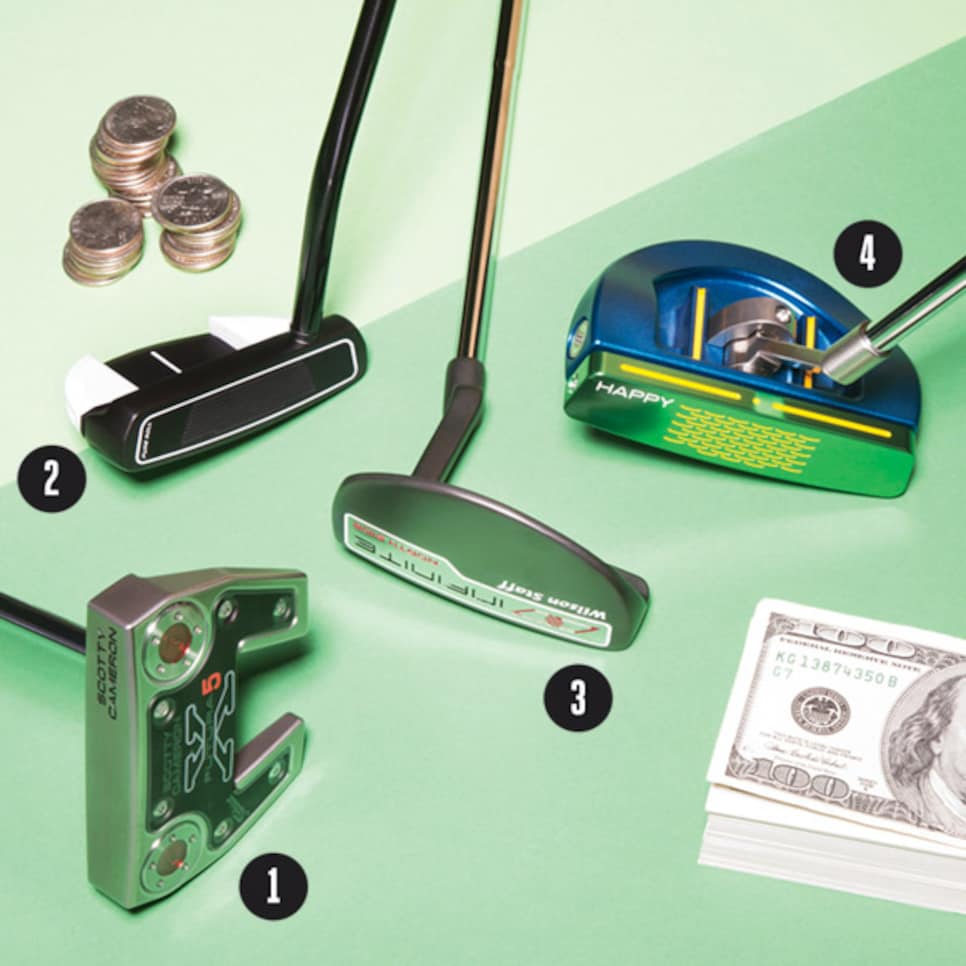 1. TITLEIST SCOTTY CAMERON FUTURA X5
This mallet is really more like a blade with stabilizing arms. The result (helped by substituting aluminum for steel in the center) is less twisting and more consistency when you don't make center contact. The thicker steel face enhances feel, too.
2. TAYLORMADE SPIDER MALLET
It's the same as last year's counterbalanced half-mallet, but tour input led TaylorMade to change the color scheme: The black is now on the front, and the white is on the heel and toe to help frame the ball and make the head look more compact.
3. WILSON INFINITE SERIES
Looking to tone down a glitchy stroke? The six models in this counterbalanced line have heavy grips and heads to help you control the putter with your arms and shoulders instead of your hands for a smooth approach to the ball.
4. BRAINSTORM HAPPY PUTTER
There have been scads of adjustable putters, but this one is different. There are three lofts, three lie angles, three hosel offset positions and adjustable heel and toe weights. If those can't fix your problem, the putter can be flipped to work left-handed.
Disruptive rule change: The number of PGA Tour pros using an anchored stroke in a given week has gone from about 30 to nine.