The Loop
Drink Nicklaus wine in Nicklaus wine glasses
Jack Nicklaus already had joined the legions of golfers with their own wine labels. Now he is selling the wine glasses in which to drink it.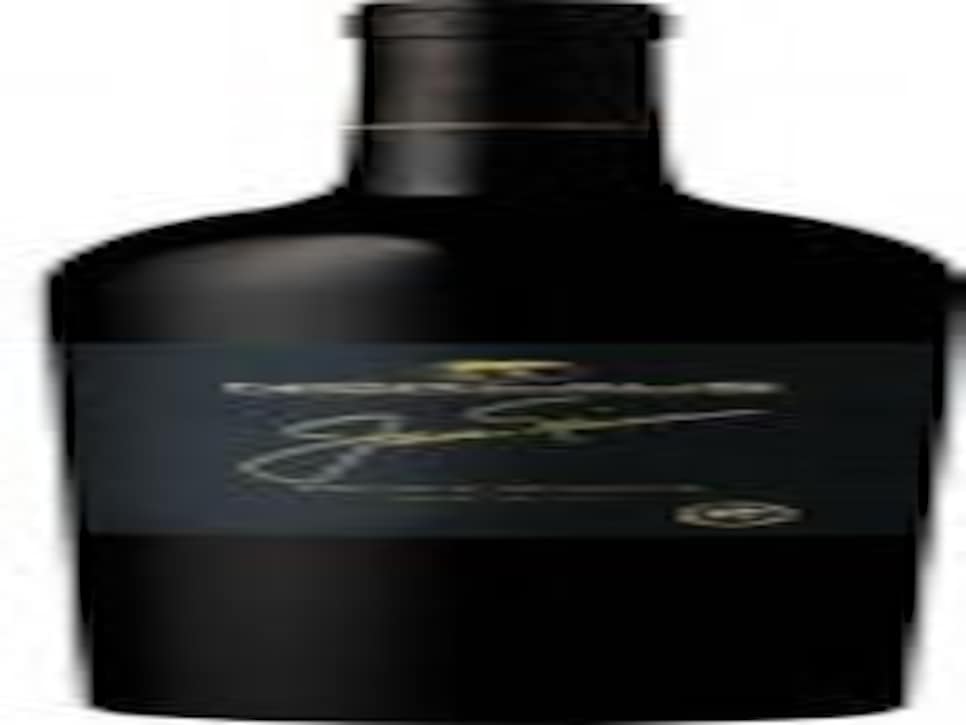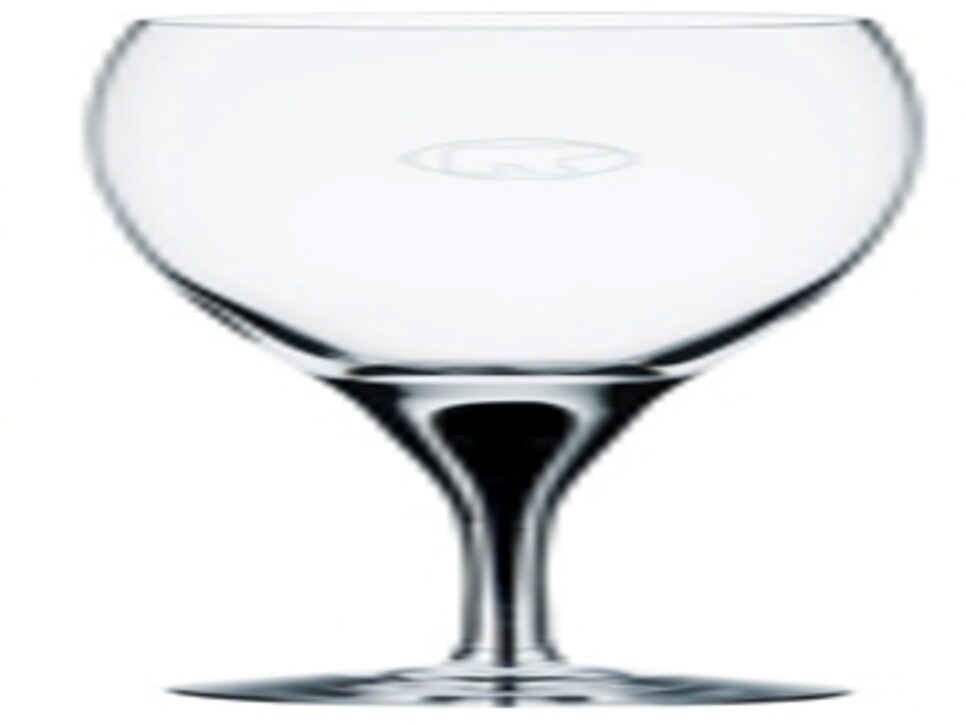 Swedish crystal glass manufacturer Orrefors has designed two collections of stemware and barware for Nicklaus, the White Collection featuring more traditional designs, the Black Collection more contemporary. Both are available at NicklausCrystal.com. The White will begin shipping February, the Black in March.
Both collections feature hand-made lead-free crystal with the Golden Bear logo etched into the glass. Nicklaus courses that wish to feature Nicklaus Crystal will have the option of etching the Golden Bear logo or their club logo into the glass.