The Loop
Dream Trip to Scotland, Day 1: Prestwick and Turnberry
Kevin Daly is a good friend who's on a dream golf trip to Scotland with his brother Mike. After he sent me his itinerary -- 21 rounds in 14 days -- I asked him to file a series of trip reports, which I'd post to the blog. Here's Day 1:
My brother Mike arrived in Glasgow from Washington D.C. (via Philadelphia) on US Airways. (Cost of flight: $1,100, which was booked last fall.) I arrived from Vienna (via London) on easyJet ($320) around 9 a.m. Both sets of golf clubs arrived without incident. We rented a medium-size station wagon ($333 for the entire trip, which included insurance; we booked through [__kemwell.com__](http://www.kemwel.com/go/cpc/?aff=A6858079&c=15385&WT.srch=1&gclid=CPvZo6P4wqoCFYRd5QodnklF9A)). We picked up snacks and supplies at the airport grocery store ($42) to nourish and hydrate for Day 1 of this adventure. Then we set off for an hour drive to Prestwick, where we had the 12:01 p.m. tee time.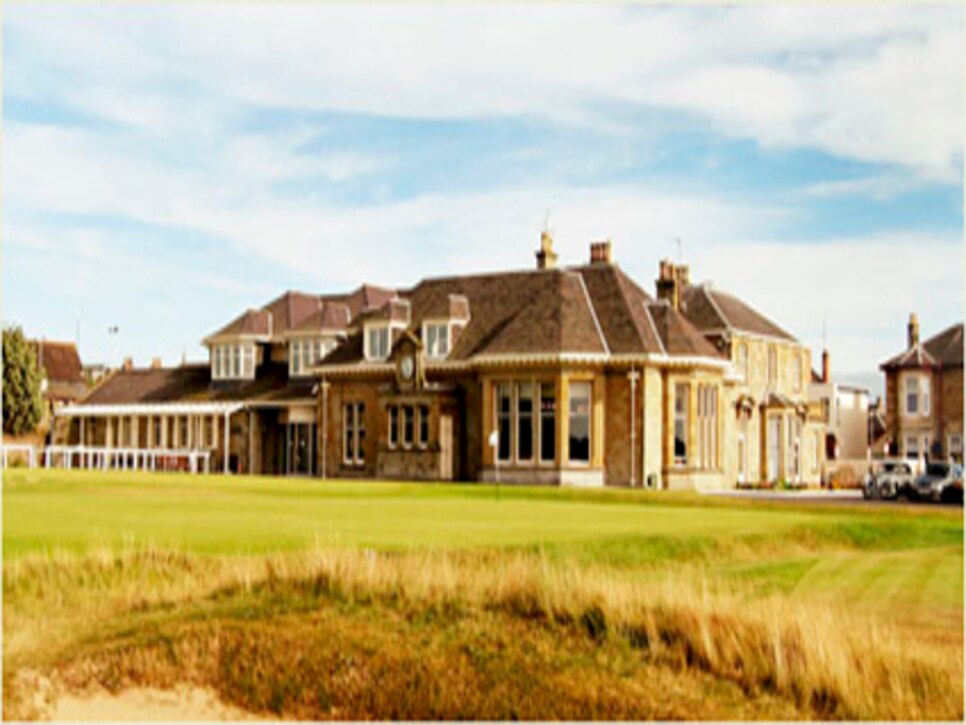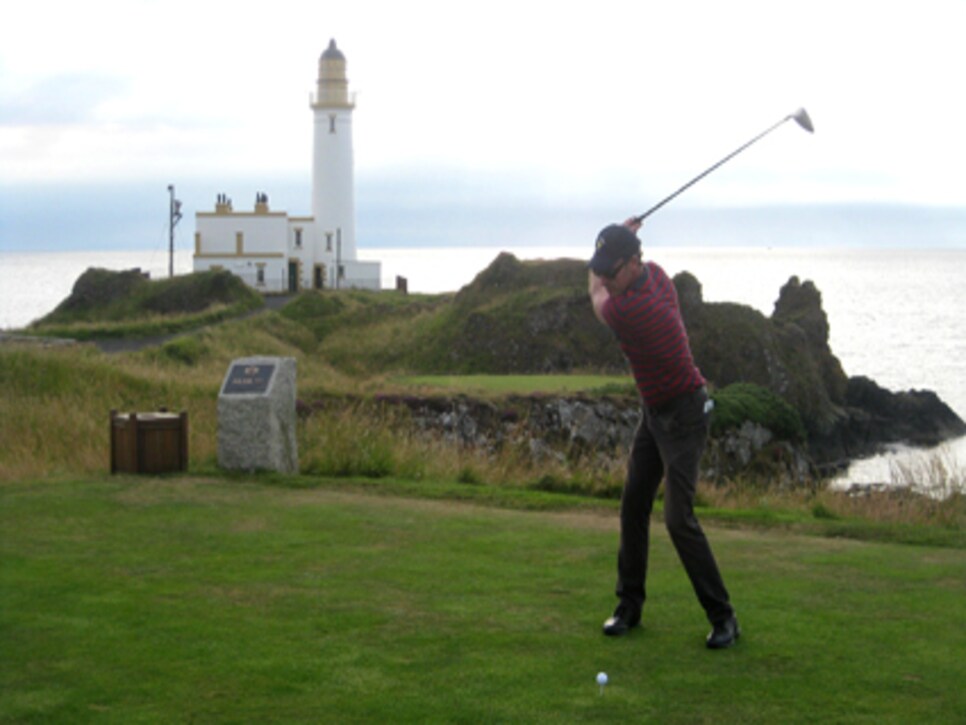 And as much as I loved the course -- Ailsa is a must for any Scottish golf trip -- I was already starting to feel frustrated with my golf game. My new swing was being tested, and it was failing. If I had to do it all over again, I might move Ailsa back in the itinerary because I'd want my wits about me, but geographically it just didn't work out that way. Scores: Mike, 82; Kevin, 92. Bottom line: I sent the request for a tee time in January; I was confirmed two weeks before the date we played (Turnberry policy). If you stay at Turnberry Course Hotel, tee times can be booked much earlier than two weeks in advance. I paid $153 for a sunset tee time ($315 is the standard rate), $8 for a pullcart. Lodging that night:Holiday Inn in Ayr for $37, which included breakfast. Total cost for golf and lodging: $436 per person.
(Day 2 will post on Thursday. You can follow me on Twitter @Matt_Ginella.)