The Loop
Dottie Pepper: 'Golf played here for hundreds of yrs. What does it say about modern green speeds?'
There does seem a reluctance for television entities to pointedly criticize governing bodies, as Fox Sports demonstrated with its tempered analysis of Chambers Bay during the U.S. Open.
That was not the case with ESPN and the Royal & Ancient on Saturday morning, though we should note that the network has only this and 2016 left on its contract to televise the British Open. Nevertheless…
"I think I've just seen the most unfair thing ever on a golf course," ESPN's Dottie Pepper said. "Louis Oosthuizen had putted up from about 100 feet to 18 inches. Did not address the ball after he put it back in play and now has the better part of 5 ¿ feet from the opposite side of the hole for par. It blew the ball that far that quickly."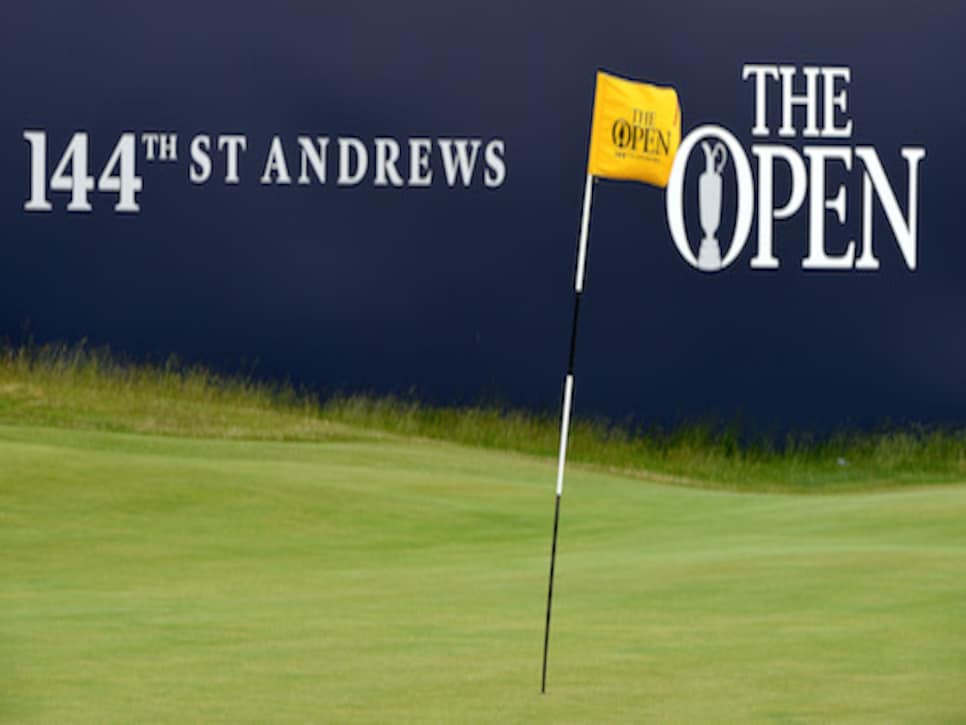 Paul Azinger then raised the question of the day. "Oosthuizen's only two shots off the lead," he said, "so the question remains: Why did they even start?"
"I couldn't agree with you more," Pepper said.
Pepper and Azinger were no less critical on Twitter:
3 straight majors stopped at St. Andrews because of wind. Golf played here for hundreds of yrs. What does it say about modern green speeds?
— Dottie Pepper (@DottieandBogey) July 18, 2015 The greens are running at 10 on the stemp. If they were running at 9, they'd be playing golf today @TheOpen
"The only real problem here is that the modern day green speeds are just a little too fast for this kind of wind," Azinger said. "They've played in this kind of wind before. We've seen black-and-white footage of it from past Open Championships. When the greens are running nine-and-a-half to ten-and-a-half over here they can't handle a 35 to 40-mile an hour gust and the balls rolled around."