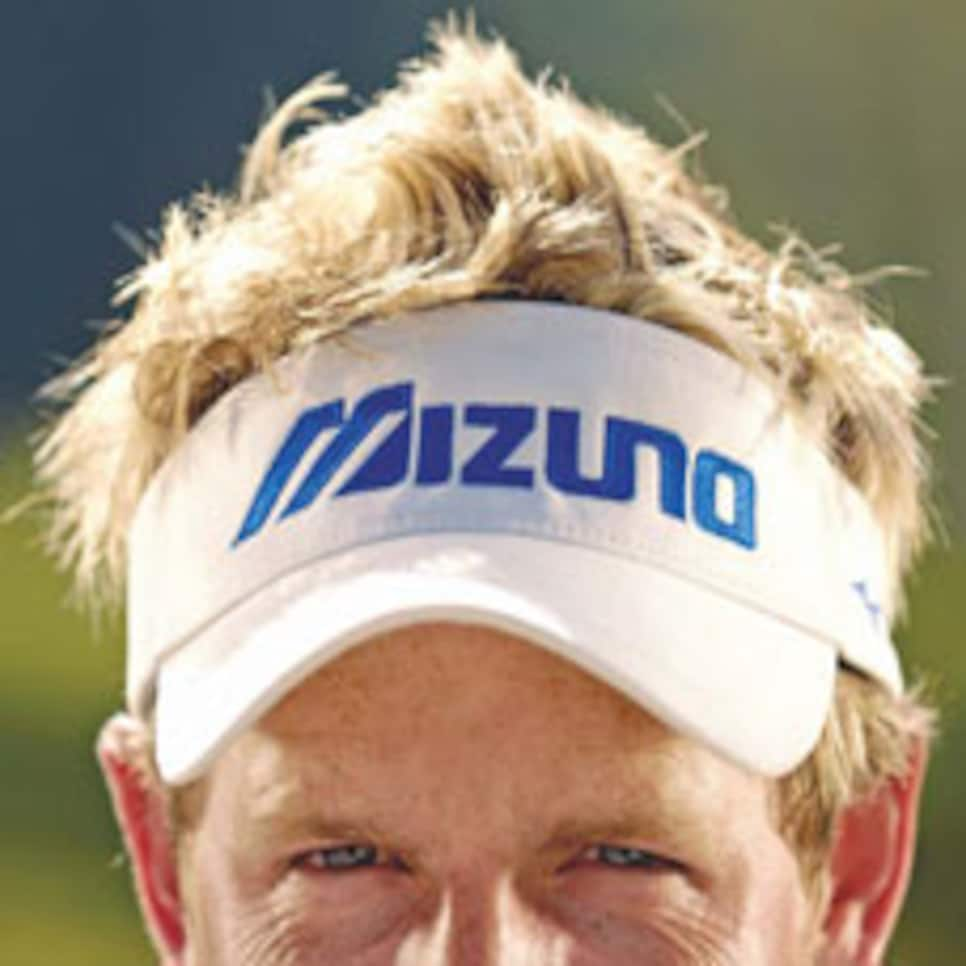 Age 29 / Height 5-feet-9 / Weight 160 / Irons Mizuno MP-32 / Ball Titleist Pro V1x / 5-iron carry 195 yards / 2007 scoring avg. (11 events) 69.67 (sixth on tour)
My goal has always been to peak at the majors. Majors are very important to me, and I've been concentrating my practice on them. Oakmont (U.S. Open), Carnoustie (British Open), they are good, hard courses, and when it's a good, hard course, it suits my game. Makes me concentrate harder.
I've been working on a lot of the same things I've always worked on. My lower body tends to be too active, and that causes me to hit shots that start left and go even farther left. It might be because when I was younger, I had to use my lower body to help hit the ball as far as I could. When I first came to America, I was 147 pounds, and a lot of the college guys I was playing against would hit it a lot farther than I did. But I've learned to get longer without having such an active lower body. My swing is more efficient. I used to hit a 5-iron 175 yards. Now it's between 190 and 195 yards, and I'm a lot more consistent.