The Loop
Donald Trump's secretary of state choice, Rex Tillerson, is an Augusta National member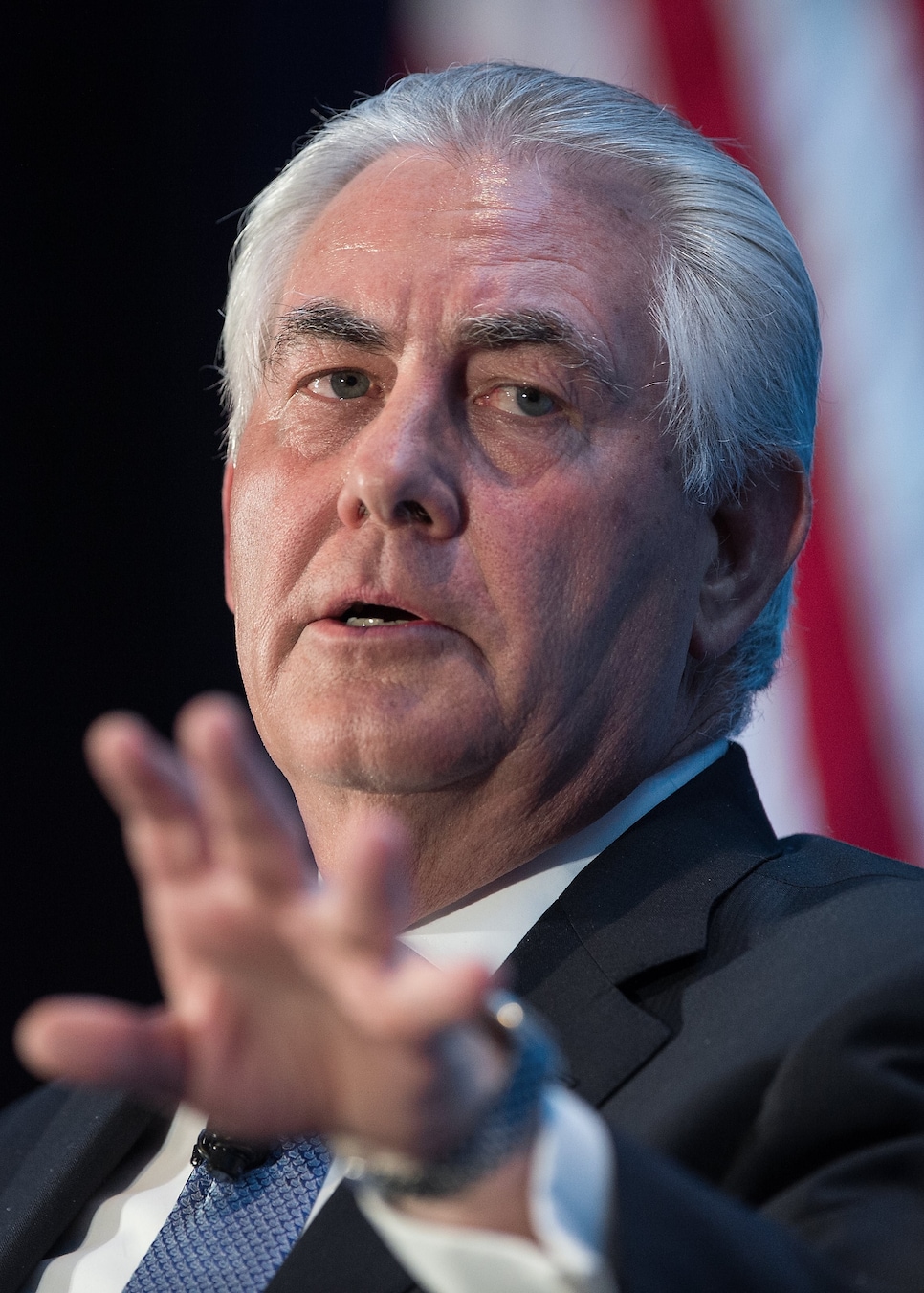 President-elect Donald Trump's choice for secretary of State Rex Tillerson is a golfer, an acquaintance of Phil Mickelson's and a member of Augusta National Golf Club.
Tillerson, the chairman and CEO of ExxonMobil Corp., was assigned a handicap of 18 when he partnered with Mickelson in the AT&T Pebble Beach National Pro-Am in 2014.
Mickelson's relationship with Tillerson stems from the Phil and Amy Foundation's partnership with ExxonMobil in the Mickelson ExxonMobil Teachers Academy.
Tillerson, should he be confirmed, would not be the first sitting U.S. secretary of state to be a member of Augusta National. George Shultz, Ronald Reagan's secretary of state, was a member during Reagan's presidency and, at 96, remains a member.
Another Augusta National member, Condoleezza Rice, was a secretary of state under George W. Bush, but she was not invited to join until 2012, four years after he left office.
Tillerson and Mickelson, incidentally, were paired with Rice and D.A. Points at the 2014 AT&T.