The Loop
Donald Trump won't get his wall, at least at his overseas golf course. And for an odd reason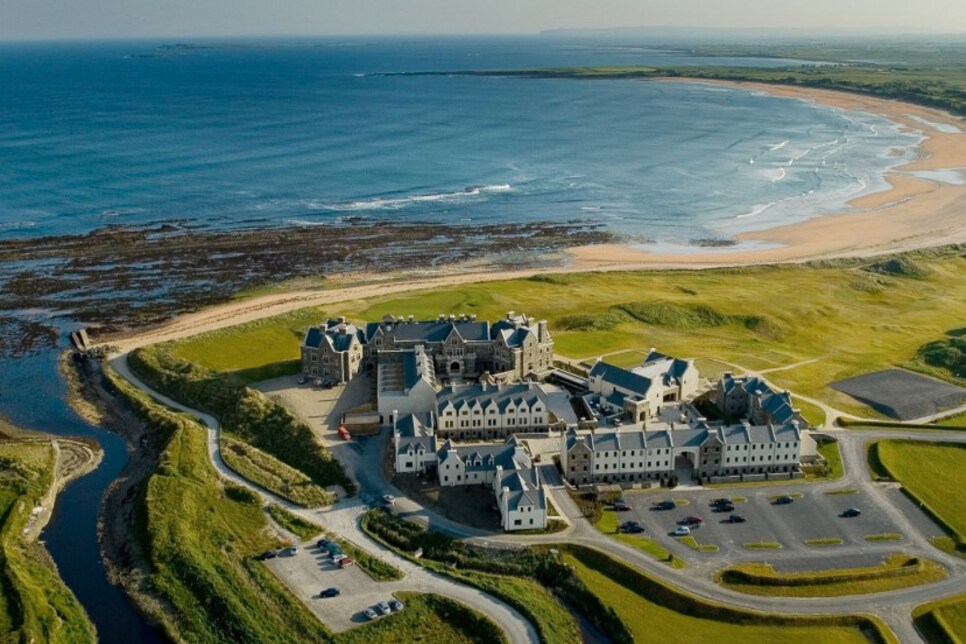 You may have heard Donald Trump has a plan to build a wall. It's going to be a huge wall, a great wall. One of the best walls you've ever seen. Unfortunately for the president-elect, his wall proposal has been turned down.
For his golf course, that is.
In May, we told you that the real estate magnate applied to construct a barrier around Trump International Golf Links in the village of Doonbeg, Ireland. The reason? To help protect the course from rising sea levels and erosion caused by global warming. (As it has been pointed out, the basis was interesting, as Trump had previously scuffed at global warming.) However, the Clare County Council has confirmed that Trump's application for the wall -- originally set to cover 1.7 miles -- has been scrapped.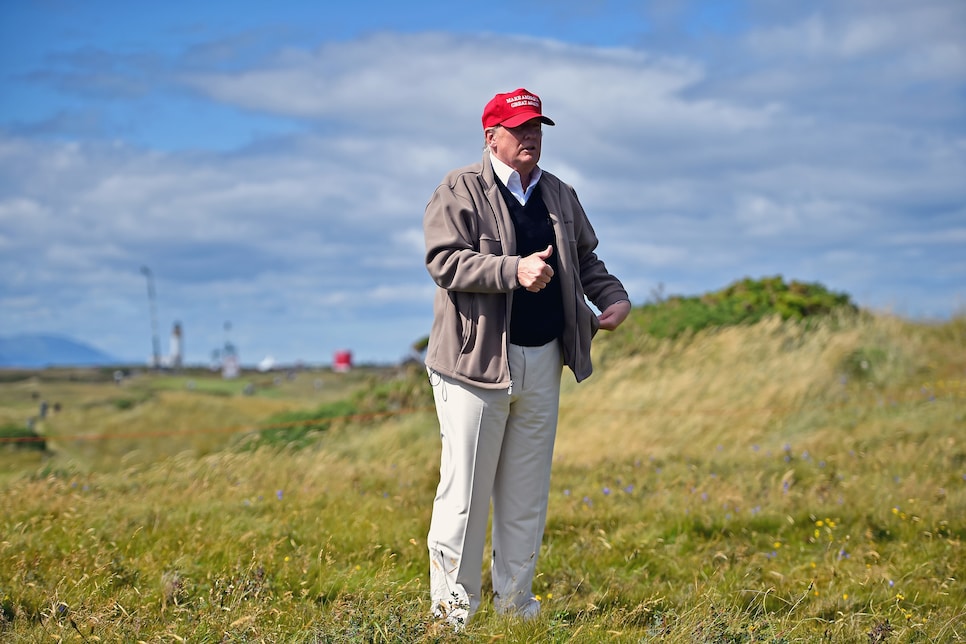 Trump's resort plans on responding with a scaled-down proposal, hoping to protect exposed holes on the links course. Joe Russell, general manager of the Trump International Golf Links, said something needs to be done, and fast.
"I don't have the time and the ocean keeps coming at me," Russell said to the Irish Times. "We need to get a far quicker solution that would protect the golf holes under threat."
And what was the reasoning behind the abandoned plan? Apparently, a two-millimeter-long whorl snail, or vertigo angustior, which lives in the area, is protected by European Union rules, and the proposed wall would threaten its habitat.
Which is a tad comical. Many people tried to block Trump from the presidency, but the 70 year old defeated all comers to attain the most powerful position in the world. But all men -- but presidential and plebeian -- are ultimately beholden to the lifestyles of the might whorl snail.