The Loop
Donald Trump receives $3,755 driver from Japan's Prime Minister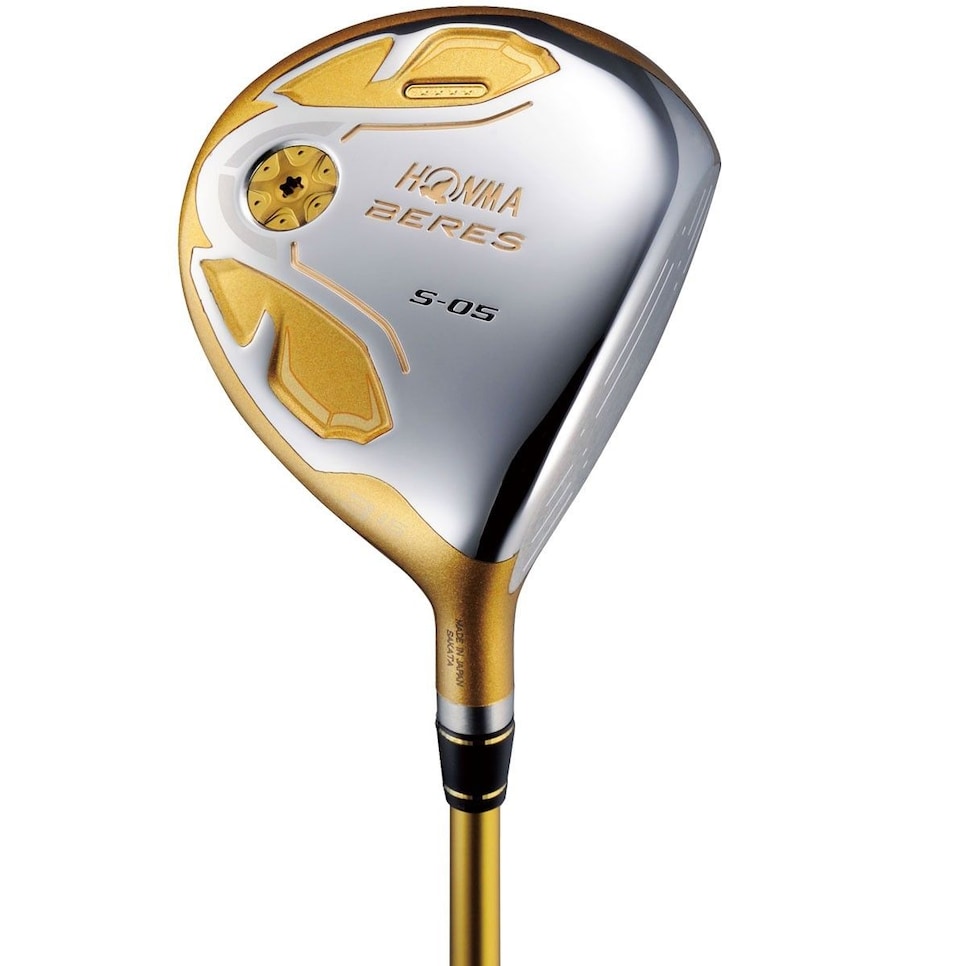 When President-elect Donald Trump and Japan Prime Minister Shinzo Abe met the other day, the pair—as is custom—exchanged gifts and instantly found some common ground: golf.
Although some media reports offer conflicting information on what Trump gave to Abe (some said a golf shirt, others reported clubs), GolfDigest.com has learned that Trump received a driver from the Prime Minister. The club is a Honma Beres S-05 with 9.5 degrees of loft with a 5S Armrq Infinity stiff shaft. The company's website describes the club as being for players seeking a higher trajectory and slice correction.
Interestingly, Abe might have gotten the golf-gift idea from his grandfather, former Prime Minister Nobuske Kishi, who in 1957 played a round of golf with then President Dwight Eisenhower.
The driver, which sells for $3,755, comes in either a black- or gold-colored head. Fittingly, given Mr. Trump's penchant for adorning rooms in gilded gold, the Prime Minister opted for the latter.