The Loop
Don Zimmer: His was a baseball life that made ample room for golf
Don Zimmer, who died on Wednesday at 83, was a baseball lifer and a bona fide character, as the nicknames he had, Popeye and the Gerbil, would imply. He was also, like so many from that sport, known to spend much of his off-season time on the golf course.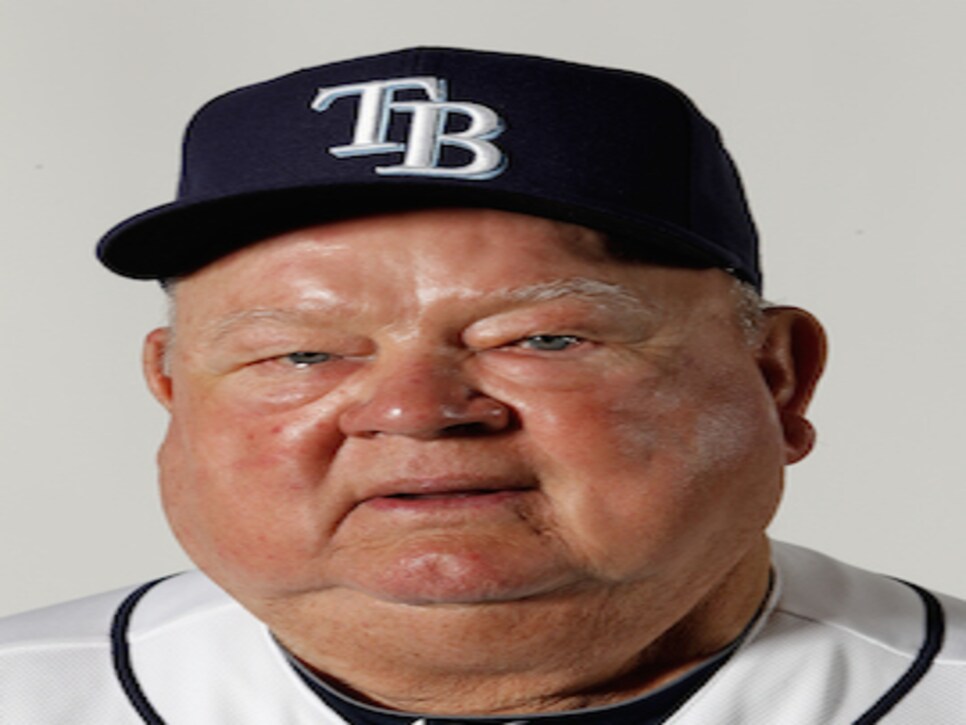 He wrote two books, the second entitled, "The Zen of Zim." In the first, an autobiography entitled, "Zim," the wisdom and perspective he had was evident in a story he told about playing golf with his former Dodgers teammate Pee Wee Reese, when the latter was 77 and battling cancer:
"He'd been a great golfer all his life, regularly shooting in the 70s, and now he could barely hit the ball fifty yards. Look at that!' he complained. I can't hardly hit the damn ball out of my shadow!'
"Look at us!' I countered. Thank God we're on the golf course, still playing! It doesn't matter how far you can hit the ball anymore. The joy and satisfaction is just being here!'"
Jackie Robinson, a Brooklyn Dodgers' teammate, was a friend of Zimmer's and a frequent golf partner (see Tweet below), as Zimmer recounted in "Zim." The winter after Robinson retired, he was heading to Tampa on a business trip and called Zimmer to schedule a golf game. "That was about as big a thrill as I ever had," he wrote, "Jackie Robinson thinking enough of me to want to play golf with me."