Equipment
$2,000 JP Wedges from Titleist offer a barrier-breaking take on one of golf's most tradition-laden clubs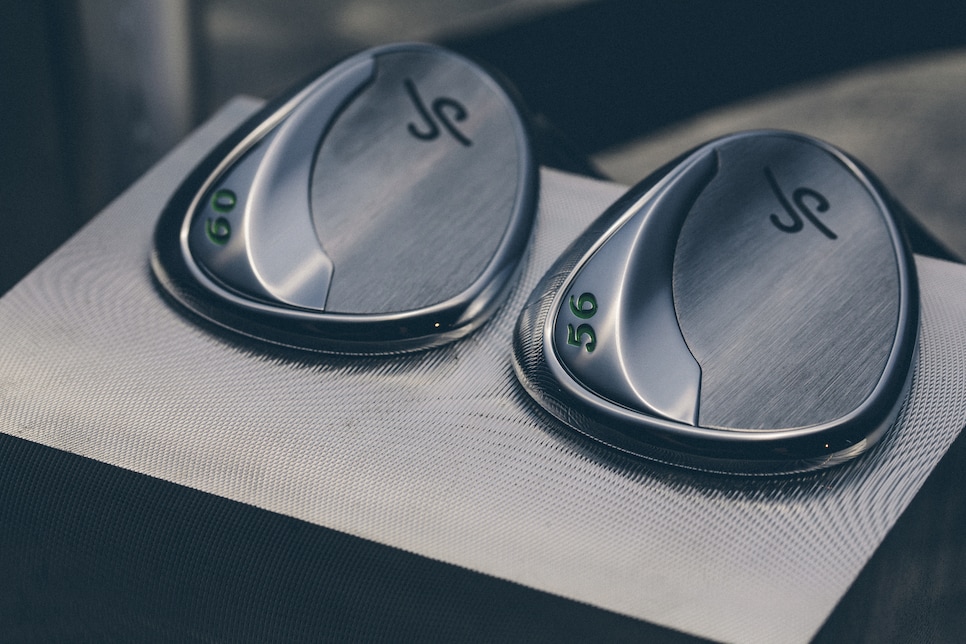 The JP Wedges, a three-year blue-sky project built from the partnership between the resources of Titleist and the mind of independent wedge-design wunderkind James Patrick "JP" Harrington, are ready for their first close-up.
When Harrington, the largely unknown but golf gear geek cult hero, took his talents to Titleist in 2013, he was given the time and resources to hone his theories on wedge shaping, construction and even wedge fitting. The result is the JP Wedges, a multimaterial, multi-piece, barrier-breaking design. One of the barriers broken will be price. Three JP Wedges go for $2,000, including a three-hour, one-on-one fitting with Harrington at the Titleist Performance Institute in Oceanside, Ca. (For perspective, the current average selling price for a wedge according to Golf Datatech is just shy of $120.)
"A wedge is a blank canvas, and you can sculpt it," said Harrington, who some have tabbed as the heir apparent to Titleist's hall of fame wedge guru Bob Vokey. "Coming from a garage shop to Titleist, and being given the freedom to continue that garage shop mentality while utilizing all of the resources and technology within Titleist R&D, it's a dream come true.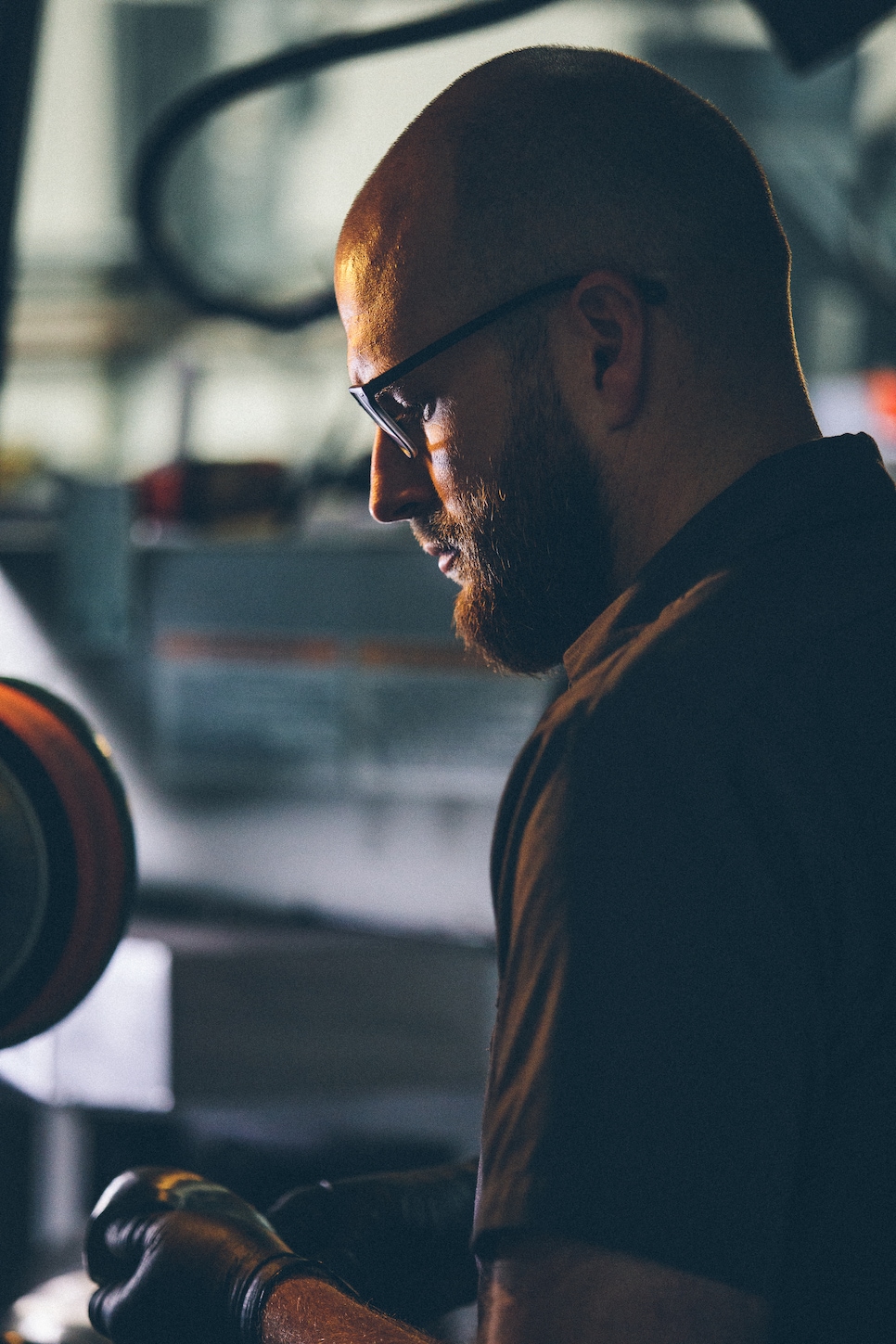 "I had a philosophy coming in here and I've been able to test and vet out this philosophy without any hurdles. It's something I don't take lightly and comes with a lot of responsibility to create a product that's not only going to perform but is going to be a timeless design and a work of art."
Those words might sound dramatic, but the JP Wedges are structurally a different animal in the tradition-laden category. First, the design is made of multiple pieces. There's a forged 1025 carbon steel front body, which is then CNC milled for not only precise groove design but also a distinctive sole with multiple camber.
Next, the back piece on the JP Wedges is made of forged, milled titanium. The lighter weight, including an internal weight chip, optimizes the club's center of gravity both closer to the face and consistently for each loft. That progressive center of gravity design aims to improve energy transfer while maintaining the same CG location relative to the ground for more consistency in the feel at impact.
A sweeping wedge of tungsten in the toe helps shift the CG location more towards the center of the face to improve feel, as well.
Finally, the JP Wedges feature a sole with aggressive relief on the heel and toe and multi-directional curvature to improve turf interaction. There is a specific sole width for each loft (in single degrees), and there are two defined bounce angle options for the lower lofts (45-56 degrees) and three options for the higher lofts (57-60).
Both the design of the JP Wedges in general and the specific result of each individual players' wedge fitting comes from the use of high-speed camera analysis of the wedge swing. The specially designed ground-level camera, which moves on rails and wheels as well, shoots at 10,000 frames a second and provides a motion capture analysis of each swing. The camera work helps Harrington determine the ideal lofts and bounce angles for each player's full swing from the rough and fairway, pitch, chip and bunker shots.
"By using high-speed video we're able to analyze your swing mechanics, your true delivery to the golf ball, and create a sole design that gives you efficient and consistent turf interaction, which translates into forgiveness," Harrington said.
JP Wedges offer customization in lie angle, head weight, shaft and grip type, as well as engraving (up to 20 characters) and paint fills (24 available colors). The brushed satin finish on the face helps to reduce glare.
In addition to the fitting session, the $2,000 price includes a one-day turnaround where Harrington will build the wedges himself. Additional wedges can be purchased for $500 each. More information is available at jpwedges.com.