The Loop
Does coddling create thin-skinned golfers? Yes, Brandel Chamblee argues
SCOTTSDALE, Ariz. — Robert Allenby's anti-media tirade on Tuesday brought to mind a recent conversation with Golf Channel's Brandel Chamblee.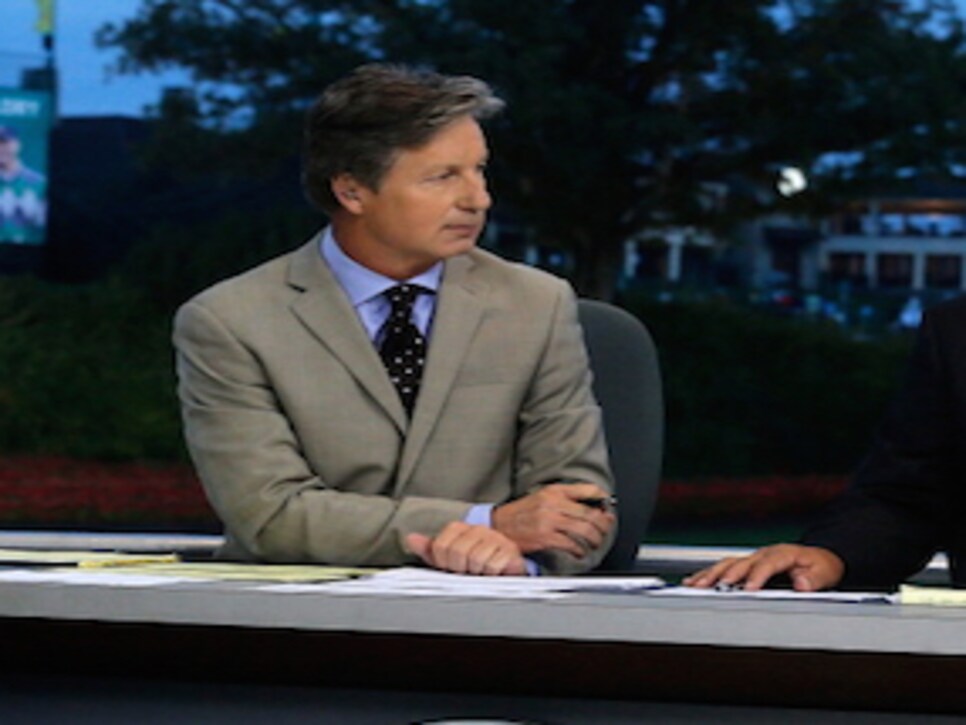 The subject: coddled golfers.
Allenby blamed the media for the controversy in which he is entangled over his Honolulu incident and the aftermath that has many questioning the veracity of his account. Near the end of his media briefing, he was asked what surprised him the most in the previous 10 days regarding his Honolulu incident and the aftermath that have some questioning .
"I realized that I don't have any friends in the media," he said. "Maybe one. That's it."
Chamblee, no stranger himself to criticism for opining on golfers, has a theory as to why many golfers are thin-skinned.
"In every other sport, when you mess up a coach yells at you, screams at you," Chamblee said. "Your teammates let you know. But if you're good at golf, you are lauded at every turn. You're written about, told how great you are, every door is open to you. At no point do you get criticized as a golfer."
When they eventually play their way onto telecasts and hear later they were criticized, "they don't talk to you any more. They think they are entitled to being lauded at every turn. They're used to it."