The Loop
Discussing My Career And The Top 75 Resorts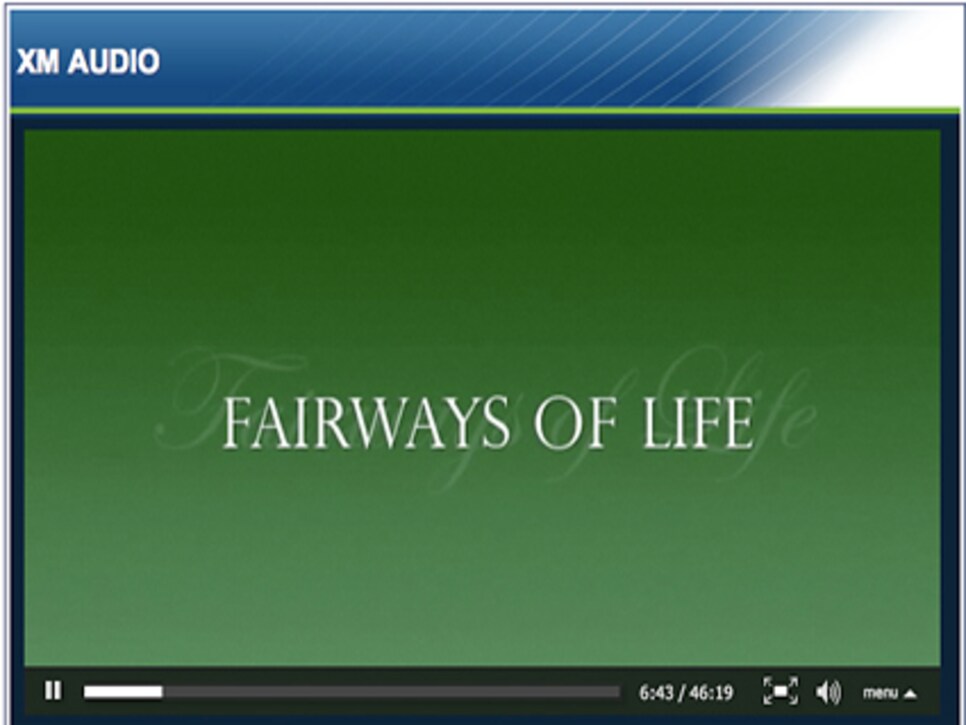 I doubt you do . . . actually, I know you don't, but we do it anyway because, as Will Ferrell said, "Everybody's doin' it."
Last week I was interviewed for the PGA Tour Network by Matt Adams, a New York Times Best-Selling Author, and host of the show, "Fairways of Life."
Adams asked me several questions about my career and then about the Golf Digest Top 75 Resorts in North America survey. This is part of the story about how I got this ridiculously great job as the Golf Digest Travel Editor and why I think Pinehurst (No. 10) should've been ranked ahead of the Greenbrier (No. 8).
I'm on for the first 12 minutes; Marty Hackel, the Golf Digest Fashion Director, is on at the 35-minute mark.