The Loop
Director takes to Facebook to defend fictional animal against indecent exposure charges. Yep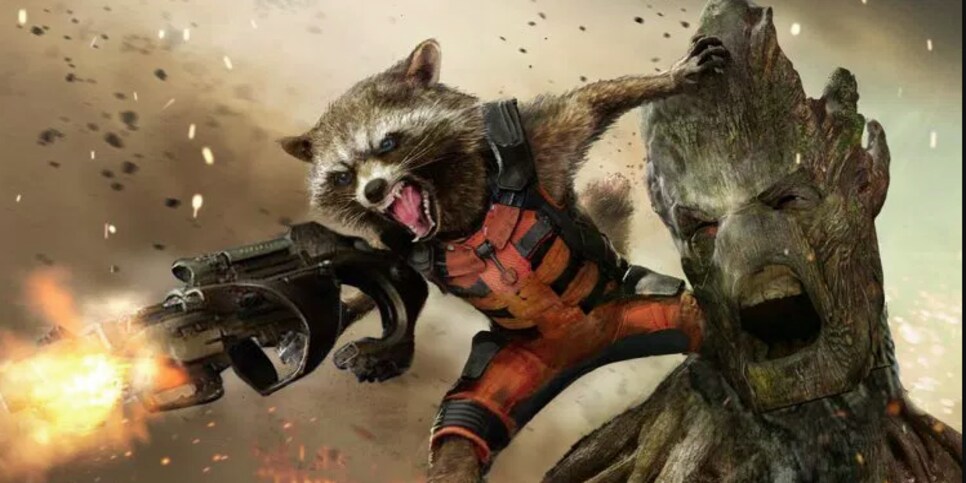 It's not easy for a film to achieve universal love in the present cinematic landscape. There are too many niches and every possible plot has been done before, to say nothing of the general cynicism that permeates our culture. So when a film is liked, you know it's got to be good. A bill that fits Guardians of the Galaxy. (It's sequel, not so much.)
But, because the Internet gonna Internet, a Reddit thread wondered if a stripe on Rocket's (a.k.a the talking raccoon voiced by Bradley Cooper) prison suit signified indecent exposure, which of course correlated to a civil discussion on the matter. (Just kidding; things went south immediately.)

It got so bad that James Gunn, the director of GOTG, had to come to the defense of Rocket, a fictional character, on Facebook.
Props to Gunn for his meticulous memory, and for taking the time to put out a fire that should have never been lit in the first place. Perhaps we shouldn't be celebrating an artist defending the integrity of a CGI animal, but given the toxic state of, well, everything in 2018, we'll take any victory we can get.
You are using an unsupported version of Internet Explorer. Please upgrade to Internet Explorer 11 or use a different web browser.