The Loop
Proposed golf course uncovers 25,000 cultural artifacts on Wisconsin site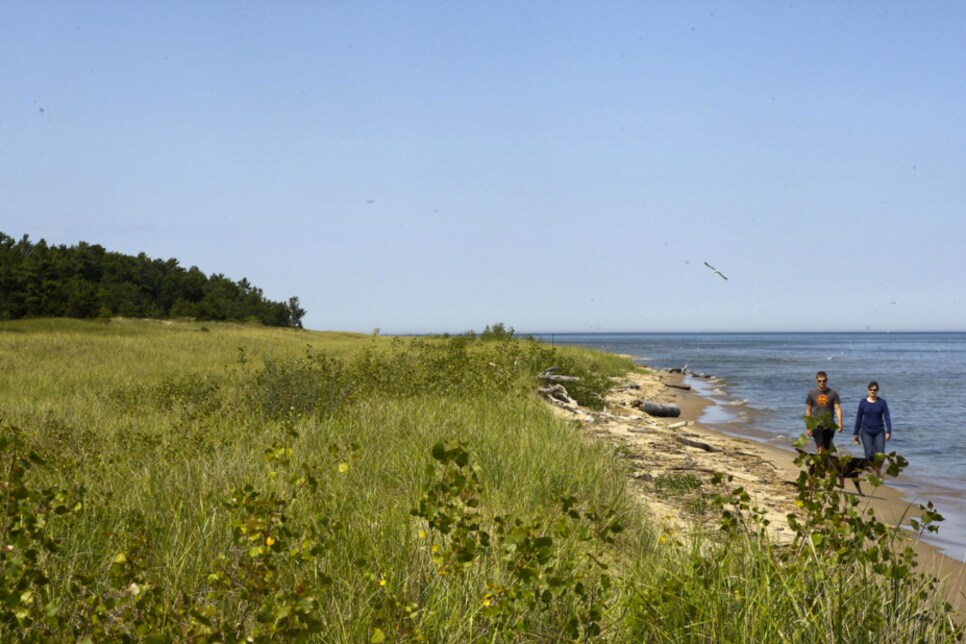 Credit: Journal Sentinel files
I believed the greatest treasure one could find on a golf course was a brand-new golf ball.
This is a slightly more lavish discovery.
Kohler Co.'s latest golf course in Sheboygan County, Wisc. has unearthed more than 25,000 cultural artifacts on its property, says the Milwaukee Journal Sentinel. According to archeological studies, many of the relics -- including a burial ground -- date back 2,000 years.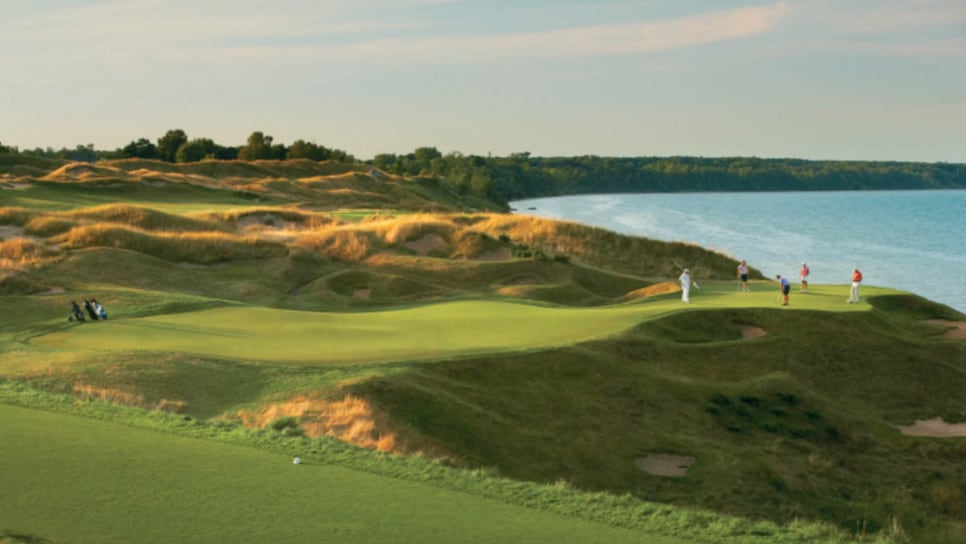 The excavation now puts the land's golf course ambitions into jeopardy. The high-end course had already met a string of objections from locals regarding ecological impacts on shoreline dunes and wetlands. Now the real estate, which sits along the shore of Lake Michigan, could be eligible for the National Register of Historic Places.
Kohler is arguing that the course will be a "minimalist design that respects the land." The company owns Whistling Straits, home of three PGA Championships and the 2020 Ryder Cup.