The Loop
Did golf lead to Matt Harvey's suspension from the New York Mets?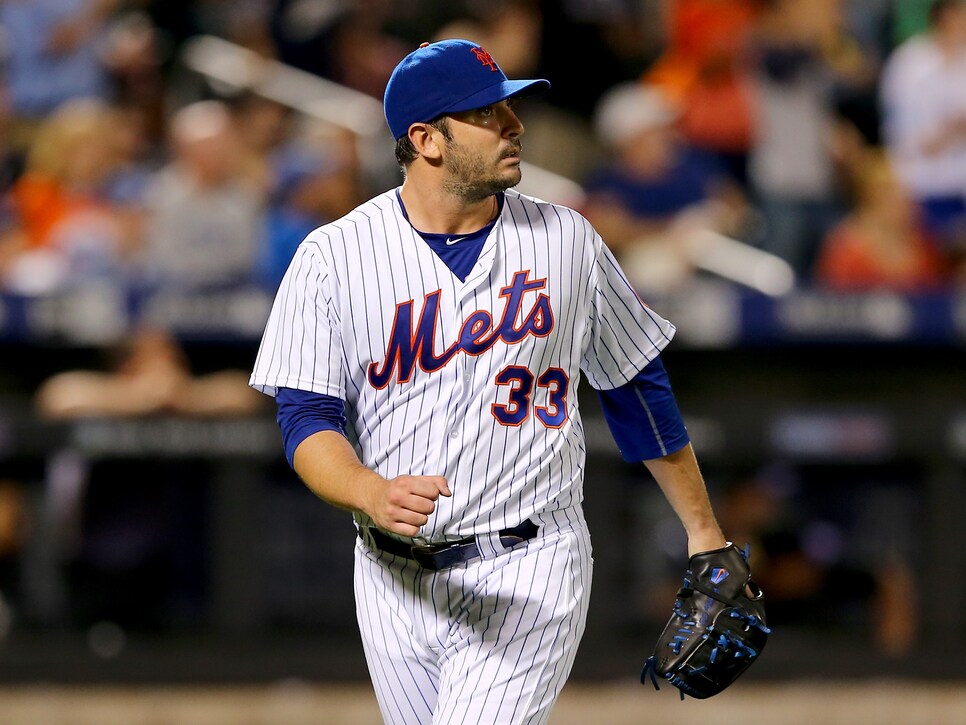 Matt Harvey was once the toast of New York City, but it's been a gloomy ride for "The Dark Knight" the past two seasons, owning a 6-12 record with a ghastly 4.93 ERA. Worse, what was once a love fest between Harvey and the organization has turned into an adversarial relationship, which reared its head in the team suspending Harvey for three games for missing the Mets' Saturday contest against the Miami Marlins.
And, according to reports, at the heart of Harvey's absence was a round of golf.
Jon Heyman of FanRag writes that Harvey -- who was scheduled to pitch on Sunday afternoon -- played golf on Saturday. After the round, sources for the 28-year-old said he developed a headache and called the team, saying he was going home instead of the ballpark. Harvey was not informed of his suspension until arriving to Citi Field on Sunday. According to Heyman, neither the Mets or Harvey's agent would comment on the matter.
Plenty of starters play golf on days they're not scheduled to pitch. However, we certainly understand the optics of being okay to play golf but too sick to sit in a dugout.
This isn't the Mets first controversial run-in with golf. Yoenis Cespedes, the team's star outfield, raised eyebrows when reports surfaced he injured himself on the course. Eventually, the team told Cespedes to cool it with the game while he was on the disabled list.