The Loop
Did a golf analogy propel Tony Romo and Dez Bryant to victory over the New York Giants?
After Dez Bryant committed an early fumble and dropped a catch that led to an interception in the Cowboys' game against the New York Giants last Sunday, quarterback Tony Romo took his star receiver aside to offer some golf-themed words of encouragement.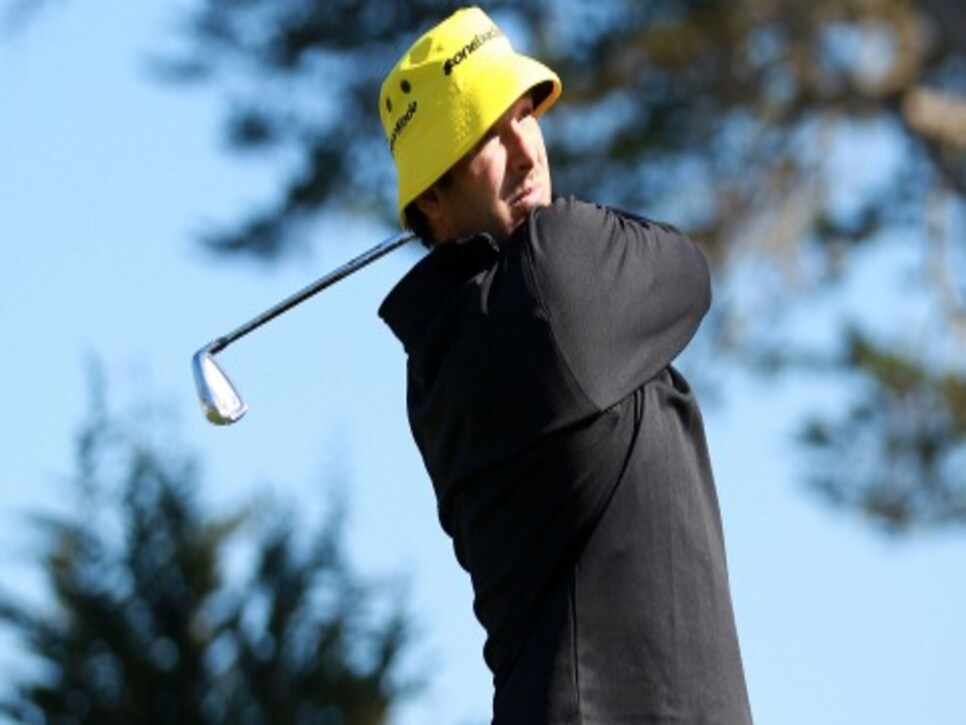 "You just have to have that mental approach to come back. It's just like a quarterback who throws an interception, or a golfer who makes a double bogey, you just have to figure out the game isn't over."
And that wasn't the end of it:
"You didn't play all 18 holes yet," Romo said. "If you're still in it, you've got to be able to say, 'Alright, I'm pissed, but I'll worry about that later tomorrow and figure that out and get better."
Apparently that did the trick. Bryant went on to catch two key passes, both on third down, that eventually set up Dan Bailey's game-winning field goal for a 24-21 win.
I mean really, is there anything golf can't do?