Play
What To Do In Atlanta (When You're Not Playing Golf)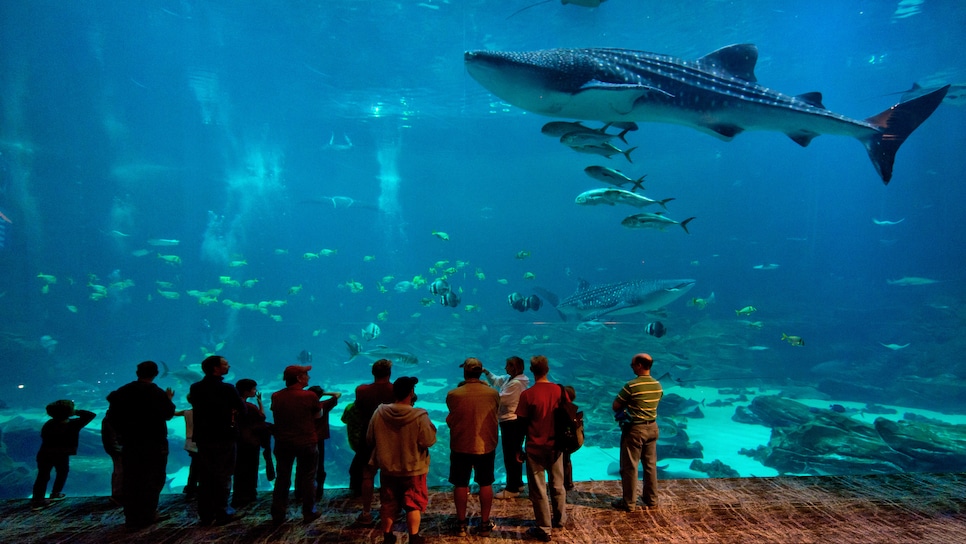 Atlanta visitors can pack a lot of culture in a short amount of time, because the city's top attractions are all in the same area near downtown. For students of American history, two of the most pivotal events in the nation's history—the Civil War and the Civil Rights movement—are front and center here. The King Center, part of the Martin Luther King Jr. Historic Site, houses the civil-rights leader's important papers as well as his marble tomb. Ebenezer Baptist Church and King's childhood home are all part of the historic district and open to visitors. For Civil War buffs, the Atlanta History Center features two historic houses, including the Margaret Mitchell House, where the author wrote Gone with the Wind, and the largest collection of Civil War memorabilia in the U.S.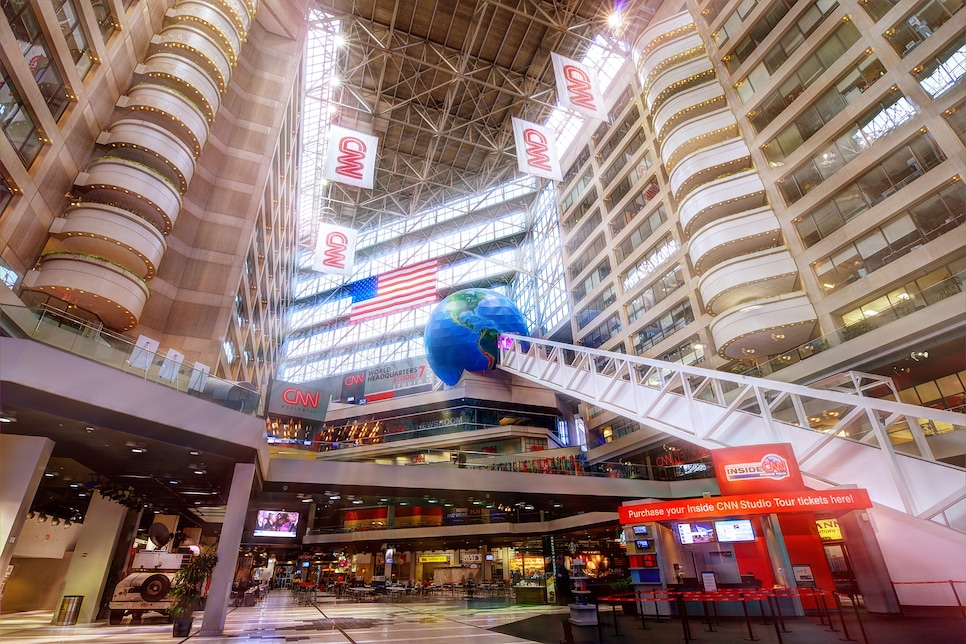 © 2013, Gene Phillips/ AtlantaPhotos.com
CNN Center (pictured above) offers hour-long studio tours that give you a behind the scenes glimpse of the news network's control room, broadcast studios and newsrooms. It's sure to be lively during this election year. Not far away is the Georgia Aquarium, and you don't have to be a kid, or with any, to be wowed by the marine life at the world's largest aquarium. Giant octopus (think Hank in Finding Dory), penguins, sea lions and beguiling Beluga whales are on display as are the awesome Whale sharks, the largest known fish species in the world.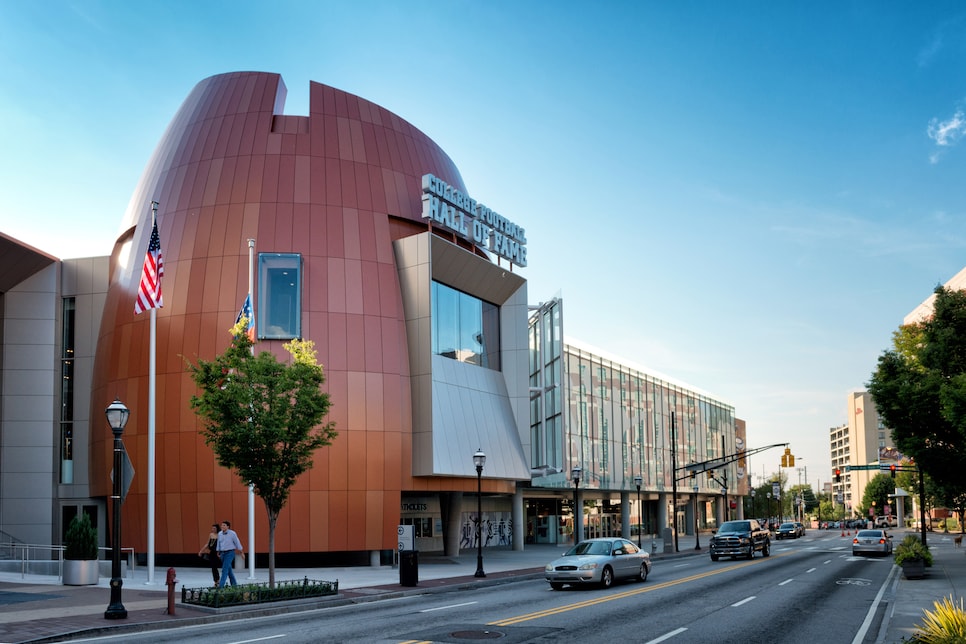 For sports nuts, there might not be a better time to visit Atlanta than in the fall. Not only is the weather ideal for golf, but the PGA Tour elite descends on the town for the Tour Championship at East Lake, where the top 30 players on the FedEx Cup points list compete in the season's final event. This year's dates are September 22-25. Fans of major league baseball can watch the Braves in action at Turner Field, which was the Olympic Stadium (pictured below) when Atlanta hosted the Summer Games in 1996, and is one of the nicest venues in baseball. Football fans can get a dose of live action at a Falcons game, or check out the extremely entertaining College Football Hall of Fame. It houses the requisite trophies and interactive exhibits, but the skill zone, where you can take your shot at kicking a field goal and test your throwing accuracy, is where the real fun takes place. For more information on the many other things to do in the city, visit atlanta.net.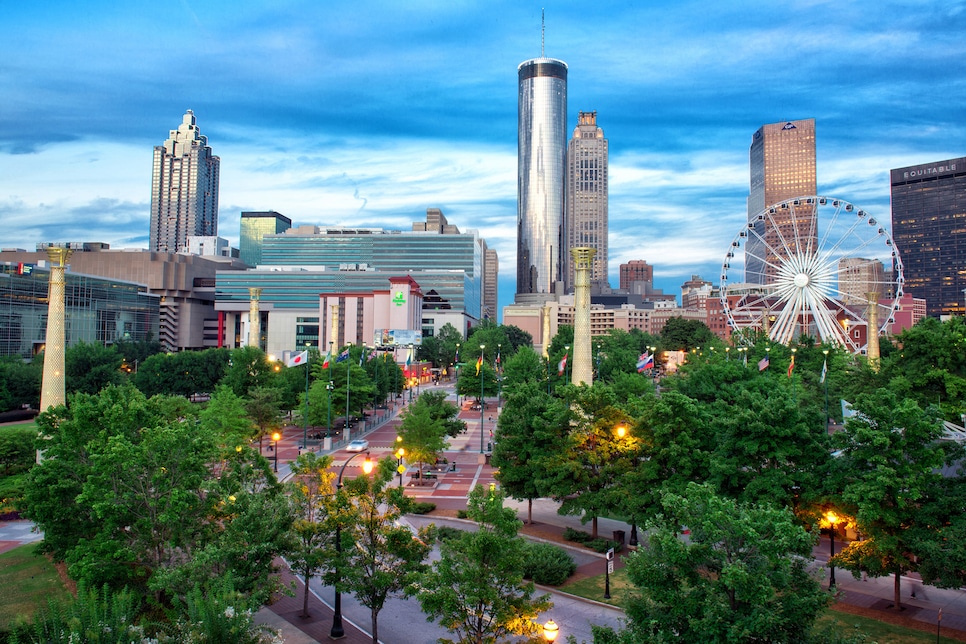 © 2013, Gene Phillips/ AtlantaPhotos.com