The Loop
Deal of the Week: Check out the American Home of Golf in North Florida
We don't have 450-year-old monument to the founding of the game like the Old Course, but the American game is certainly well represented in the Ponte Vedra-St. Augustine area in North Florida.
Not only is Ponte Vedra the home of the PGA Tour (and TPC Sawgrass), but the World Golf Hall of Fame is just down the road, outside St. Augustine.
When you make the pilgrimage, you can do more than just look at the displays. The resorts affiliated with the Tour and the Hall of Fame are terrific, but for a more of a classic Florida feel, book a stay the the Ponte Vedra Inn & Club.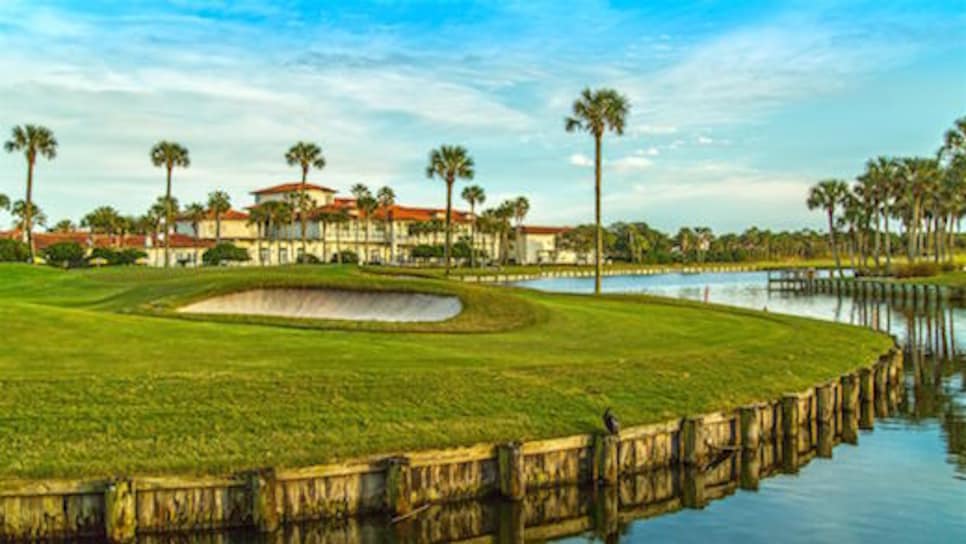 Built in 1920s as a way for employees of the National Lead Company to blow off steam, it transitioned into a getaway for the well-heeled in 1928, when Herbert Strong was brought in to design a "serious" 18-hole course.
His 6,800-yard Ocean Course is still a test almost a century later, and its ninth hole is the first island green ever built. Book one of the Inn's Family Golf packages and two adults can play unlimited golf each day on the Ocean and the Robert Trent Jones-Joe Lee Lagoon Course, kids can go to a daily instruction clinic and all rental clubs are covered for rates starting at $491 per night, with a minimum two-night stay. You'll even get a complimentary family photo, so be sure to bring sunscreen and lay off the matching outfits.
Summertime in Florida scares off some potential visitors, but Ponte Vedra's location on the water provides consistent breezes, pegging daytime temperatures in the low 90s and nights in the high 60s and low 70s. The Inn is also located about 45 minutes from Jacksonville's excellent international airport, which offers direct service from just about anywhere in the eastern and central part of the country -- Atlanta, New York, Chicago, Boston, Dallas, Denver.