Day 19: How Much Risk Is Right?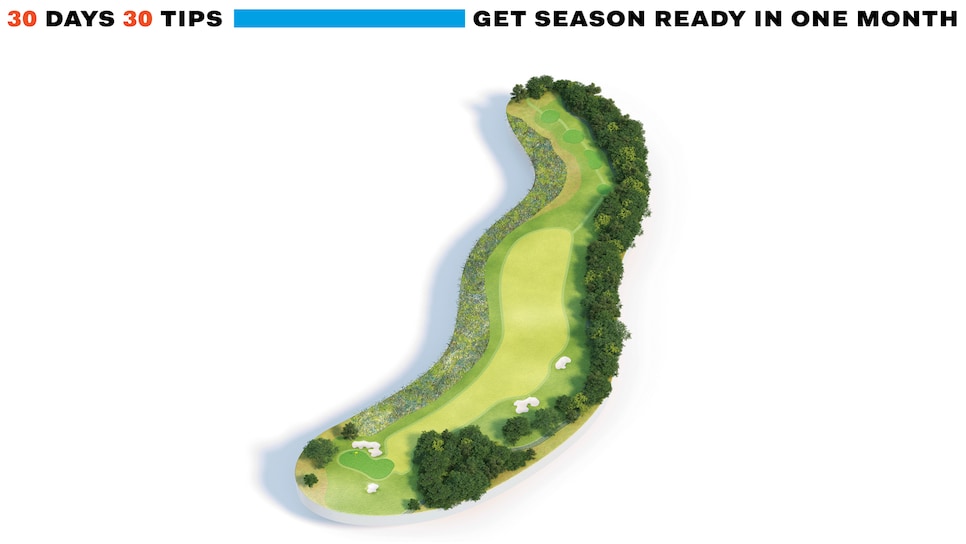 When evaluating a recovery shot out of trouble, what are your odds? Let's say your path to the green is between two trees. To consider trying to thread the needle, you should feel confident you can pull the shot off at least 90 percent of the time. Never let your first mistake cost you any more than one shot.
You are using an unsupported version of Internet Explorer. Please upgrade to Internet Explorer 11 or use a different web browser.