Great Deals On Courses. Act Now!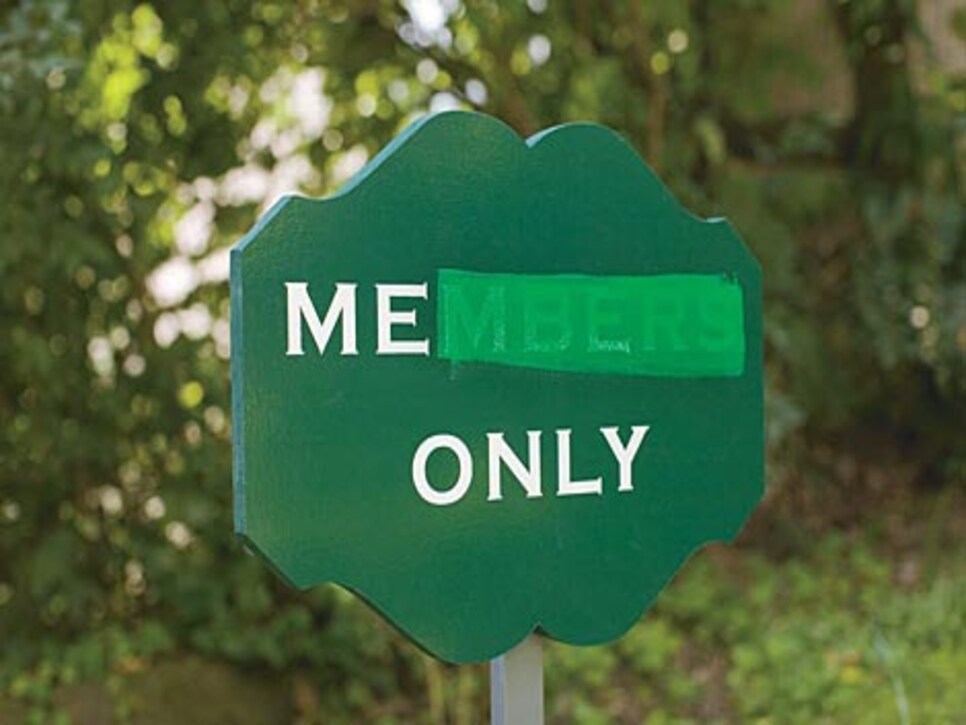 There's a fancy private club 90 minutes from my house that has a waiting list to get out. It's an equity club, and a member who quits has to surrender a six-figure initiation fee unless a new member joins. The non-rich-guy clubs in my region are also having trouble. Too many new courses got built when times were good, and too many existing clubs expanded their clubhouses and locker rooms, and too many golfers simply ran out of dough.
Very possibly, one or more of these clubs will go out of business, creating an investment opportunity. A rich guy once told me that you should never be the second owner of a defunct golf club; wait until the new guy goes belly up, too, and buy it then. If the recession continues a few more years, my friends and I might have an opportunity to swoop in and, using little more than the money in our retirement accounts and our kids' college funds, do something that all avid golfers dream of doing: create the perfect golf club. Here are some of the features mine would have:
No dining room. I used to belong to a club that had a quarterly food minimum. I never took my family to dinner there -- "Hey, who's up for bad Italian food at the place where Daddy spends all his free time?" -- and I never met my minimum. And nobody else I knew did, either, because cocktails didn't count.
No "service." If you want your shoes polished, then polish them yourself or take them with you when your rich friends invite you to their place to try to get you to join (so they can quit). In fact, take all of your shoes.
No carts. Well, maybe one or two, but only for players who truly can't move under their own power. The cart policy at Bandon Dunes, which has been virtually walking-only since the beginning, is that possession of one of those blue handicap stickers "begins the conversation." That will be the policy at our place, too.
No cell phones. Recently, Hacker (real name) had to chew out a new member of our club for BlackBerrying during our regular Sunday-morning game. We allow doctors and veterinarians to carry their beepers while they play, but to respond to pages they still have to run all the way back to the golf shop and use the cordless phone. A golf course should be a sanctuary, especially now that the economy is in the tank. What golfer wants to be reminded, while he's lining up a net-eagle putt on the money hole, that the real world even exists?
At future U.S. Opens, the USGA is considering changing the par of certain holes from day to day. The 18th at the 2015 Open at Chambers Bay near Seattle, for example, could be a par 5 one day and a par 4 the next by moving up the tees. It's a neat concept that should remind us to forget the designated par and just play the course. That's how many PGA Tour pros approach golf. "When you say 'It's a par 3,' you could say that with a lot of holes," says Zach Johnson, whose average score on par 3s and par 4s in 2009 starts with a 3. "Par is just a number. I don't think it matters." In other words, forget what the scorecard says and plot a course that gets your ball in the cup in the fewest strokes. At the end of the day, a 4 on a par 3 counts the same as a 4 on a par 5. -- Jeff Patterson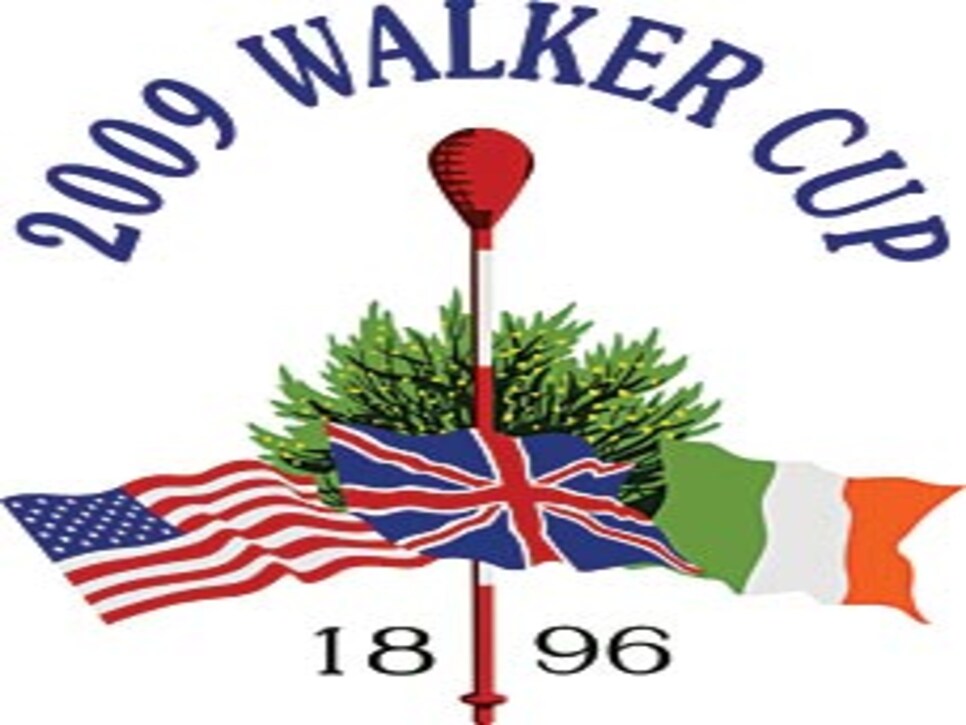 After leading the United States Walker Cup team to victory over Great Britain & Ireland two years ago in Northern Ireland, captain George (Buddy) Marucci will get a chance to do it again in the States.
The Walker Cup will be played Sept. 12-13 at Merion Golf Club near Philadelphia, where Marucci is a longtime member. Perhaps most famous for losing the 1995 U.S. Amateur final to Tiger Woods, Marucci has a chance to be part of his third winning Walker Cup team (two as a captain, one as a player).
Noted amateur Rickie Fowler highlights the U.S. team. -- Ron Kaspriske