The Loop
David Fay, Laura Davies win GWAA honors
Former USGA executive director David Fay, LPGA star Laura Davies and three-time National Blind Golf Championship winner David Meador have been honored with three of the top awards given by the Golf Writers Association of America.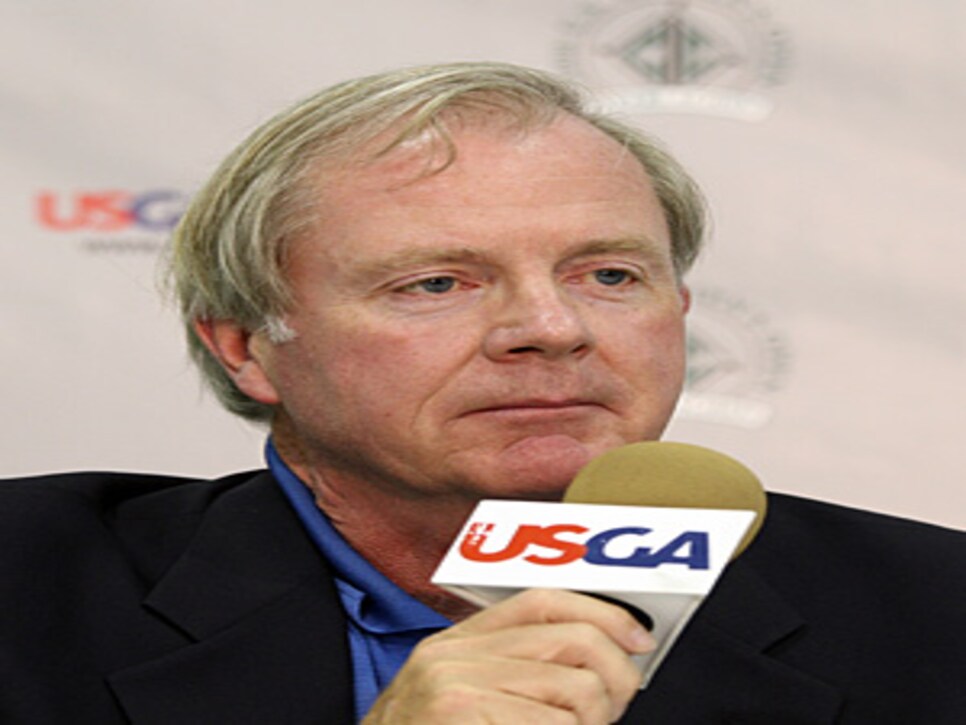 Fay (left), who guided the U.S. Golf Association for 21 years and was the driving force behind bringing the U.S. Open to two of the nation's top public courses, was honored with the William D. Richardson Award, given annually to recognize individuals who have consistently made an outstanding contribution to golf.
Meador, who lost his sight in a car accident at age 18, won the Ben Hogan Award for remaining active in golf despite a physical handicap or serious illness. Davies, one of the most outspoken, fun-loving and entertaining players in women's golf, was honored with the ASAPSports/Jim Murray Award, which recognizes a golfer for cooperation, quotability and accommodation with the media.