The Loop
Darren Clarke dropping out of U.S. Open because of Ryder Cup responsibilites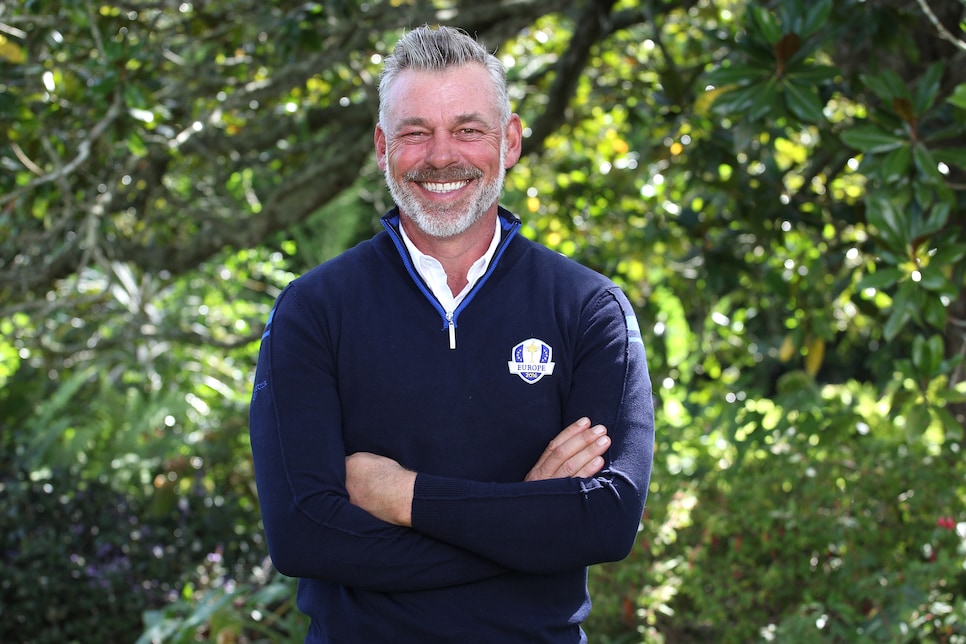 Admitting that his focus on the Ryder Cup has hampered his play, Darren Clarke has withdrawn from next week's U.S. Open at Oakmont.
"I'm currently dedicating all of my time to our preparations for the Ryder Cup and unfortunately the U.S. Open is not the place to be when your game isn't 100 percent," Clarke said in a statement. "I'm very sorry to miss Oakmont but I'm sure it will be a brilliant week. I'll certainly be watching very closely."
Clarke had an exemption thanks to his 2011 victory at the British Open. Since his win at Royal St. George's Golf Club, Clarke has not cracked the top 20 at a major. In eight starts on the European Tour this year, Clarke has made just two cuts.