The Loop
Danny Willett: Rory McIlroy given "advantage" over other European Tour players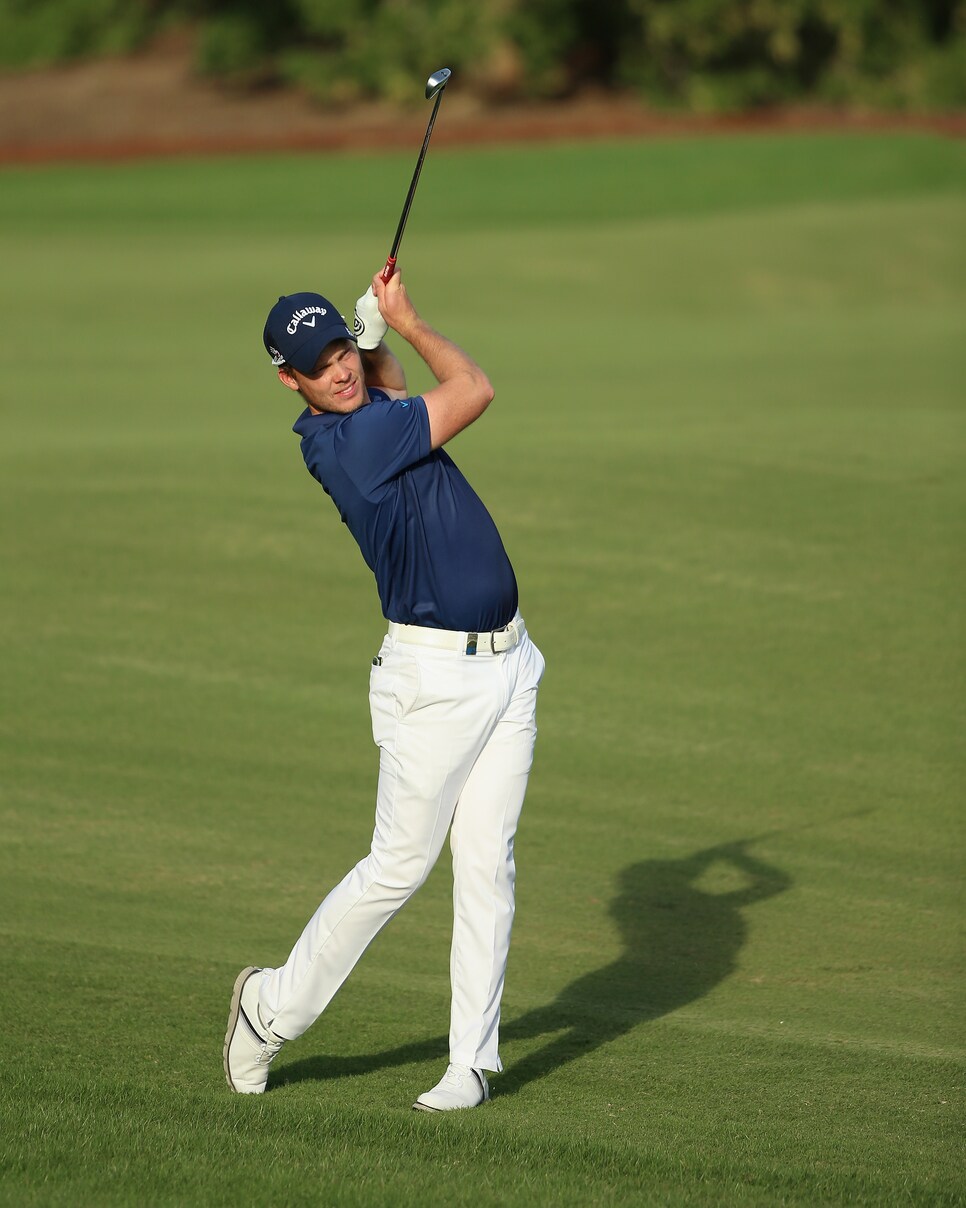 The DP World Tour Championship is the culminating event in the European Tour's Race to Dubai postseason. In case the season-ending tournament wasn't theater in itself, Danny Willett may have provided further excitement.
Willett is second in the Race to Dubai rankings behind Rory McIlroy. That McIlroy finds himself in this position has been controversial. Although the European Tour mandates its players compete in 13 sanctioned events, McIlroy was given a reprieve due to his injury absence this summer.
That meant McIlroy was able to miss last week's BMW Masters in China for a week of relaxation while the rest of the Race to Dubai field competed halfway across the globe. It was a matter that didn't sit too well with Willett.
"I appreciate that him playing makes a massive difference for the Tour and you have to kind of let him off with the events, but certainly he has more of an advantage over the guys who have played all three [previous Final Series events] and this will be the fourth," Willett said at a press conference at Jumeirah Golf Estates in Dubai. "There's a lot of traveling, a lot of golf, time changes, sleeping patterns; everything like that can really take its toll, especially at the end of a season. I think having had a week off might have benefited him.
"If Rory wins more money than anyone else playing fewer events, then that's just good golf. There are still rules there to kind of abide by, otherwise they wouldn't make rules. If rules were allowed to be broken all the time, then there's no point in setting them in the first place."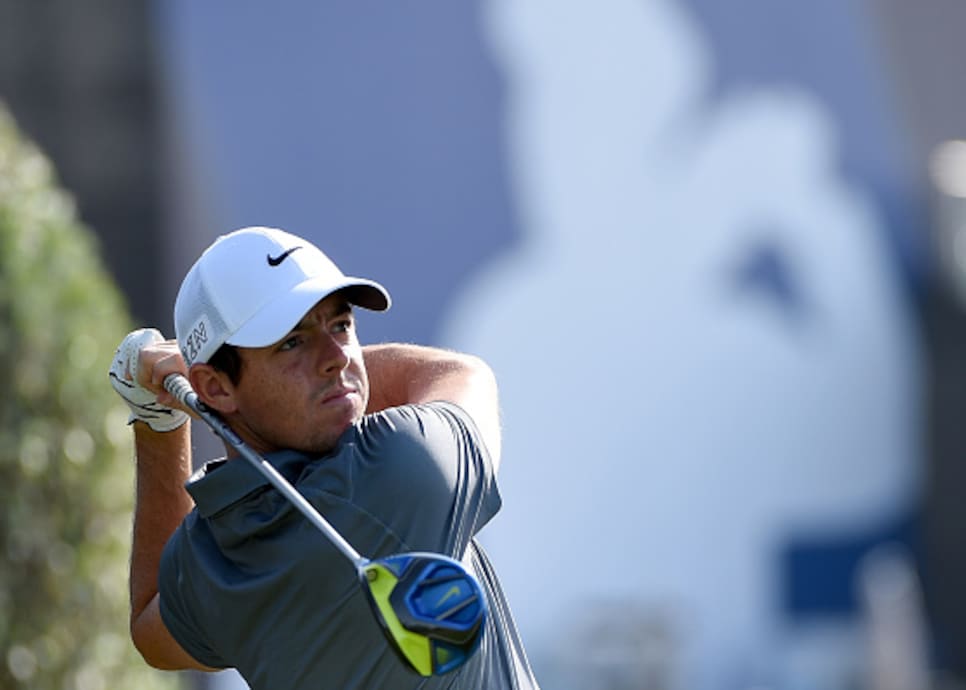 To Willett's credit, he defended the decision of the European Tour, understanding the spot officials were in.
"It's a very difficult one to get correct and it was the first decision Keith [Pelley] had to make in becoming the chief executive of the Tour. I think he made the correct decision."
Nevertheless, Willett continued, it wasn't a fair call.
"That's the thing. There's a lot of guys who play through injuries week in week out, guys with problems with their backs, ankles, wrist. It's the story of the game. If it had been anybody else in a different situation potentially might not have been given the same treatment.
"But it's Rory and he's going be the life-force of this tour for the next 15 years. So have you got to look after him? Yes."
Willett has never been one to hold back, and is viewed as one of the more thoughtful characters in golf. Still, if you're going to make such statements, dude better show up on Thursday.