The Loop
Danny Willett echoes Rory McIlroy's Zika outbreak concerns: "It's not great"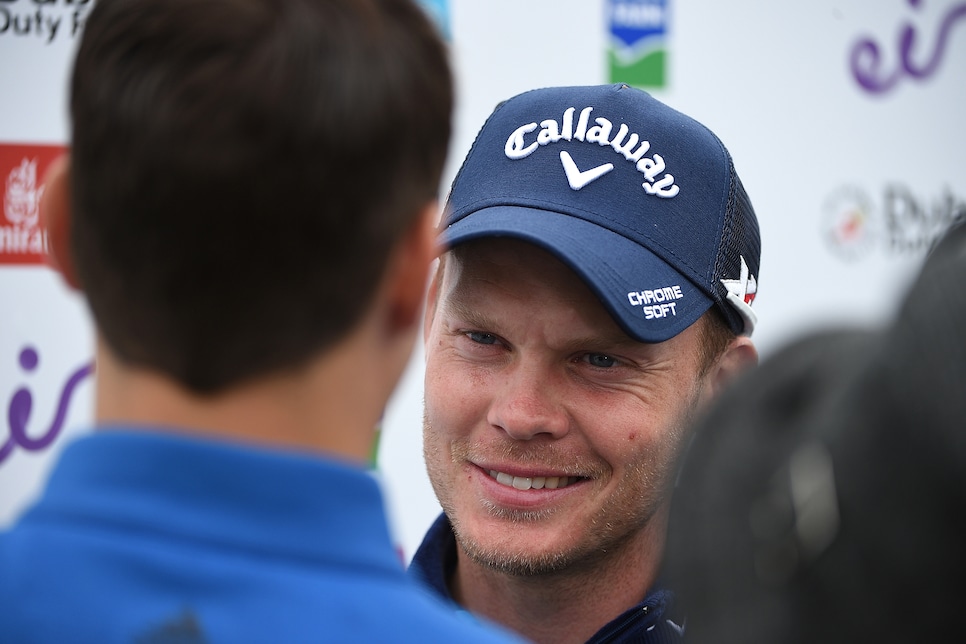 Though a host of big-name players have dropped out of the Olympics, golf's main attractions have mostly stayed committed to the event. That is, until Rory McIlroy expressed hesitation over the weekend, citing Brazil's Zika epidemic as cause for worry.
"As it gets closer I am relishing the thought of going down there and competing for gold," McIlroy told reporters at the Irish Open. "But I have been reading a lot of reports about Zika, and there have been some articles coming out saying that it might be worse than they're saying and I have to monitor that situation."
On Monday, Masters champion Danny Willett joined McIlroy in Rio concern.
"We are monitoring it. We've had an e-mail from the WHO [World Health Organization], and we are keeping on top of it," Willett said at this week's BMW PGA Championship. "It's not great, is it? There's going to be 500,000 people watching the Olympics, and you have 11,000 athletes right in the heart of where it's at."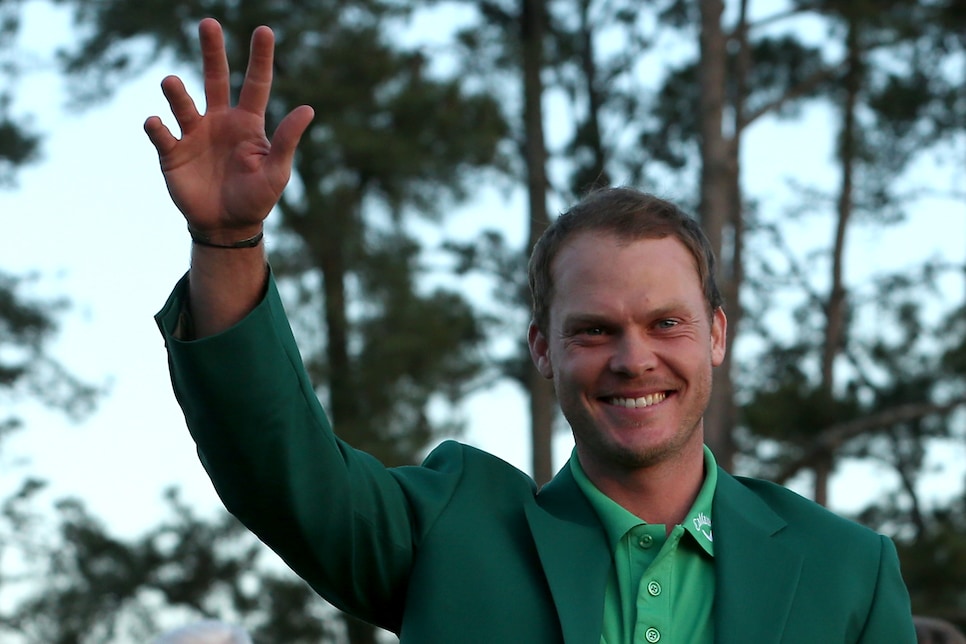 Willett said he's still interested in participating, but that other factors will weigh into his decision.
"If it turns out that it would be a massive threat to myself or to [wife] Nic or to the little man, then I probably wouldn't go," Willett said. "Family comes first. But as it stands at the minute, I think everything should be OK."
Willett is ninth in the world rankings and projected to represent Great Britain, along with Justin Rose.