News
Damage from Hurricane Irma forces USGA to postpone U.S. Women's Mid-Amateur in Naples, Fla.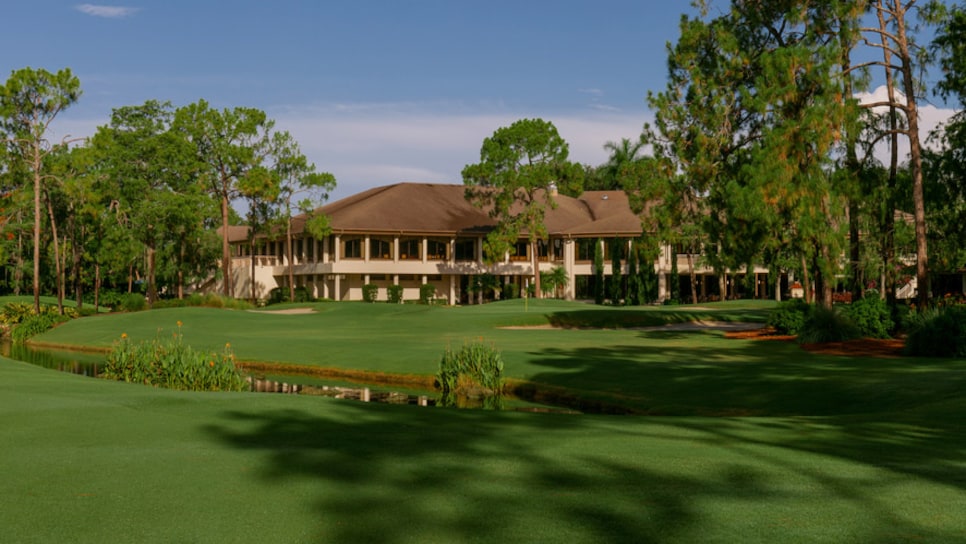 Copyright USGA/Russell Kirk
As courses in Florida and the southeastern U.S. start to assess the damage brought this past weekend by Hurricane Irma, the storm has forced the postponement one major national amateur tournament. USGA officials announced on Tuesday that the 31st U.S. Women's Mid-Amateur Championship, set to be held at Quail Creek Country Club in Naples, Fla., Oct. 7-12, has been put on hold, with the potential that it will have to be canceled entirely.
The course suffered significant flooding from the storm, which passed Naples early Sunday morning. U.S. Women's Mid-Amateur Championship director Rachel Sadowski said that after consultation with Quail Creek officials it was determined "the championship cannot be successfully conducted on the scheduled dates next month."
As the flood waters subside, the course and the USGA intend to further assess conditions and determine if the championship can be held at the course at a later date this year. The hope is that the championship can still be held there before the end of 2017.
No time table was announced regarding when a final determination needs to be made on whether the course can hold the event or not in 2017. The intent is to give course officials some time in the next few weeks to see if they can restore the course and salvage the event.
Twice previously Mother Nature has forced the USGA to change the location of a championship, but never has the weather event happened so close to the actual competition dates. In 1993, the USGA announced that it was swapping the site for the 1995 U.S. Amateur Public Links (Hawaii's Wailua G.C.) with the 1996 location (Massachusetts' Stow Acres C.C.) after Hurricane Iniki hit the Hawaiian islands. Also in 1993, the USGA changed the venue for the 1994 U.S. APL when the original host course, Northgate G.C. in Reno, Nev., had to withdraw dues to a severe drought in the area. The 1994 event was moved to Eagle Bend Golf Course in Bigfork, Mont.
Ironically, the Women's Mid-Amateur was set to be the first USGA championship was set to be played in the Naples area.