The Loop
Dagwood Golf accessories won't help you hit it farther, but they will help you better appreciate the game
The way former Adidas designer Anielle Crisanto and filmmaker Tom Henze see it, golf products and accessories have evolved over the last 20 years from a technology standpoint but in the process the quality hasn't necessarily kept up. It's what inspired the duo to launch Dagwood Golf, a premium golf and outdoor accessory brand that aims to alter the way golfers see golf.
Take one look at their website, dagwoodgolf.com and it's easy to see that these guys aren't talking tech. From the development of their first golf glove, Dagwood was less interested in improving your golf stats and more concerned with the things that could add value to your game long after your rounds had ended.
The couple, who live and work together in Berlin, have an undeniable appreciation for quality craftsmanship. Their entire collection, which includes golf bags, shoes, belts, gloves, headcovers, hats and more, is handmade by specialty artisans from Portugal.
Henze and Crisanto derive a lot of their creative direction from classic 1980s street-wear looks (peep the Stan Smith lookin' spikeless golf shoes!). It's those simple street styles, mixed with iconic golf pieces, that yield the brand's timeless and relevant aesthetic.
"We want to be the brand for the golfer who loves golf and is very aware of the fact that playing a game with a friend for five hours is a huge luxury," said Henze in a recent interview with Hong Kong's Minor House blog. "We want to continuously bring products to the game that showcase a similar approach of time, friendship, honesty and quality."
In an age when it seems like all anyone wants to talk about is bigger cups and bifurcation, it's important to recognize a brand that celebrates the idea that everyone from FedEx Cuppers to first timers can all relate: the unexplainable yet undeniable emotional shared experience around the game of golf. Is it stretch to think a leather scorecard holder will make you stop and smell the fresh-cut grass? Possibly. But is it too hard to imagine holding on to something long enough so that you'll have a piece of your game to pass down to someone when you hang up your spikes and their just putting theirs on? I don't think so.
Ultimately, Dagwood won't make you hit it any further but a few of their pieces may help you appreciate some of the games less measurable moments.
Check out some of our favorite Dagwood pieces below.
__Leather Scorecard Holder - $85 __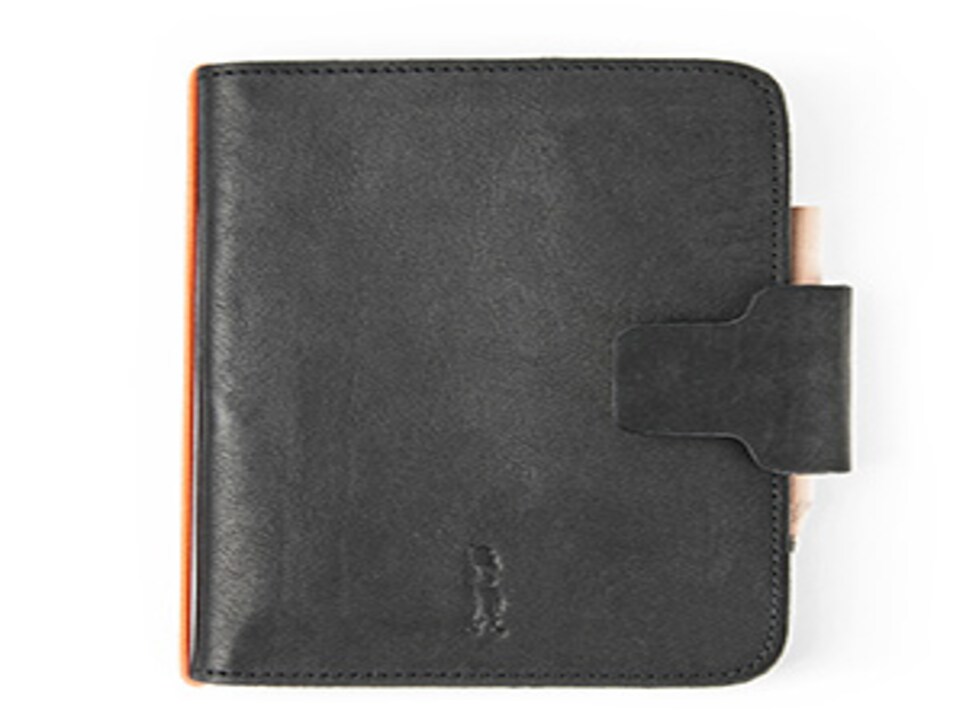 Canvas Spikeless Golf Shoe - $205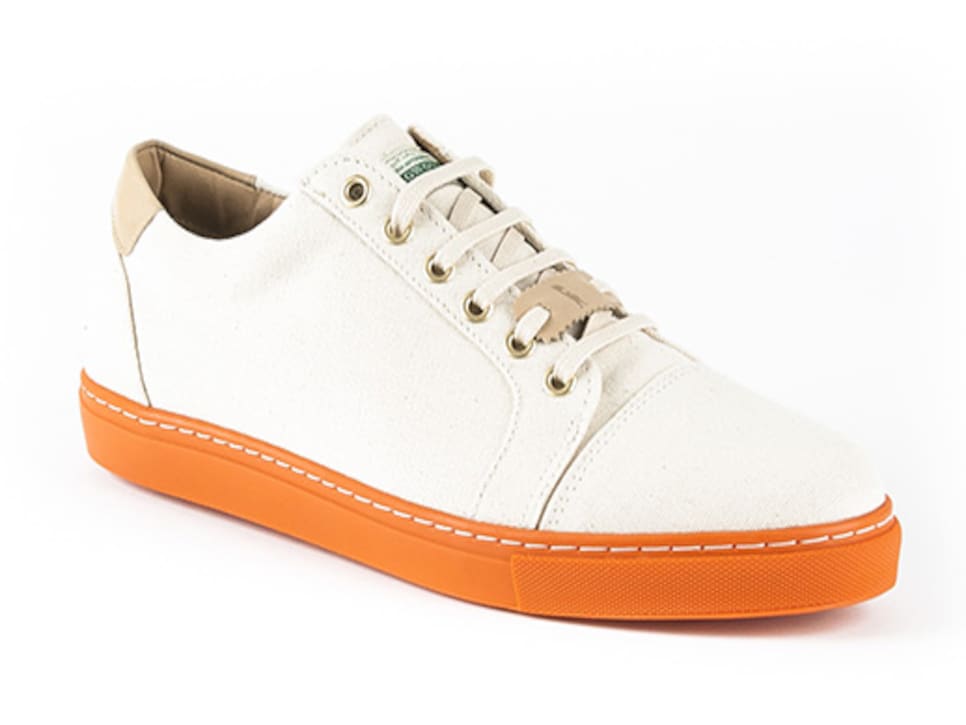 Hand Knit Headcovers - $32.50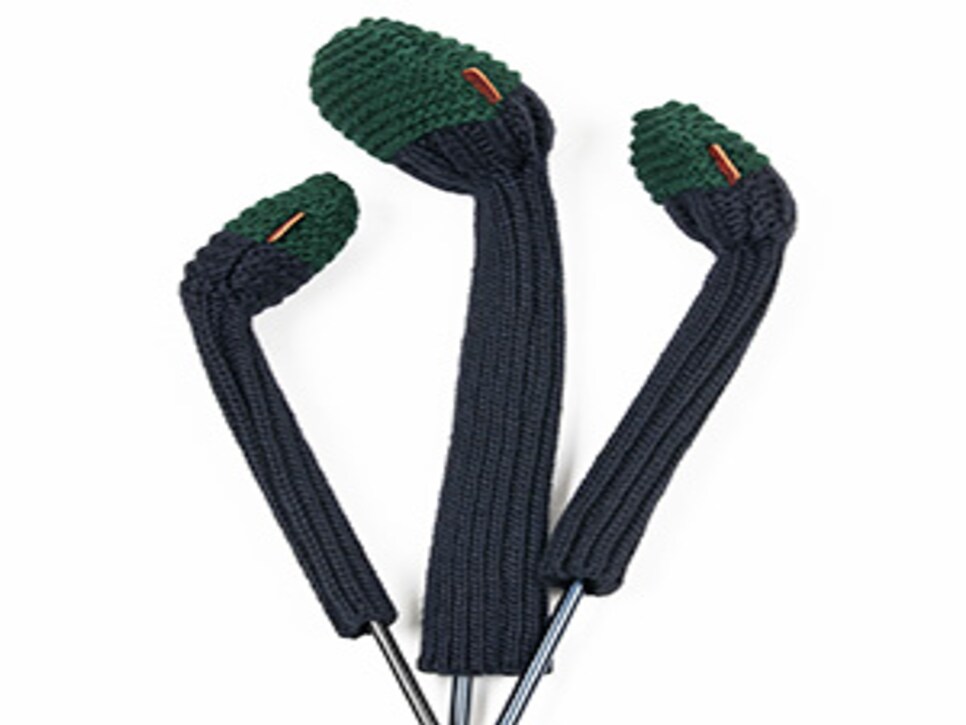 Retro Baseball Hat - $63.70