Equipment
Customize your own Callaway Rogue driver? You bet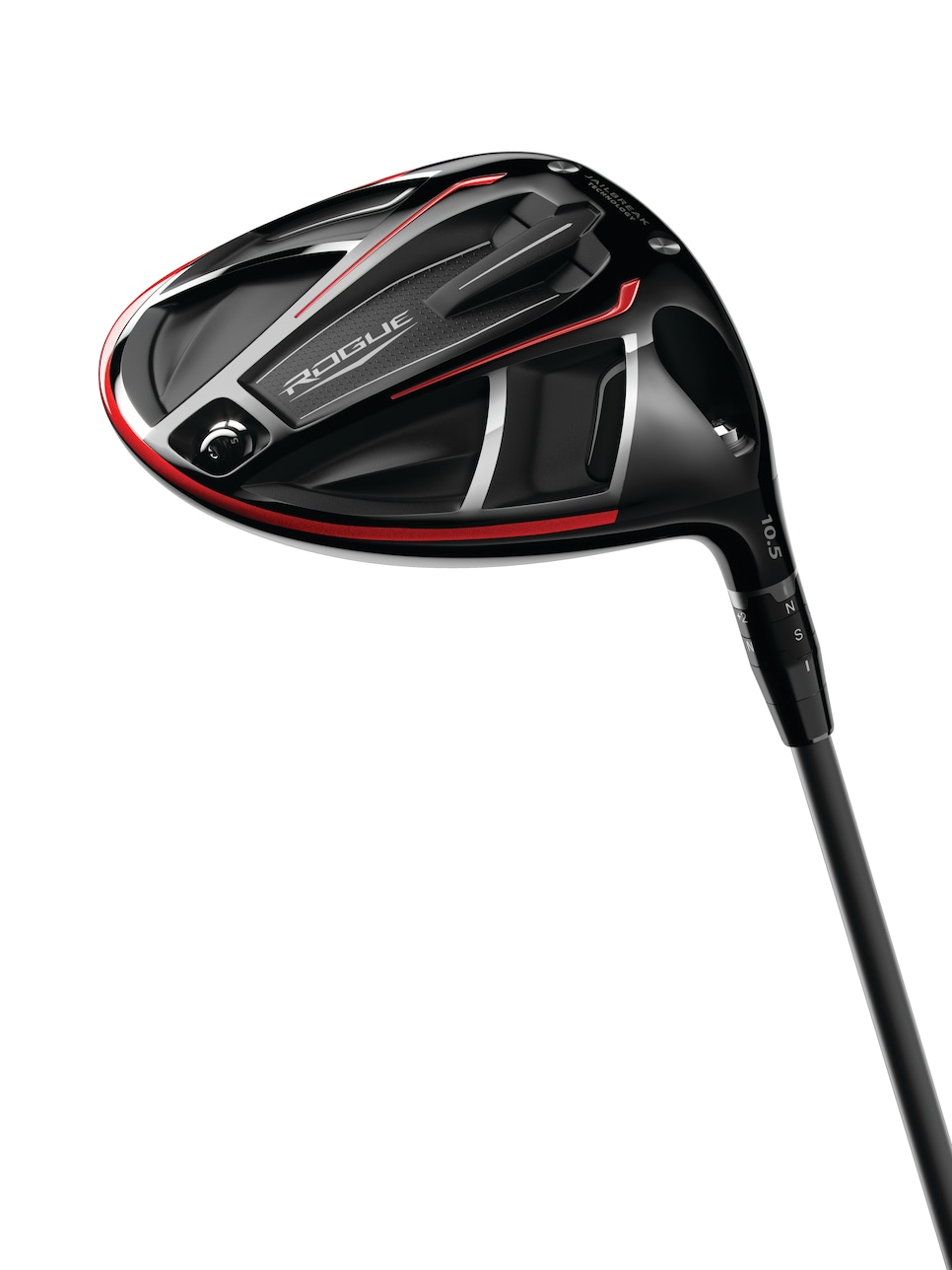 Callaway Golf has launched a new program for its Rogue driver. Called Callaway Customs, the program gives the consumer the opportunity to create a personalized Rogue, Rogue Sub Zero or Rogue Draw driver by choosing one of nine custom color options for two different zones of the driver. In all, there are 81 combinations.
Customization is a word that has been at the forefront of consumers' minds since Burger King told us to "have it your way." Probably before that. In the last 15 years, however, it has increasingly found its way into golf equipment, first with adjustability, then wedge stampings and now in almost every club in the bag, including drivers.
For the Callaway Customs Rogue, consumers can go to an interactive configurator and start building their own driver. In addition to the nine color options (Red, Orange, Teal, Blue, Gold, Black, Pink, Green, White), there are a number of shafts to choose from as well, including Aldila's Synergy or Quaranta and Project X's EvenFlow and HZRDUS Yellow in 40-, 50-, 60- and 70-gram weights.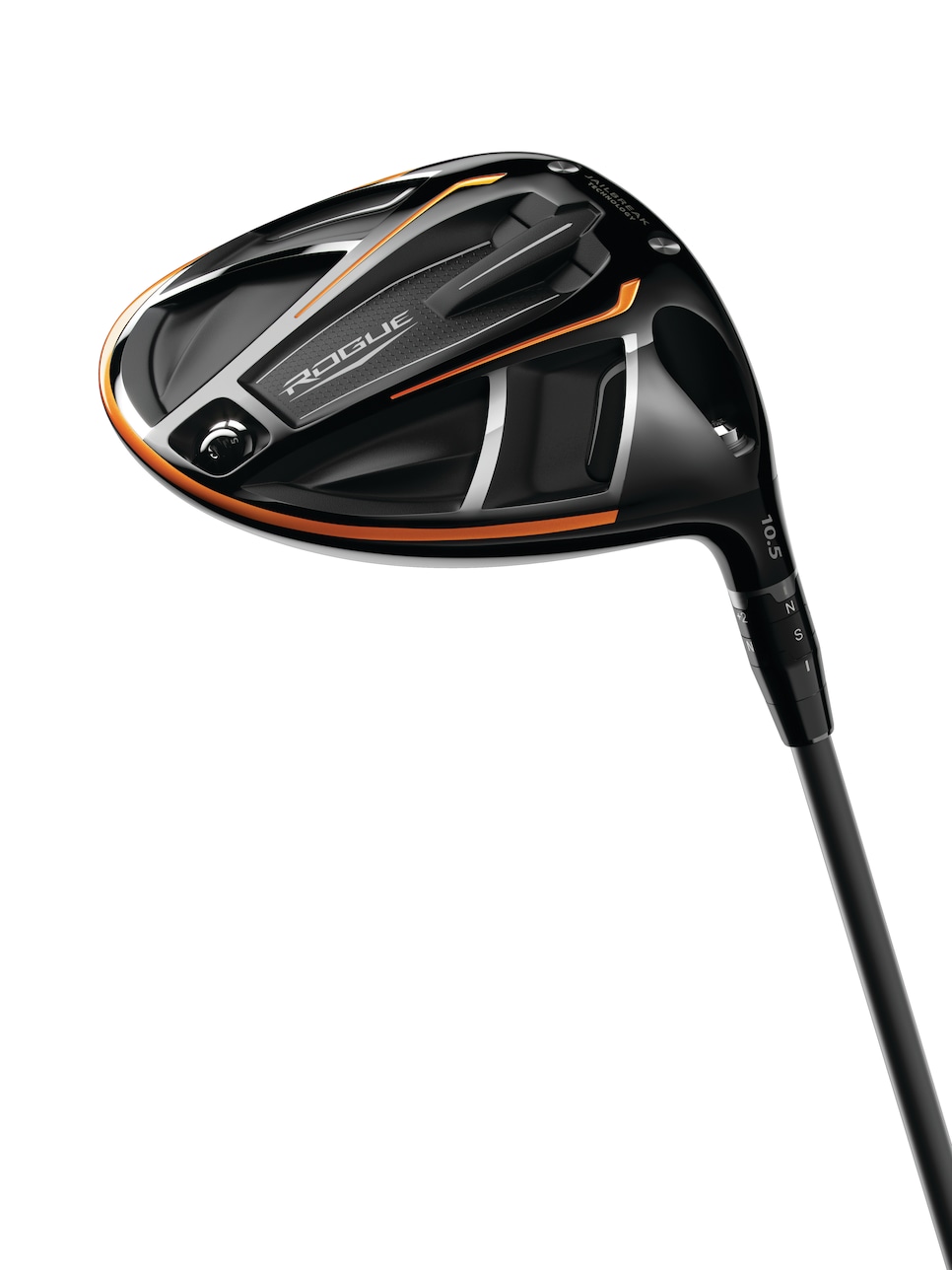 The Customs Rogue features all the technology found in the standard Rogue, including its "Jailbreak" technology where two titanium bars run from the crown to the sole behind the face to provide more ball speed on off-center strikes.
The Callaway Customs Rogue is available starting today by going to http://cmp.callawaygolf.com/customs. Cost is $600.