The Loop
Cubs' Joe Maddon manager of year (again) for embracing pitchers' golf passion
There are many reasons to root for the Chicago Cubs, among them, perhaps, pity. They last won the World Series in 1908, four years before Hogan, Snead and Nelson were born.
The best reason, however, is manager Joe Maddon's attitude towards golf, at least as far his starting pitchers are concerned.
The Cubs' starters — Jake Arrieta, Jon Lester, John Lackey, Jason Hammel and Kyle Hendricks — are all avid golfers, pretty good ones, too, (Hendricks' father John was a club pro who played in the PGA Championship in 1991) and they have Maddon's blessing to play during the season, as Teddy Greenstein of the Chicago Tribune has reported.
"To play [baseball] every five days is kind of boring," Maddon told Greenstein. "You have to fill the blank spaces somehow. There's a form of competition involved, a form of focus. There's the relaxation component. And just pure enjoyment."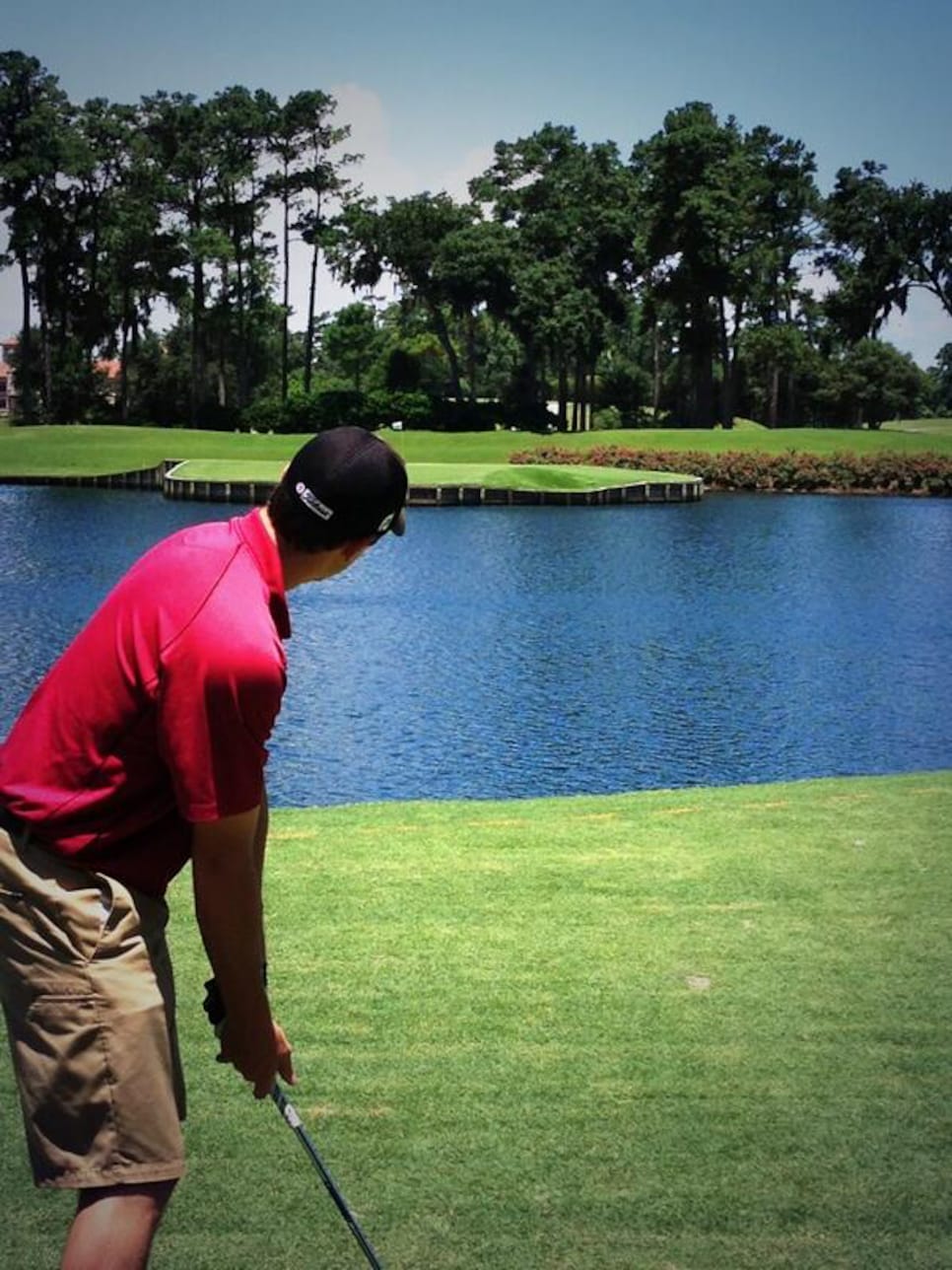 This is an attitude that has not always been practiced by managers. The late Gene Mauch, for instance, was an avid player whose handicap always hovered around scratch (when Mauch was asked what he thought about Nick Faldo, in winning the British Open at Muirfield in 1987, having made 18 straight pars, he replied matter-of-factly, "I only did that once"). Yet Mauch would not permit players to bring golf clubs on the road.
Maddon, however, draws the line against position players playing golf during baseball season on the grounds that a golf swing "can run counter to a good baseball swing."
Sam Byrd, a Yankees' outfielder who won six PGA Tour events and finished second to Byron Nelson in the PGA Championship in 1945, might argue otherwise. When legendary sportswriter Grantland Rice proposed that Byrd write a book on the difference between his golf and baseball swings, Byrd replied, "It's going to be a darn short book, Granny."
Byrd's swings were identical except for his altering the plane to account for a golf ball being on the ground.
Still, we'll defer to Maddon, always leading candidate to win a popularity contest in baseball. That and the fact that he embraces his pitchers' passion for golf is good enough to anoint him the manager of the year for the second straight season, whether he ends the Curse of the Billy Goat or not.