News
Crunching numbers midway through the Open
COLORADO SPRINGS, Co. -- When play eventually resumes (it's been suspended since 3:59 p.m. local time), The Broadmoor might play drastically different. Although this Open has been plagued with several weather delays, the one we're currently experiencing is the first to dump ton of water onto the East Course.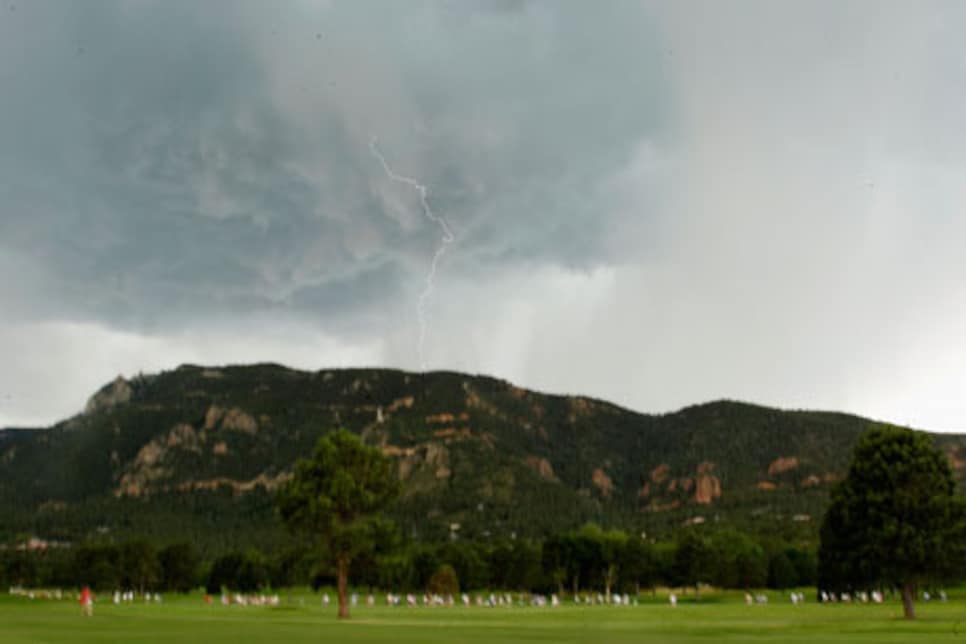 While we sit here to predict what might unfold over the next 36 holes (and whether this championship might ever finish), let's reflect on what has transpired:
--The 3rd, 2nd and 8th holes, a par 5, short par 4 and a par 3, are playing as the easiest on the East Course.
--The 18th, 12th and 13th holes (all long par 4s) are playing at least half a stroke over par, making them the most difficult.