News
Cristie Kerr takes 36-hole lead at Kia Classic, while Lydia Ko has a rare missed cut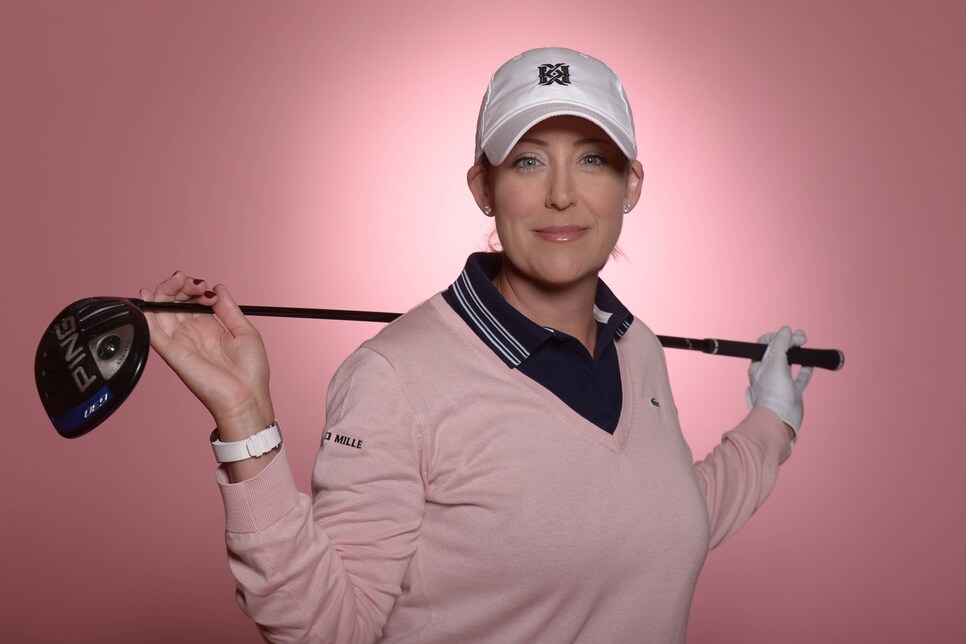 If Cristie Kerr can hang on to her 36-hole lead at this week's Kia Classic, she'll single-handedly buck two of the overriding storylines playing out in the last year on the LPGA Tour. At age 39, she'd be far older than the average winner on the tour a year ago (22.3). And as an American, she'd become just the fourth to win a tour event since the start of 2016.
Kerr shot a second-round 69 at Aviara Golf Club in Carlsbad, Calif., on Friday to pull away from her first-round co-leaders, Mo Martin and In Gee Chun. Her nine-under 135 is one stroke better than Martin and Mirim Lee.
"I think it's a course that demands a lot of you. When you hit a bad shot you have to be able to recover and really stay focused the whole day," said Kerr, who bogeyed two of her last four holes to see her lead cut to just one shot. "It was a very long day. I feel like my focus left me a little bit at the end, but I played really well."
Kerr's 2017 season has started slow. In three events, the 18-time tour winner's best performance is a T-18 at the Honda LPGA Thailand with a missed cut last week at the Bank of Hope Founders Cup.
Contrasting Kerr's play in this final tournament before the tour's first major championship of 2017, the ANA Inspiration, was Lydia Ko. The World No. 1, set to defend her title next week at the ANA, shot a 72 on Friday after an opening-round 74, and, for just the second time in 91 LPGA starts, missed the cut. Her first was the 2015 KPMG Women's PGA Championship.
"Ball-striking wasn't very good today," Ko said. "I'm hitting my drives really well, but like the birdie opportunities I had I was missing quite a few of them. I was putting so much better today until the last few holes."
Another rising star, Brooke Henderson, also went home early in Carlsbad. The 19-year-old Canadian finished five over through 36 holes, missing just the second cut of her young career.