News
Creamer will play through pain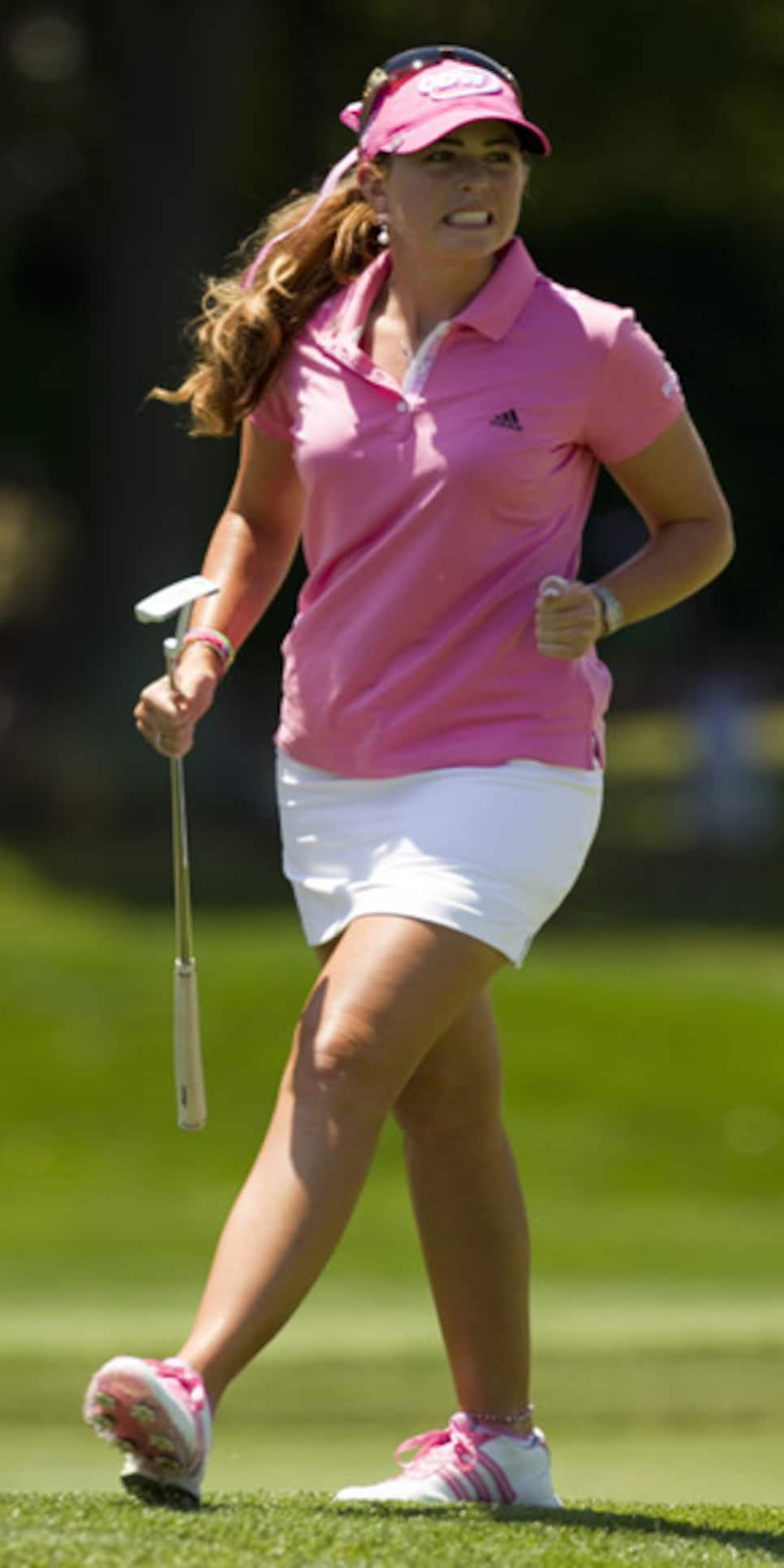 Creamer, who's leading the U.S. Women's Open by three shots, is in the midst of playing the greatest number of consecutive holes since having surgery on her left thumb last March to repair a ligament. And if you've noticed, when she's missed shots today they've generally gone left. She drove it, for example, into the bank of a fairway bunker on the left side of the par-5 12th.
Her father, Paul, explained yesterday that when her left hand starts hurting, her right hand tends to dominate through impact, turning the club over too quickly and consequently sending the ball left.
Creamer has six holes left, so she'll have to figure out how to play through the pain for at least another hour.
(Photo provided by the USGA)