The Loop
Cover Story: Urethane at lower prices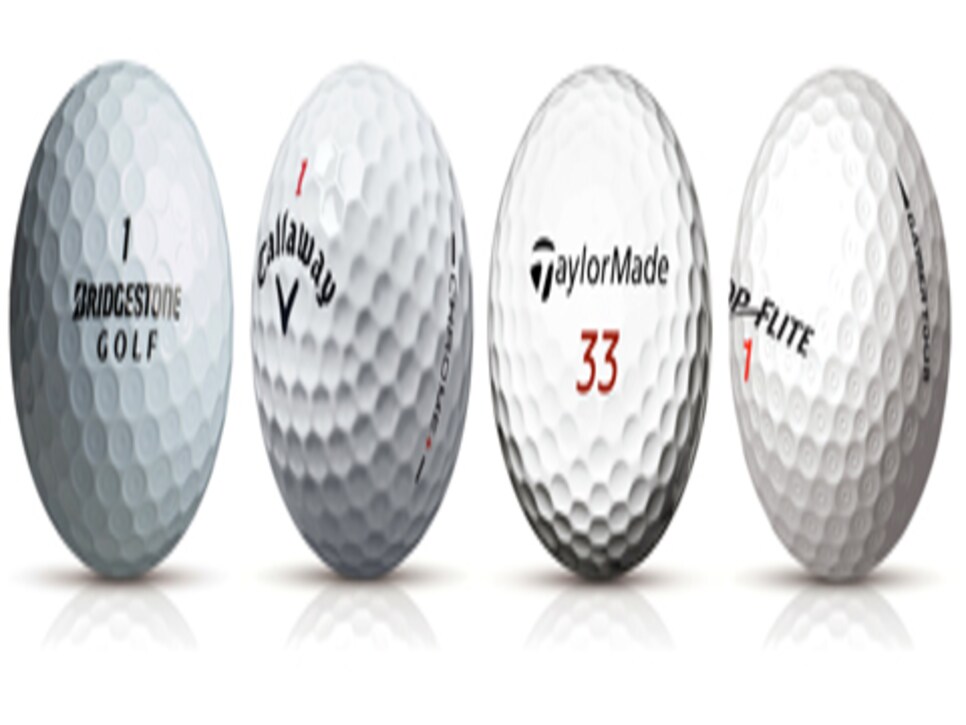 Spin city: These new balls promise more feel around the green.
Urethane isn't just a cover material for expensive tour balls these days. Lower-priced balls are using the material, too. Bridgestone's two-piece e5 ($28) features the spin of a tour ball on greenside shots. The ball is also designed to add a little backspin from the tee (to produce more carry) for players with moderate swing speeds and insufficient driver spin. Callaway's HEX Chrome+ ($36) has two mantles to mitigate driver spin, but it has the same cover formula as the more expensive HEX Black Tour. TaylorMade's RBZ Urethane ($30) wraps a soft urethane cover around a firm mantle for improved half-wedge spin and feel, and less driver spin. The polymer mantle on the Top-Flite Gamer Tour ($25) minimizes driver spin.
Is more spin on greenside shots helpful? Only you can know. Test on the course to see if there's a consistent performance benefit on your short shots and whether your missed drives are noticeably more playable.