The Loop
Couples' quest for four straight up close
LUTZ, Fla. -- Can Fred Couples win four Champions Tour events in a row at the Outback Steakhouse Pro-Am? That depends on the condition of his back. (which Couples, third from the left, is stretching out, in this photo).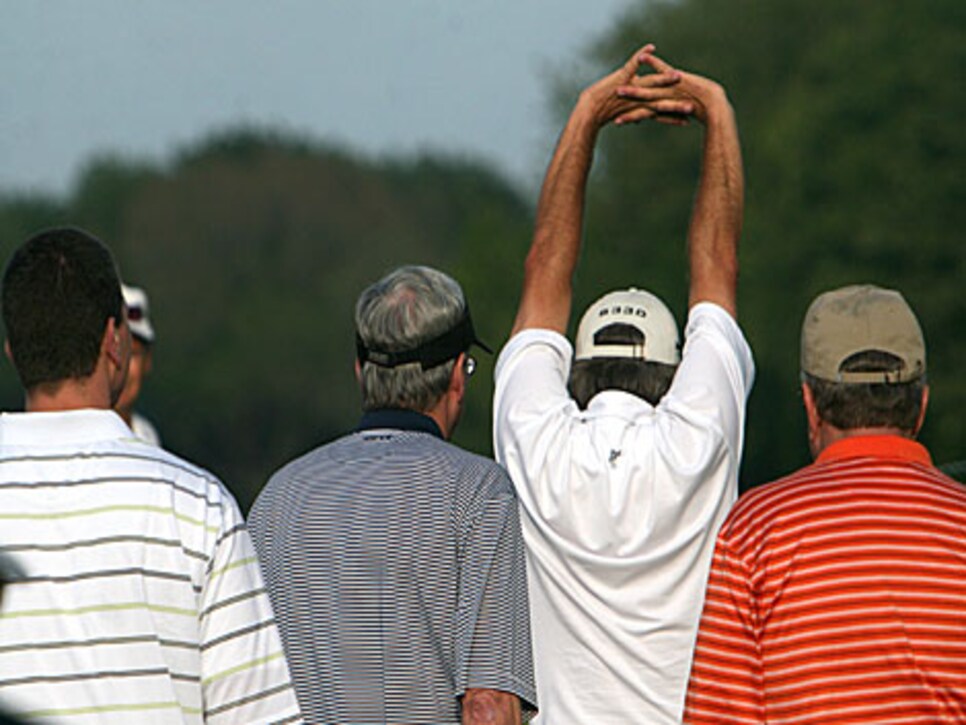 Couples had three birdies and three bogeys on Friday, as he shot an opening-round 71 at TPC Tampa Bay.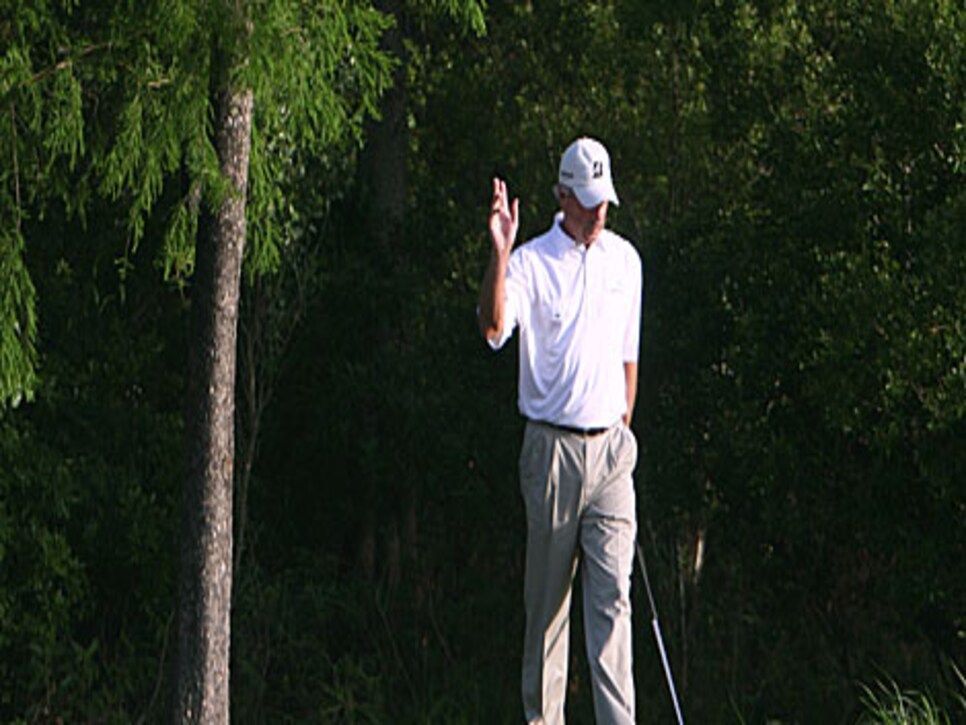 He played with Fred Funk, and was in a bit of a funk with his putter Ë¿ leaving most of his putts well short, after being accustomed to Augusta's slick surfaces from the week before.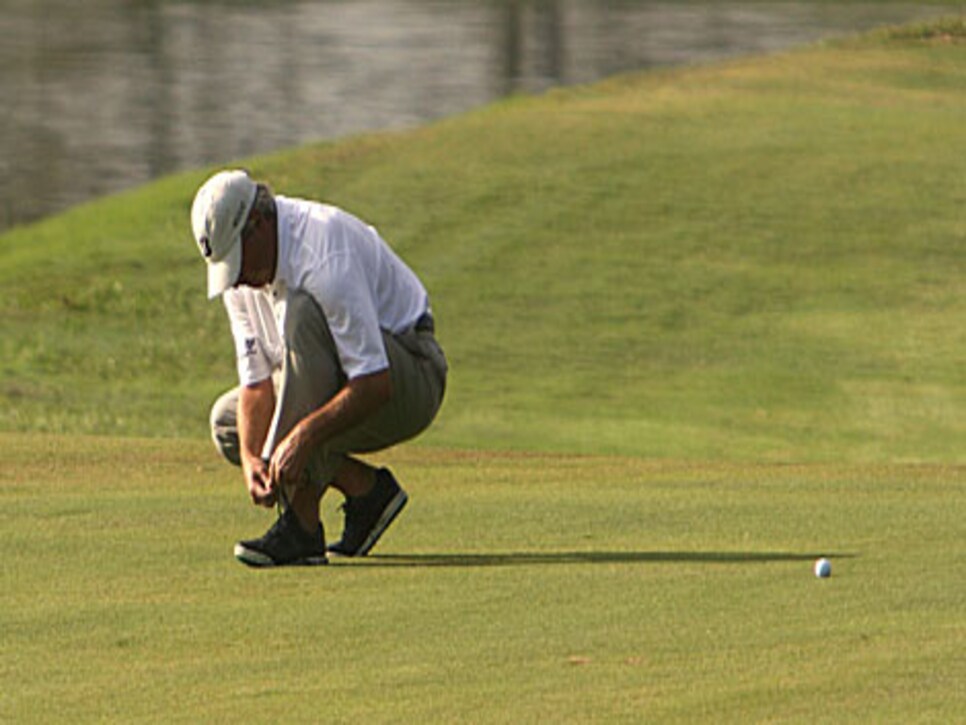 Going into Saturday, Couples is tied for 26th.