The Loop
Country music star Toby Keith puts s****y golf to song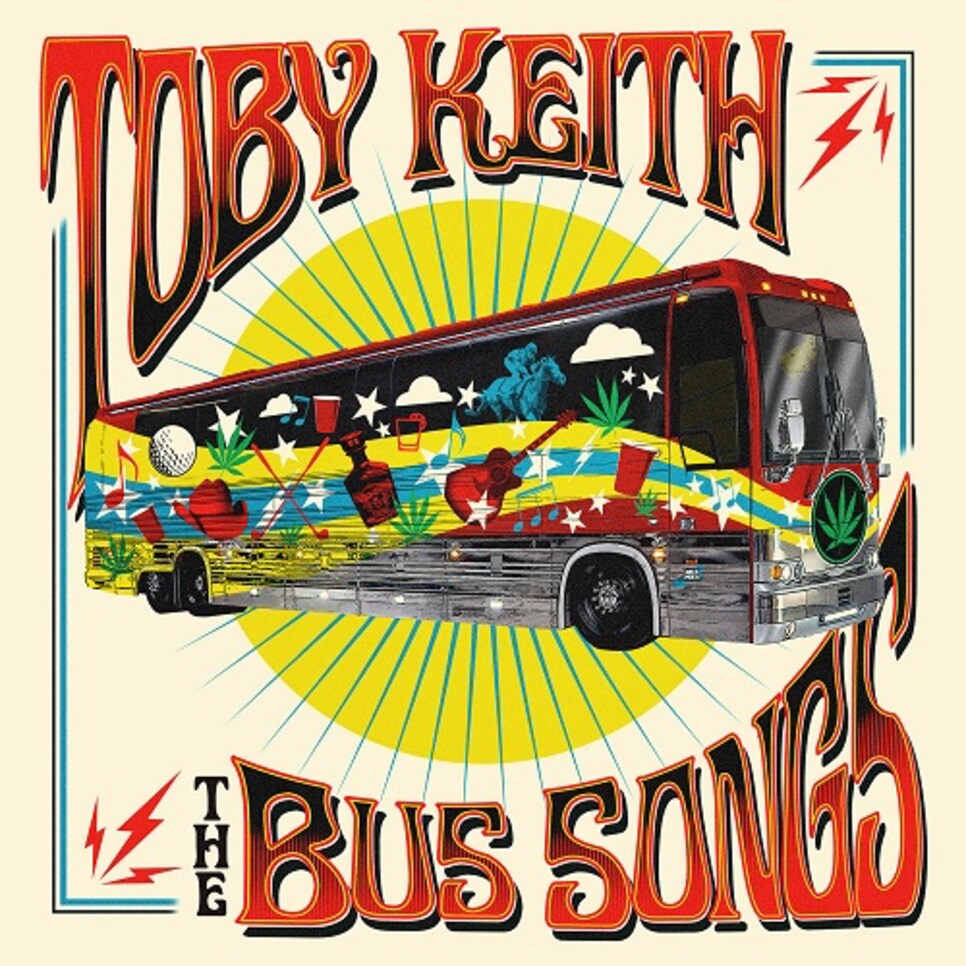 Country music, it has been said, is three chords and the truth, and the truth is that most of us are, well, s****y golfers.
Put to music by a country music star and you have the song, S****y Golfer, part of Toby Keith's new album "The Bus Songs," that will be available Sept. 8.
The idea for the album was explained this way on his website: "Sometimes...his compositions aren't built for massive airplay. They're written too late at night. Maybe in the back of his bus with a glass of Wild Shot mezcal nearby. September 8, Toby is cracking the door and letting music fans aboard with the release of The Bus Songs."
Keith, incidentally, is an avid golfer, who plays to a 13.0 handicap index at Belmar Golf Club in Norman, Okla. He is a frequent participant in the AT&T Pebble Beach National Pro-Am.
Meanwhile, here are the lyrics:
I'm a s****y golfer, you can ask my wife
I've been out there hackin' every day of my life
I got the shorts and all the plaid sweaters
And that new Taylormade driver didn't make me any better
Man I hit 'em bad and I hit 'em thin
I roll them in the bunkers man I hit 'em again
Slice 'em in the bushes, crack 'em in a creek
I pop that sucker up and hook it out in the street
Yeah, I'm 245 right down the middle
And I miss the green to the left just a little
Chili dip a wedge and put it all together
Hit that son of a bitch right up there in the leather
And if you call that good then let me press on the side
You can put me down for a five
Hey I'm a s****y golfer, most of us are
We carry our clubs in the back of our car
What else you going to do, you're out of town
And you need to waste a whole day and shoot another round
Then I've played Augusta and I've played Pebble Beach
And one time at Sawgrass I shot 83
If I live long enough to be 88 I think I'll celebrate it by shooting my age
Slice 'em in the bushes, crack 'em in a creek
I pop that sucker up and hook it out in the street
Yeah, I'm 245 right down the middle
And I miss the green to the left just a little
Chili dip a wedge and put it all together
Hit that son of a bitch right up there in the leather
And if you call that good then let me press on the side
You can put me down for a five, oh yeah, put me down for a five