The Loop
Counterpoint: Jason Day can rock whatever facial hair he pleases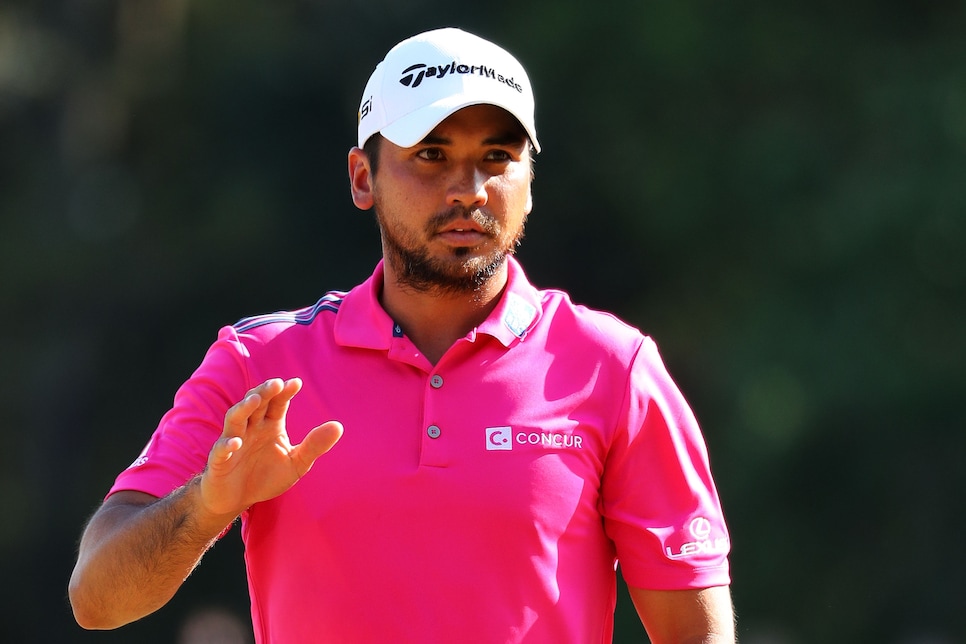 "Put bluntly, Day's beard is a mess. It's not that thick to begin with and kinda patchy around his cheeks. But that stuff can be handled with the right trimmer. Where Day's beard gets really unkempt is in the dreaded neckbeard area. In fact, there's more hair on his neck than his face, which is a serious indicator of a problem."
Now, GQ has us beat on a few fronts like fashion, style, fitness, sex tips, movies, music, travel and general etiquette for being a man. But golf is our corner, so in our best Clint Eastwood impression, we say:
For starters, name a transcendent modern athlete that doesn't have ridiculously awful whiskers. Clayton Kershaw looks like he glues blades of grass to his cheeks, Steph Curry has the facial hair of a sixth grader hitting puberty and Andrew Luck apparently spends his offseason with the Amish.
And sure, we hope Day's flavor savor isn't a trend. But golf has survived worse: Collarless performance shirts, John Daly pants, Ryder Cup shirts, bucket hats, the wardrobe of the 1970s. We're fighters.
Besides, Day's bristles aren't as bad as the pathetic excuse for a beard Tom Hardy flaunts, and that was good enough to make your Most Stylish Men of 2016 cover: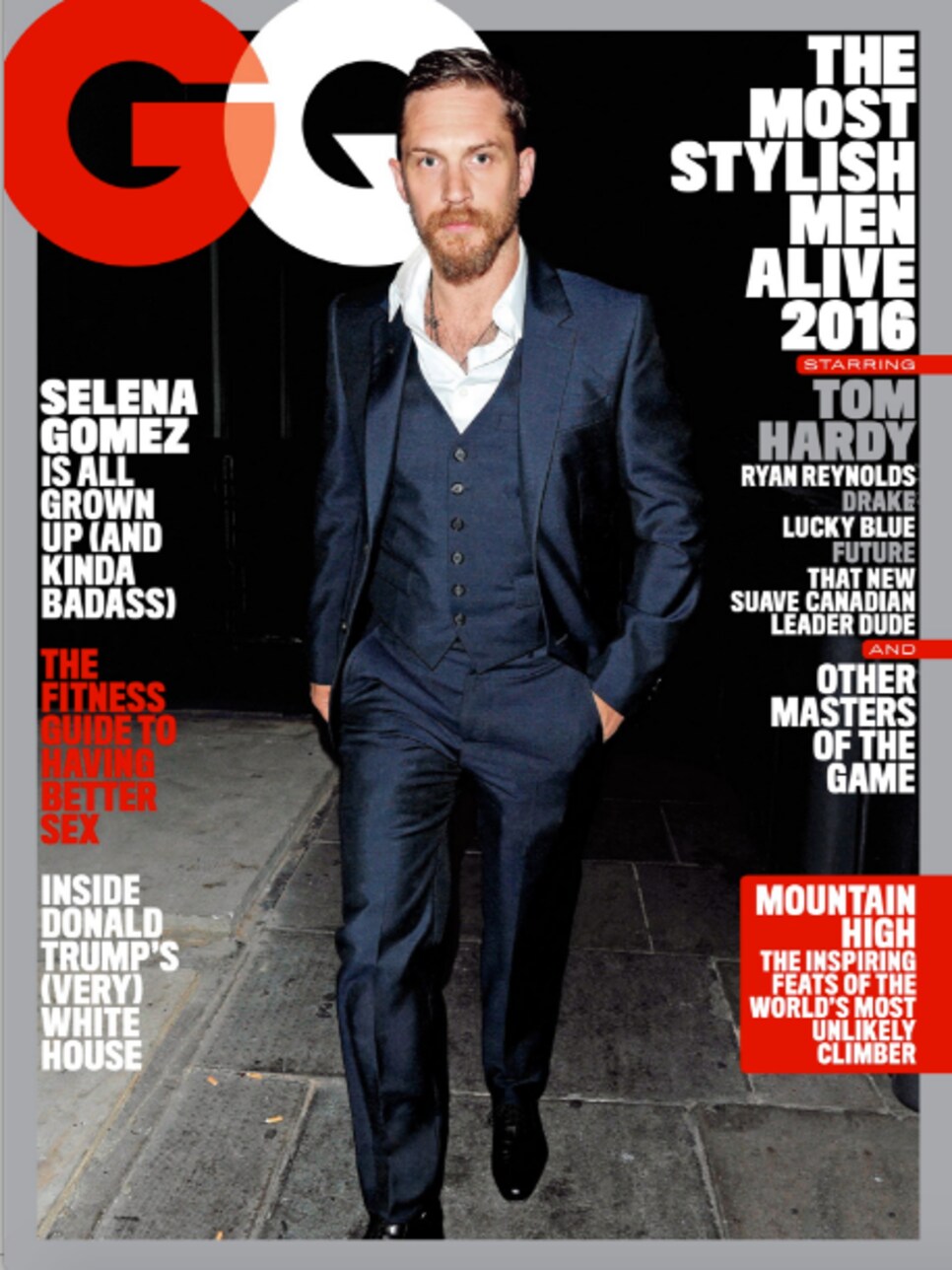 But, we are a family, and that means forgiving. Even if this rant means a further drop down your Douchey Sports ranking.