Consumer feedback drives revamped Titleist Velocity golf ball
__In a game of word association, not many would use "distance ball" with "Titleist." Yet two years ago the company went down that path with the introduction of its Velocity ball -- a two-piece model designed to deliver all the distance it could. The ball was a commercial success, but Titleist said consumers asked for a ball that flew a little lower and felt a bit softer without sacrificing yardage.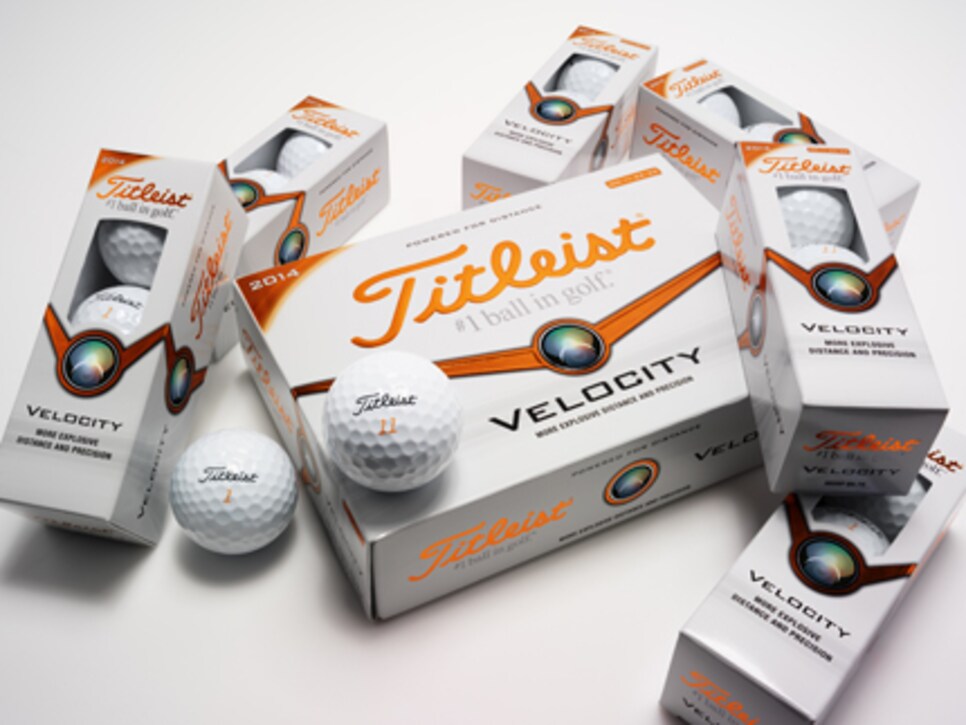 The Velocity ($27 a dozen) is available in traditional single numbers (1, 2, 3 and 4) or in double-digits (00, 11, 22 and 33).