The Loop
Company uses golf carts as taxis, and a cart flipped
There's a company in Nashville that gives tours and rides to people in golf carts. Not little two-seaters, but bigger carts with a couple rows of seats and bigger, higher tread wheels.
The company is called Joyride, which feels like the first mistake.
The concept of the company isn't terrible: It's a quick, cheap way to get around the city (the transportation is free, except for the driver's tip).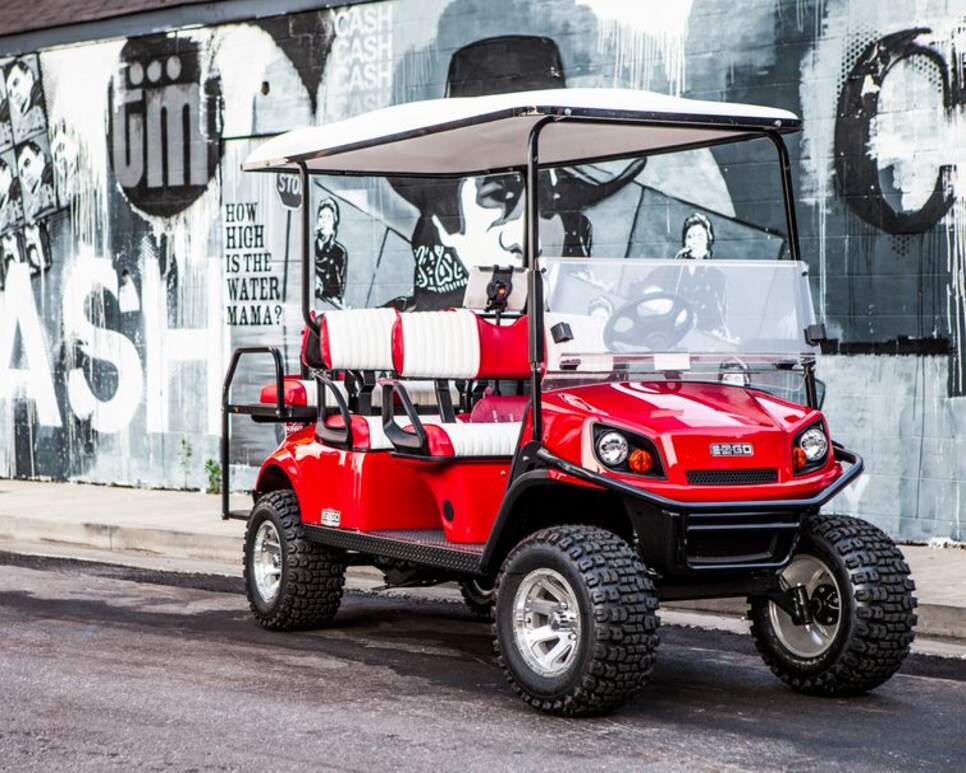 But, anyone that's messed around a lot on golf carts (guilty) knows one thing to be true: Golf carts can flip.
One of Joyride's drivers learned that lesson the hard way, when she flipped a cart she was driving with a passenger inside. Amber Allen, who's 29 years old, had to have surgery to fix some nerve damage after the crash. She has been left with a leg that is partially and permanently numb.
Allen filed a lawsuit against Joyride on Monday over the crash. The Tennessean reports that the driver involved has been convicted of DUI twice before being hired by Joyride - - this seems like the second mistake.
Joyride's spokesman Jeff Bradford says that with their 31 carts and 80 drivers, "Joyride has given over 320,000 rides in its first year, and this is the first incident reported."
Jeez, Jeff. It's a golf cart! Think about how many hundreds of thousands of cart rides have been taken on golf courses this year without any issues. I think we could've kept that number at zero.