The Loop
Communications head Joe Goode to leave USGA
](http://www.golfdigest.com/golf/ron-sirak)
Joe Goode, the managing director of communications for the USGA, will leave the organization later this year as part of an internal restructuring, sources told GolfDigest.com. Staff was informed of the move in an email from executive director Mike Davis, sources said.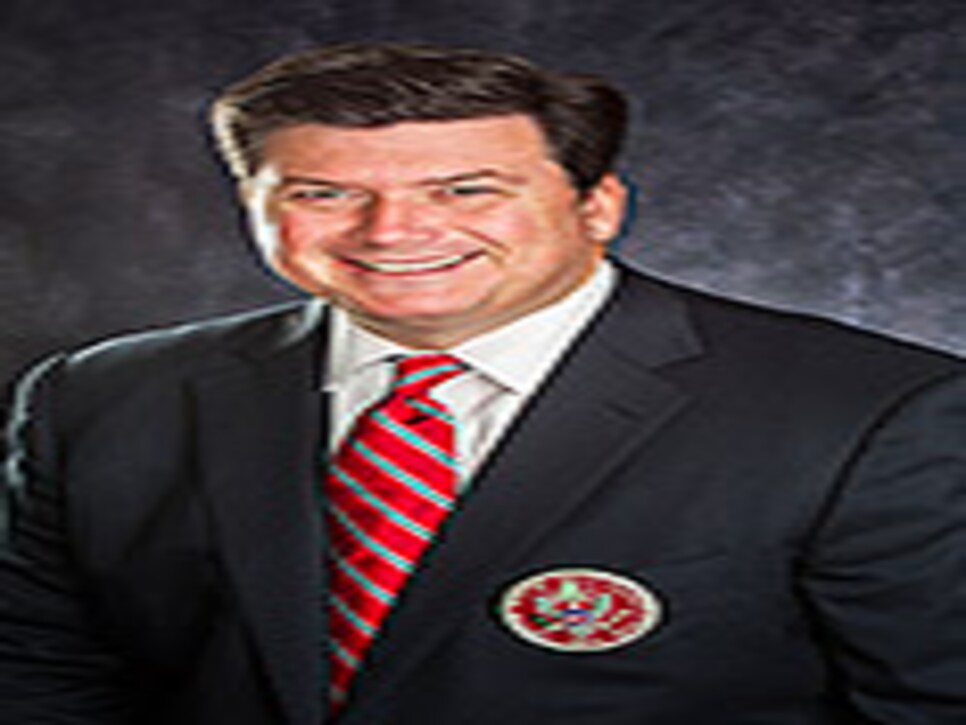 When push came to shove in the Nager power struggle, the powerful Executive Committee and the Nominating Committee rallied behind current president Thomas J. O'Toole Jr., who Nager wanted to bypass, and Davis as "golf guys" with more than 25 years of service to the USGA. Nager's bid was to make the organization more corporate in structure and, according to sources, commit more money to grow-the-game programs.
[Related: The failed coup at the USGA
](http://www.golfdigest.com/magazine/2014-01/ron-sirak-usga-personnel-change)
Ironically, the reorganization that claimed Goode is likely a step in that direction, giving more power to the marketing arm of the organization.
Prior to joining Bank of America, Goode was an award-winning national broadcast journalist, serving as a senior news correspondent and news anchor for Standard News Radio Network in Washington, D.C.