News
Coming soon: Tiger Woods, the TV show?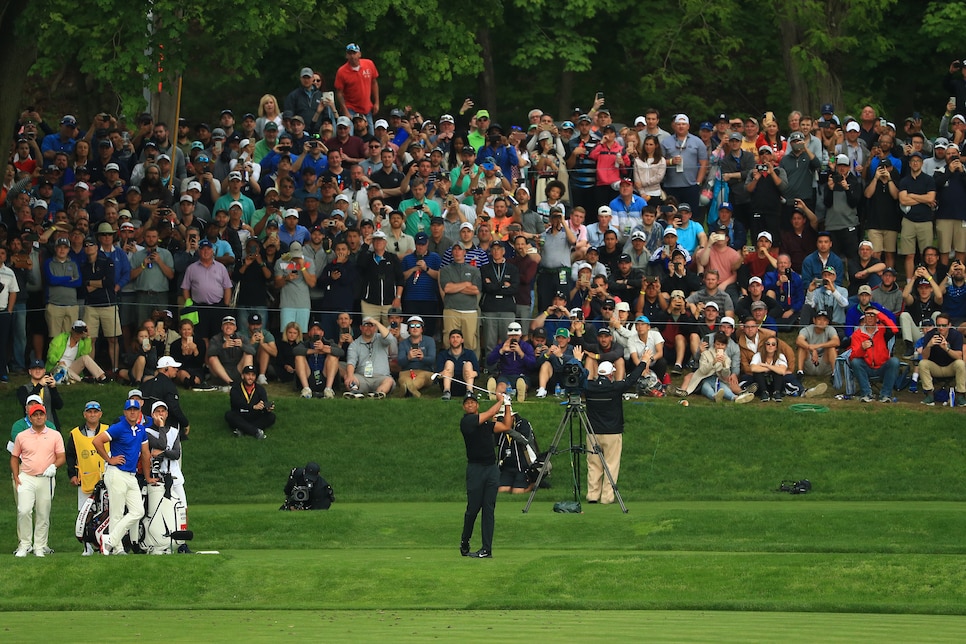 Interest in Tiger Woods never really waned, though it might have taken a hiatus while he recovered from his spinal-fusion surgery. But now that he's back and is a Masters champion again, it has resumed in full.
"As a rabid sports fan," Wheelhouse CEO Brent Montgomery said in a news release, "I had seen Jeff's byline and read much of his work, always impressed by his insights and access into some pretty rarified worlds, but when I picked up 'Tiger Woods' I saw what a true force Jeff really is – and a compelling way to bring the Tiger Woods story to life as one of the most moving in sports history."
"'Tiger Woods' will be the first project taken to market by Wheelhouse and Benedict as a scripted limited series," the news release said. A spokesman said no other information is available yet, that it is still a project in development.
Benedict has written 15 books of non-fiction and is currently working on a biography of LeBron James.