The Loop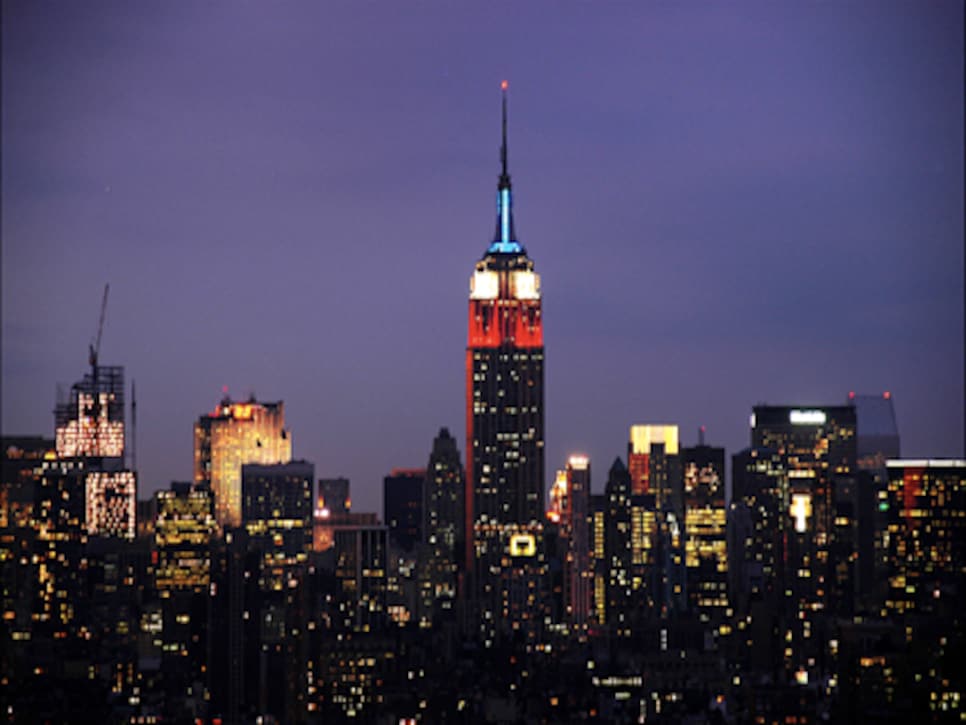 Window or aisle? I say window because I'm a face-pinner. I push my big nose against the piece of thick plastic on takeoffs, landings and when I stare down at the domestic flat-lands and wonder, Who cut up the country into massive puzzle pieces?  The perimeters of property lines are so distinct and clean. It never gets old.
I was at a fundraiser the other night--Stand Up For Heroes, a comedy show benefiting the Bob Woodruff Foundation. Springsteen performed three songs and auctioned off his guitar for $50,000. Comedian Louis C.K. also performed and he did a funny bit about travel. To paraphrase: C.K. pokes fun of a guy he sat next to on a cross-country flight who was frustrated about a delay. C.K. reminded the crowd that it wasn't too long ago a cross-country commute took 30 years and it involved wagons and wild Indians. "People died," said C.K. Here's a link to C.K. on Conan O'Brien talking about taking things for granted.
And that's my point to this post--taking things for granted. Because as much as I love to leave, there's nothing better than coming home. And how about the freedom to do both? That's cool too.
This morning I clicked on my friend Jeff Pearlman's blog and watched this video. This is a short clip about coming home and a reminder not to take things for granted.
This fourth grade girl thinks she is about to give a school report on where her Dad is stationed in Iraq and is surprised when he shows up.