The Loop
Columbus area to honor Nicklaus by renaming historic park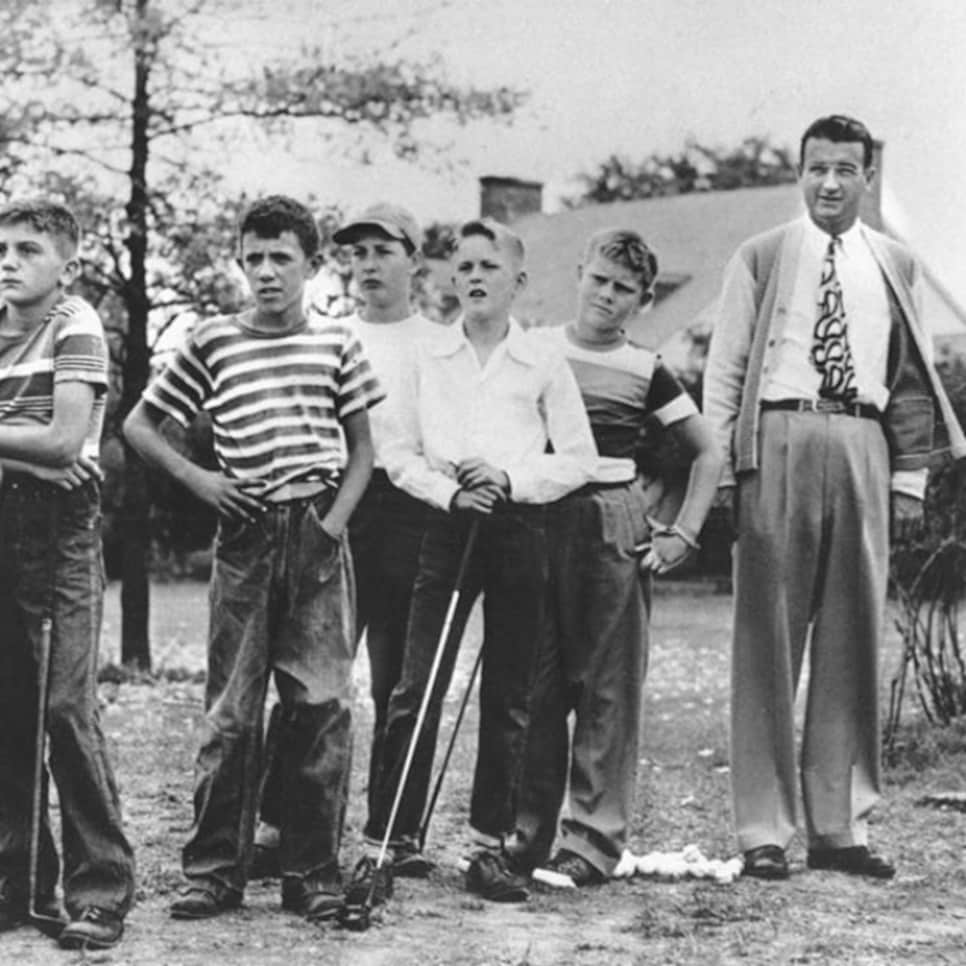 A small park that a young Jack Nicklaus passed while walking from his home to Scioto Country Club is being named in his honor next week in conjunction with Scioto hosting the 37th U.S. Senior Open.
Parkway Park in Upper Arlington, Ohio, will be renamed Jack Nicklaus Park during a ceremony next Wednesday. Nicklaus is the honorary chairman of the championship being held for a second time at his boyhood golf home where he honed his game. Scioto, which this year celebrates its centennial, also hosted the 1986 U.S. Senior Open.
"It's a very nice honor," said Nicklaus, 76, who several years ago had a portion of I-270 in Columbus named in his honor. "The park was a part of some of the things I did as a kid, and whenever your hometown does something to sort of recognize you, it's very special."
Nicklaus occasionally would hit golf balls in the park as well as play football and baseball with his cousin, Jim Nicklaus, and other kids in the neighborhood. A retired dentist, Jim Nicklaus spearheaded the initiative. A committee of residents, family members and high school friends of the Golden Bear plan to develop a tribute to the golfing great at the park that might include a statue or plaque.
Below is a walking tour of the route Nicklaus would take to Scioto: