The Loop
Colt Knost is staying at Jordan Spieth's house, and he has a complaint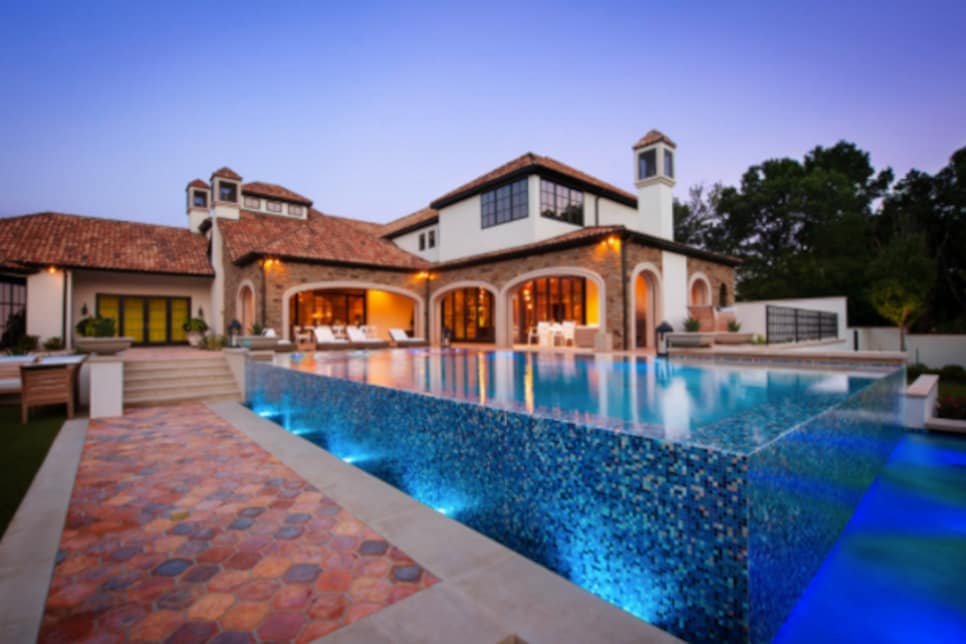 I thought Jordan Spieth's new digs had everything one could want out of a home. Wine cellar. Indoor basketball court. Workout facility. Pool. Golf simulator. A mural of Augusta! (Which, come to think of it, Spieth probably doesn't want to look at right now.) It seemed like paradise.
Not quite, according to Colt Knost.
Knost, fresh off a fine performance at the Players Championship, is crashing at Spieth's place for this week's AT&T Byron Nelson. And while Knost says the mansion is comfy, he raised an issue to the two-time major winner.
"I was giving him a hard time," Knost told reporters in Dallas. "I said, 'There a TV every three feet in this house, except for the bedroom I'm staying in.'"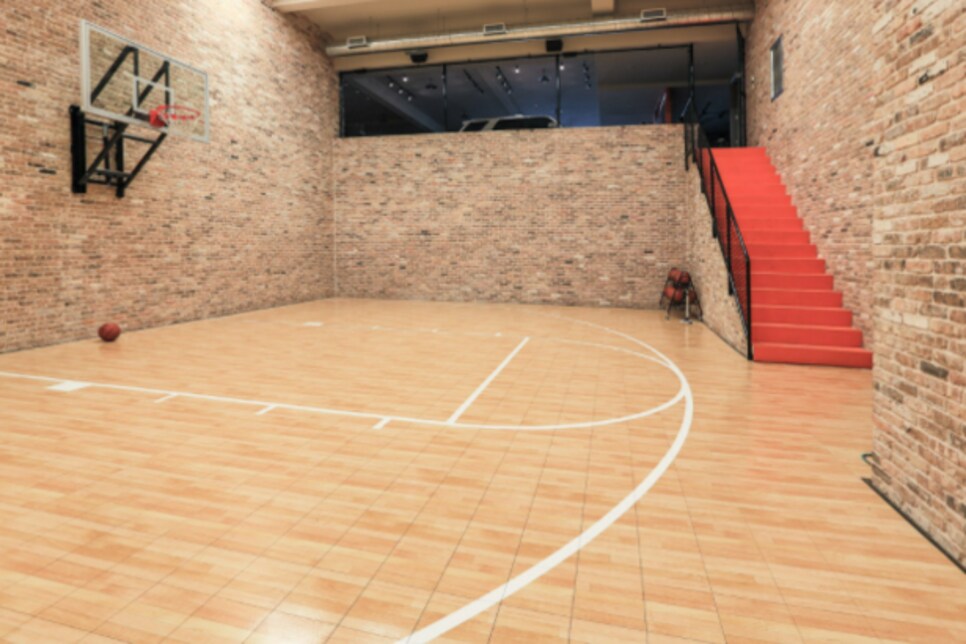 Granted, one could argue that the guest room doesn't need a television -- we mentioned the house has an indoor basketball court, right? -- but Spieth heard the complaint loud and clear.
"We changed that (TV situation) pretty quickly," Knost said with a laugh.
Good to know Spieth has a future as a B&B host in case his golf career doesn't pan out.