News
Collegians set to lead the U.S. Curtis Cup team come June as the USGA names the eight-player squad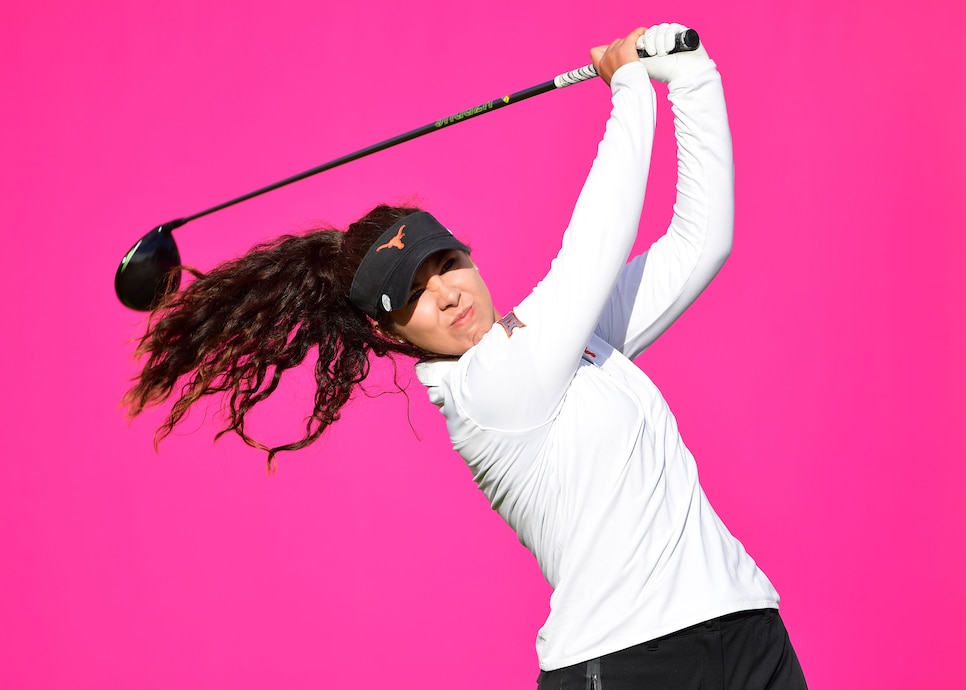 U.S. captain Virginia Derby Grimes will have a confident, seasoned group to lead as the Americans aim to win back the Curtis Cup come June at Quaker Ridge Golf Club outside New York City.
The USGA announced on Tuesday the eight players who'll compete for the U.S. against Great Britain & Ireland in the 40th biennial matches June 8-10. They include:
• Mariel Galdiano, 19, Pearl City, Hawaii
• Kristen Gillman, 20, Austin
• Jennifer Kupcho, 20, Westminster, Colo.
• Andrea Lee, 19, Hermosa Beach, Calif.
• Lucy Li, 15, Redwoods Shores, Calif.
• Sophia Schubert, 22, Oak Ridge, Tenn.
• Lauren Stephenson, 20, Lexington, S.C.
• Lilia Vu, 20, Fountain Valley, Calif.
While Li will be the first 15-year-old playing for the U.S. since Lexi Thompson made the 2010 Curtis Cup team, the remaining players are all collegians with five players age 20 and older, four more than the 2016 U.S. team.
And, as you'd expect, these Americans aren't just any old college players, but a who's who of the game. Vu (UCLA), Stephenson (Alabama), Lee (Stanford), Schubert (Texas), Gillman (Alabama) and Kupcho (Wake Forest) are Nos. 1, 3, 4, 6, 7 and 9 in the most recent Golfstat individual player rankings, none of whom have an adjusted scoring average in the 2017-'18 season higher than 70.7.
USGA representatives gave the players a heads up in the last few days about their selections. Vu was just finishing a class when she got her call. "I missed [it] but was calling back super excited," Vu said.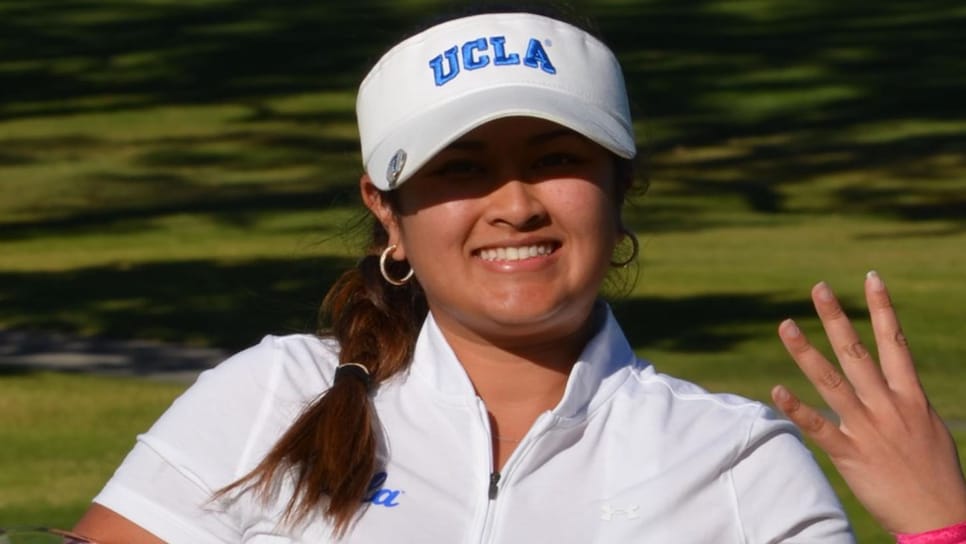 Two golfers—Galdiano and Lee—return from that 2016 squad that fell to the GB&I, 11½-8½, at Dun Laoghaire Golf Club in Ireland two years ago.
American fans hope Derby Grimes' personal success in the Curtis Cup can rub off on her players. Not only was she a member of three winning teams, but her 4-0-1 foursomes record is second best all time for the U.S.
Two years ago, the American went 1-2 in foursomes in the morning session on Friday and Saturday, forcing them to come-from-behind each day.
"I think the big thing is to make sure you pair the players together with personalities that maybe are similar, and they get along," Derby Grimes said via video during the announcement of the team.
All eight players attended the training session held at Shoal Creek in December.
The Americans have not lost the Curtis Cup on home soil since 1994 at The Honors Course in Tennessee, and they haven't lost twice in a row since 1986-88.